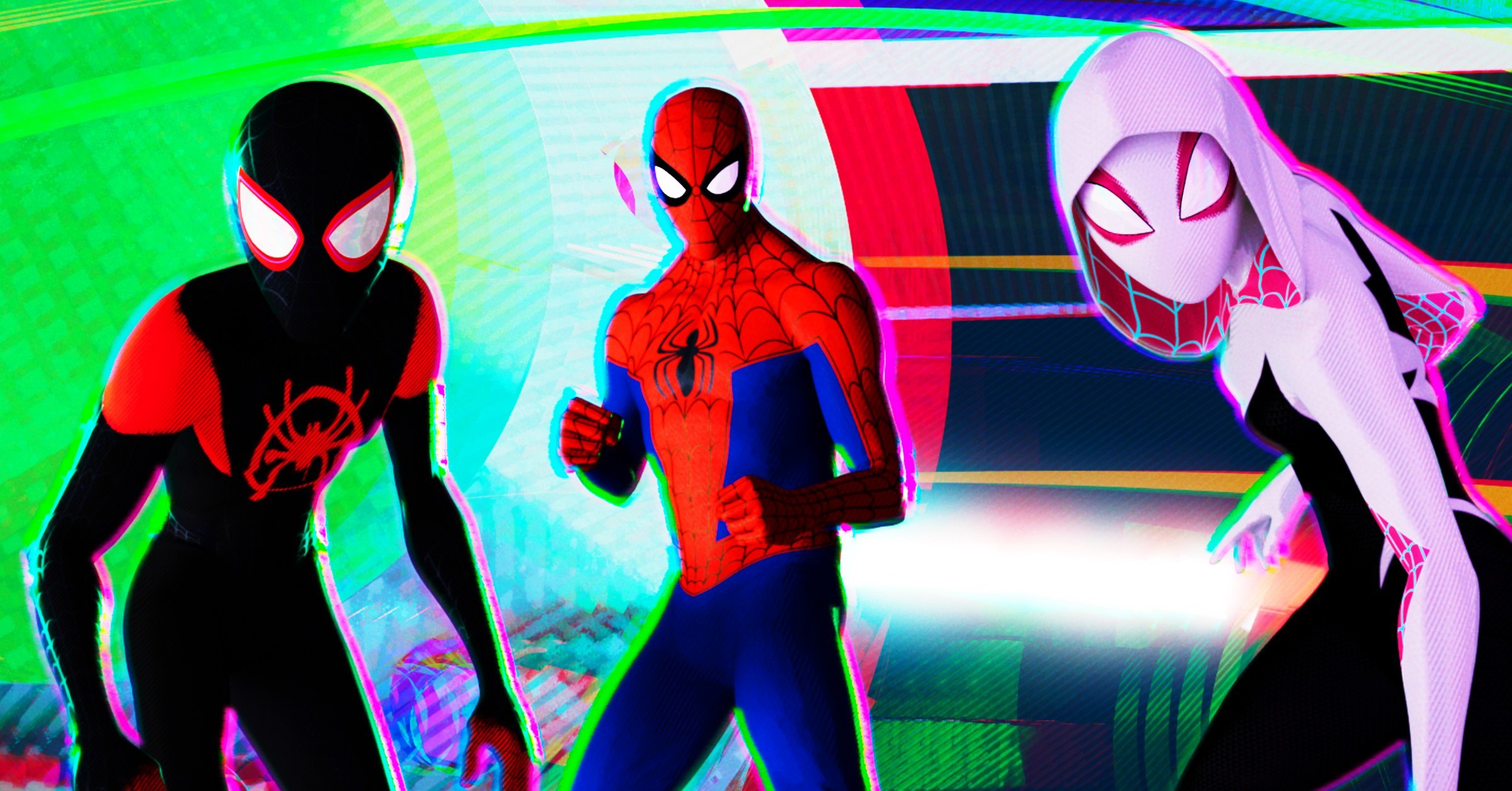 Fans have seen many versions of Spider-Man, but they have expressed so much love towards the animated film Spider-Man: Into the Spider-Verse. It quickly became fans favorite Spider-Man movie. It has also won the Academy Award for Best Animated Feature in 2019. The film announced its sequel, "Spider-Man: Into the Spider-Verse 2", back in 2019.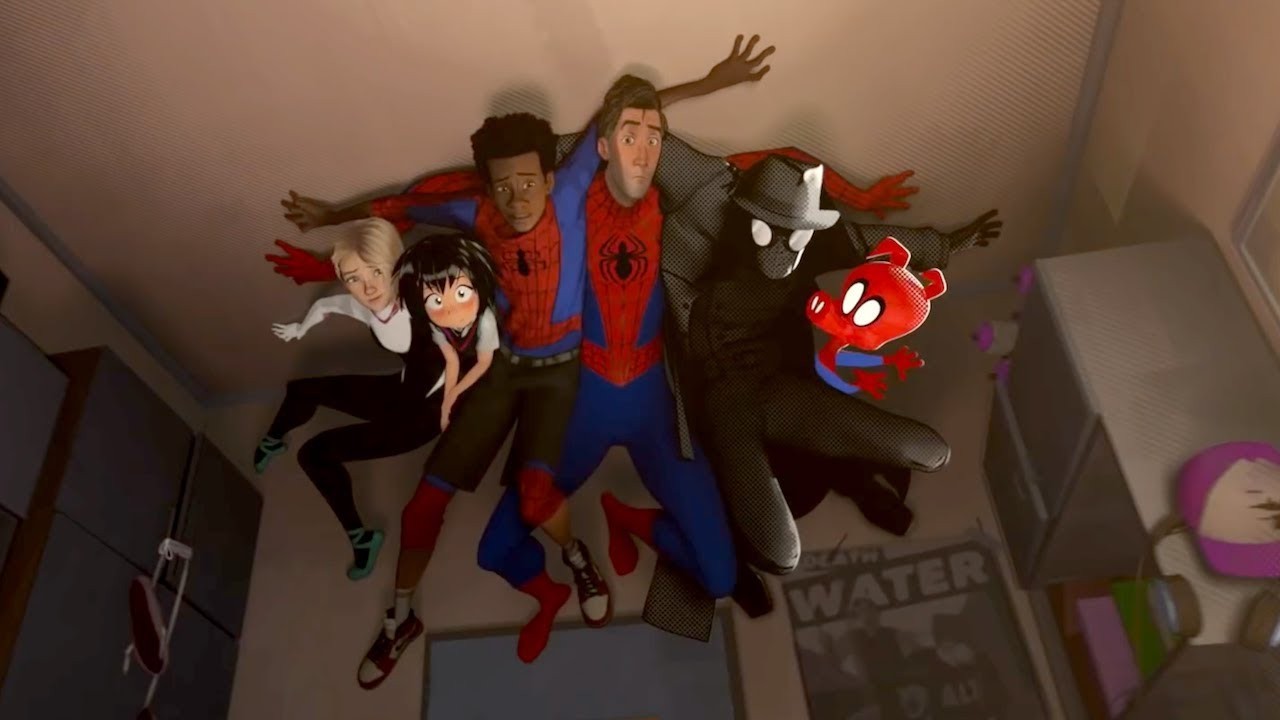 We got Spider-Man: Into the Spider-Verse in December 2018. The animated movie was a huge hit and went on to earn 400 million dollars. All the Spider-Man movies have always been this big, but nobody thought that an animated version could be this big.
The film revolves around a teenager, Miles Morales (Shameik Moore), having the same abilities as spider-man. He teams up with variations of the Marvel character from alternate dimensions.
The other variations of the wall-crawling heroes include Spider-Gwen (Hailee Steinfeld), Spider-Ham (John Mulaney), Spider-Noir (Nicolas Cage), Peter Parker (Jake Johnson), and Peni Parker (Kimiko Glenn). They all teamed up to stop Kingpin (Live Schreiber) from destroying reality.
Spider-Man: Into The Spider-Verse 2 Release Date & Trailer Details
The franchise announced the sequel of the film in November 2019.
Update from the #SpiderVerse: October 7, 2022 ? pic.twitter.com/e6oyElyOgc

— Spider-Man: Into The Spider-Verse (@SpiderVerse) April 24, 2022
The previous release date was April 8, 2022. Since the production is on a pause due to the current situation, the team extends the release to October 7, 2022, which is a long way. They announced this news through their Twitter account.
With its release in the year 2022, we cannot expect a trailer so soon.
The Upcoming Sequel's Plot and Expected Cast
Apart from the previously introduced Spider-People, Spider-Man: Into the Spider-Verse 2 could also see the debut of a Japanese Spider-Man who had a cameo in the original movie.
We can expect that the movie will focus on Miles and Gwen Stacy's romance. This will be exciting for the fans, especially after seeing the pair's chemistry in the first part.