The fans of the movie will undoubtedly love to see Daredevil appear in Spiderman 3 as Peter Parker's lawyer, but it is somewhat unlikely to happen. Currently, it is highly speculative, and there are reasons why it makes sense.
Daredevil Might Appear in the Upcoming Spiderman 3
The second Spiderman movie ended on a tensed note with Mysterio revealing Spiderman's real identity. Now, it has been shown that Marvel is hoping Daredevil star Charlie Cox to be a part of the next Spiderman movie to reprise the role.
#Daredevil aka #MattMurdock played by #CharlieCox is rumoured to appear as #PeterParker's lawyer in #MCU's #SpiderMan3 starring @TomHolland1996https://t.co/LO4JkzvT20

— @zoomtv (@ZoomTV) March 17, 2023
It is believed that Daredevil star might play the role of a lawyer of Peter Parker. He would assist him with some legal issues. However, as reported earlier, She-Hulk – at least, her alter-ego, Jennifer Walters would play the lawyer instead.
Read Also: The Rising of the Shield Hero Season 2 and 3: Are the Heroes Ready for the New Enemies?
The Chances of the Great Crossover Look Slim!
Although, Marvel is seen leaning towards Daredevil at the moment, having high hopes over it might lead the fans to disappointment. This is because the chances of this inclusion are very less, the biggest roadblock being the deal for the Marvel Netflix series.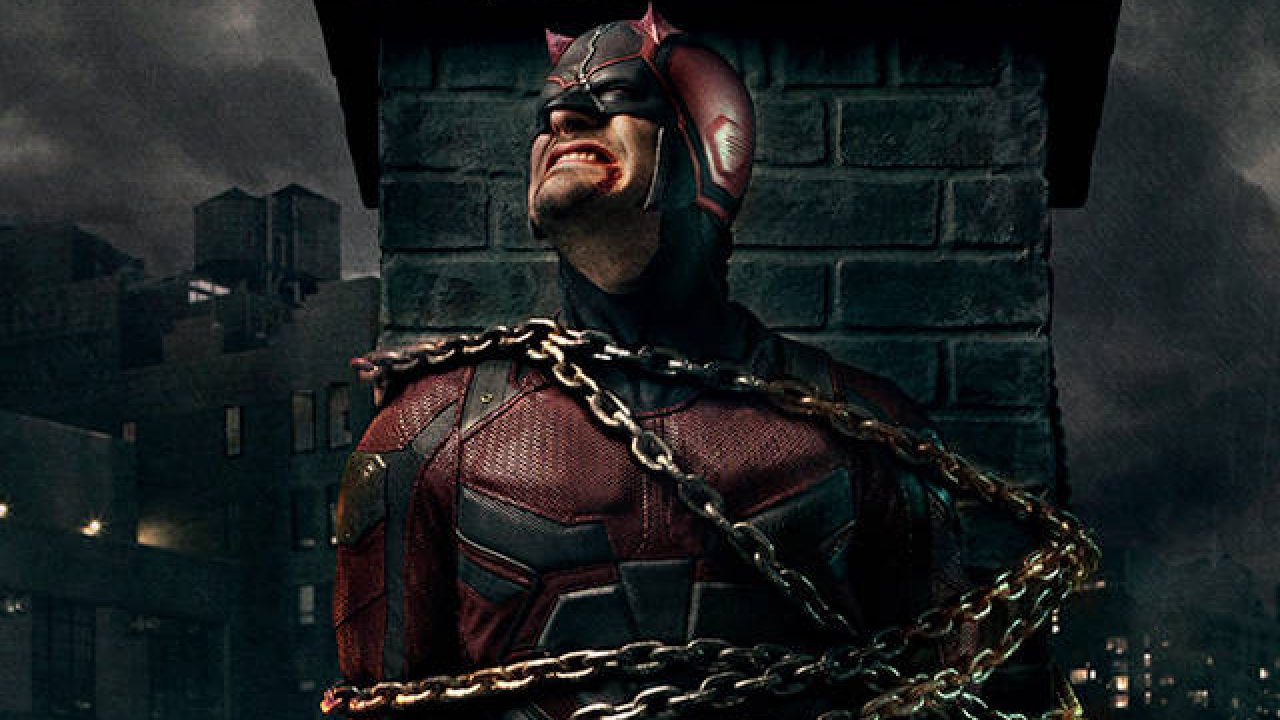 This deal gave Netflix the authority in the Marvel characters that appeared on the shows that Disney produced for Netflix. So, this crossover is only possible if the next Spiderman movie gets delayed. Only then can Daredevil seemingly appear without breaking the deal with Netflix.
Though this crossover would be a great thing to witness, we might have to wait to make it happen finally.