Yes, this information is sadly true. The beloved Marvel series Daredevil will not be renewed for a 4th season. We have found a reason for the cancellation of such an awesome series. Daredevil Season 4 lost too many battles to win and be created.
Based on a Marvel comic character Daredevil, the series premiered on Netflix in 2015 and was a treat to watch for all the Marvel fans. It kept on becoming more fascinating with each passing season. However, the 4th season is nowhere to be seen.
Daredevil Series
The series follows the life of a blind lawyer, Matt Murdock (played by Charlie Cox) who lost his eyesight in an accident in childhood. He grows up to get a degree in law and training in martial arts. So, he works as a lawyer during the day and fights criminals at night.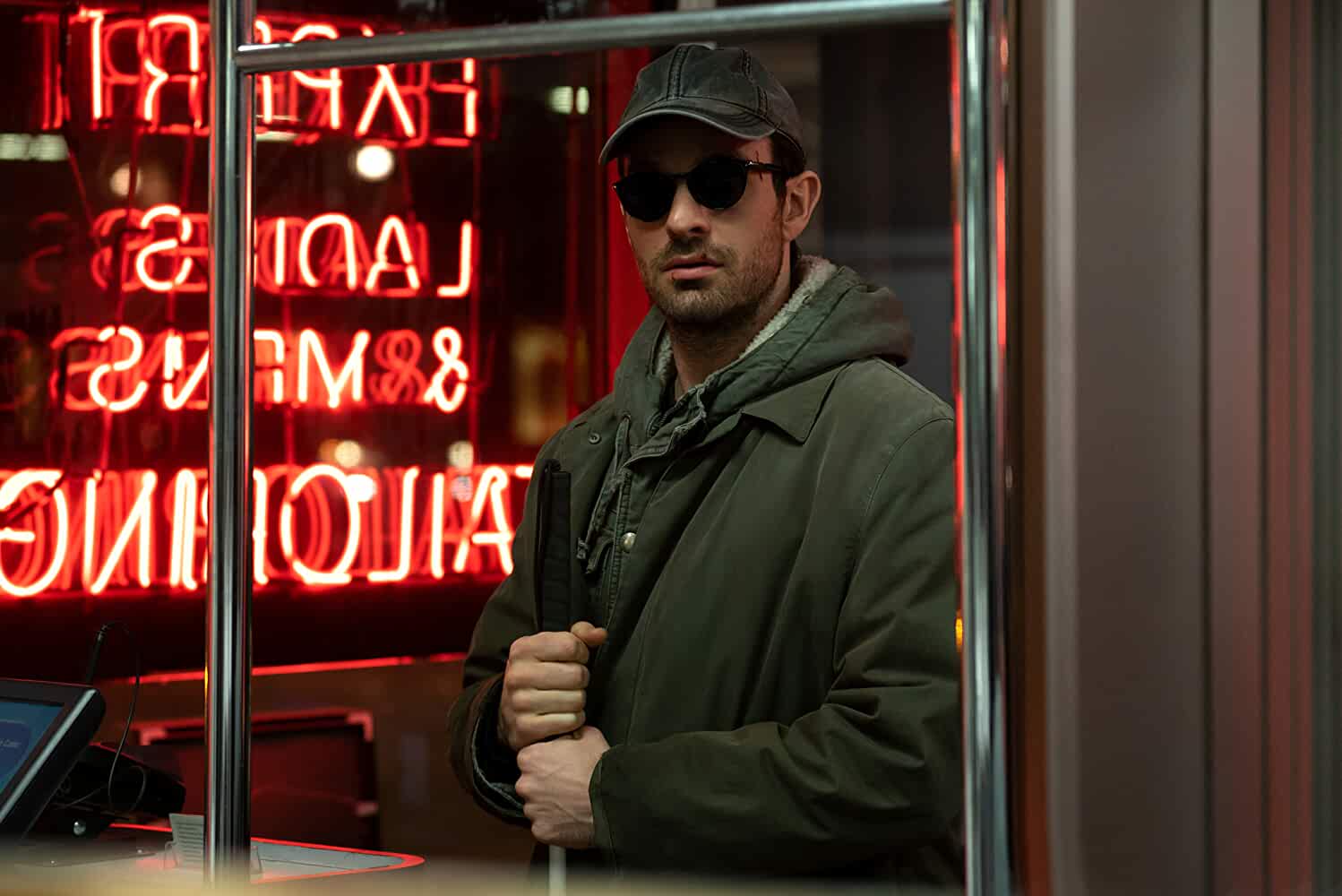 Season 3 ends with his dilemma between continuing his present dual role or only leading a normal life of a criminal lawyer. Also, a major character Wilson Frisk becomes the mayor of New York City but, realizes about the presence of several powerful people apart from him.
Moreover, Stromwyn Twins were expected to come out as the real villain of the story. But, all the expectations about the characters were shattered once Daredevil season 4 got cancelled.
Why was Daredevil Season 4 cancelled?
Though the series fans loved the third season of Daredevil, the viewership statistics tell a completely different story. Reportedly, the 3rd season lost 57% of the viewership of the 2nd season. Yes, more than half of it! Majorly, this is the reason why it was put to an end.
In addition, Charlie Cox, who played Matt Murdock "the fearless man", himself said that he can't see the next season coming. He said that he would absolutely love to return as "The fearless man" but he does not have any reason to believe that would happen.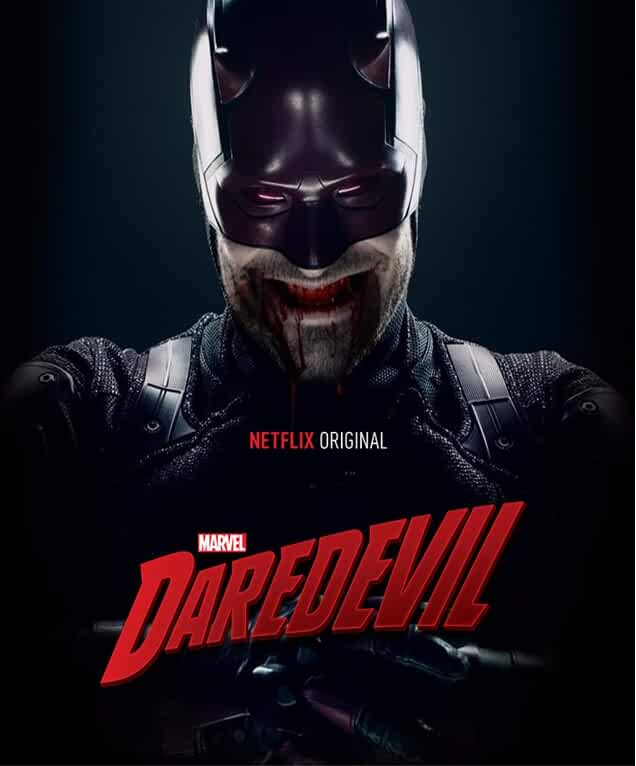 Furthermore, Marvel Studios seems to concentrate more on fresh and innovative projects. This includes shows containing live-action like Wanda Vision, The Falcon And The Winter Soldier, etc.
Will Daredevil never be seen again?
So, there's one ray of hope for all the Daredevil fans out there! Reportedly, there's going to be a comic related to Daredevil after some time. Not just that, sources suggest that the comic will progress exactly from where the series ended.
Also, it is being speculated that Marvel Studios is planning to include the character of Daredevil in their future ventures if it suits the requirements.
So, let's hope that this happens soon in the future!