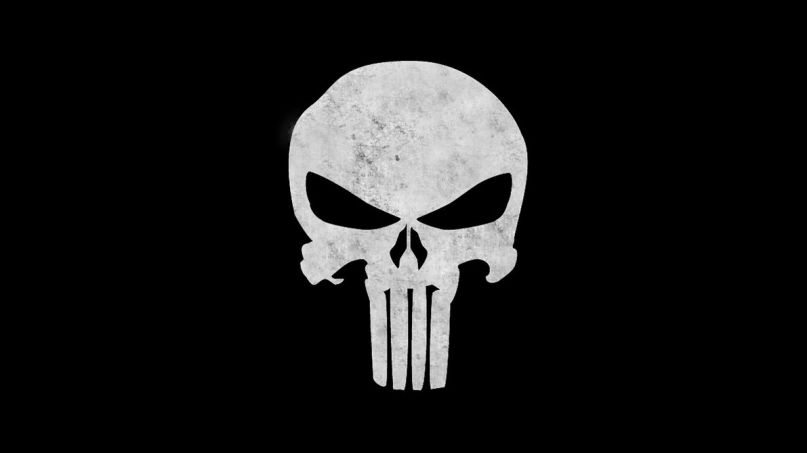 The American web television series 'Punisher' is apparently going through huge trouble after the cancellation of its much-awaited third season. 
The first two seasons of this series based on a Marvel comic of the same name were open-heartedly received by the fans. The first and the second season were released on Netflix in 2017 and 2019 respectively. The crime and action in this wonder created by Marvel brought about great success and appreciation. 
'Punisher' is loved among viewers as a result of its perfect choice of cast and the amusing setting as we would expect from an ideal Marvel creation. The series stars some really fine celebrities like Daniel Webber, Jon Bernthal, Josh Stewart, Ben Barnes, etc.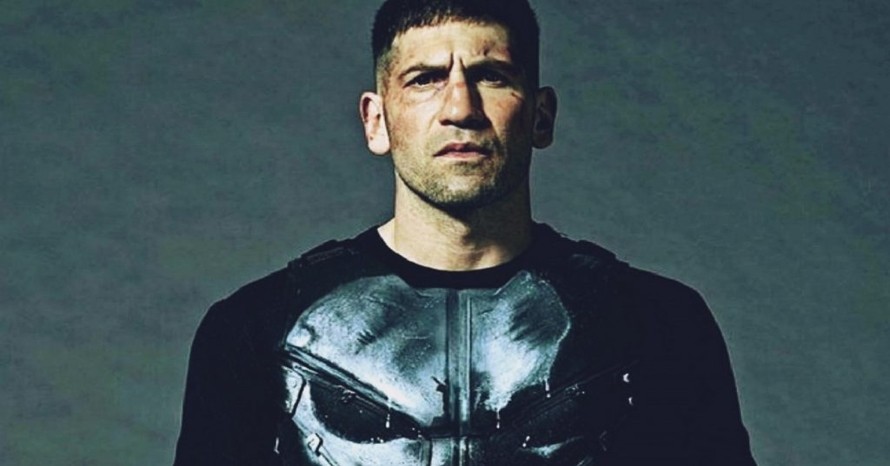 Probable Release date Punisher Season 3
Regardless of the response that the second season received, Netflix announced the cancellation of the third season. This was done shortly after the second season went out for streaming on 18th January 2019. This created tremendous shock and disappointment among the fans. 
Netflix has not given away any official statement or justification in this regard. It is being said that the cause for this cancellation is the self-sufficiency of Netflix in producing fantastic content of its own. Its outrageous popularity or rather craziness about Netflix can be considered evidence of this to be possible. In fact, Netflix has taken down the majority of Marvel shows.
It is also speculated that the reason behind this major decision was the personal tensions and so to say, the complicated partnership between Marvel and Netflix. This fact is being coupled with factors like the expensive production of Marvel shows and their deteriorating performance in recent times.
Whatever be the driving force for the cancellation of season 3, Marvel fans are immensely disheartened. They are in continuous hopes of somehow being able to watch the next season.
There is a teeny-tiny possibility that these wishes come true with Disney+ as the savior. It is being speculated that the recently launched streaming service Disney+ will be featuring Marvel series and movies. Though nothing is confirmed yet, we can still hold on to hopes of this dynamic show being brought into focus again.