Set in Marvel Cinematic Universe, the series is loved by teenagers and all other age-groups alike. Well, that's Marvel's speciality! Wondering if there will be Runaways season 4 or not? Jump right in to check what we have got to tell you!
Runaways series
Runaways series, based on Marvel comic with the same name received immense love and appreciation for all the 3 seasons. The overall IMDb rating of the series is 7/10. Created for Hulu, this American web television series premiered on November 21, 2017. The first season got an outstanding response and the next season was quickly announced.
Runaways season 2 was a bit of a disappointment for the fans and it didn't perform that well. After the release of 2nd season in December 2018, the third season released a year later. Thankfully, it managed to compensate for the poor performance of the previous season. The season 3 showed a great improvement and the series seemed to be back on track for Runaways season 4.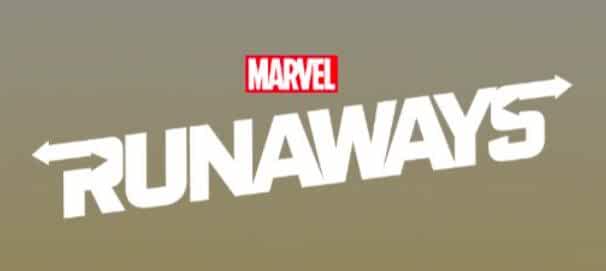 Runaways storyline
The series traces the journey of 6 teenagers who belong to completely different families and backgrounds. They soon realize that their parents are super-villains in reality. So, they decide to live separately, obviously against their parents' will. Now, their life takes a completely different form.
All the 6 of them join hands to fight their criminal parents, who are collectively called the Pride. They are on their journey to repair the damage done by their parents and to explore their purpose of existence.
Runaways season 4
So, with a broad spectrum of the audience along with an engaging story, everyone has been waiting for renewal. Certainly, fans have all the justified reasons for expecting a sequel. A great story, a variety of characters, good response from fans and critics, made it obvious that there will be a sequel.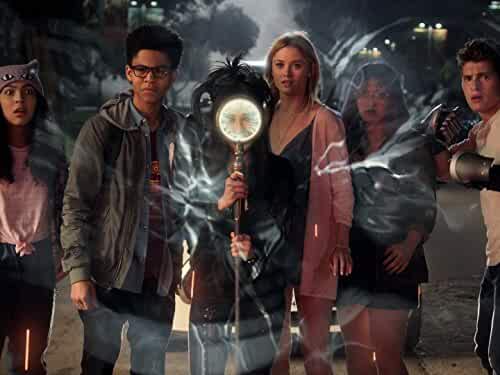 But, much to our disappointment, the makers have confirmed that there will be no sequel. This means that season 3 was the finale season of Runaway series. So, Runaways season 4 is not happening. In the last three years, the series gave us a great time and the story gave us many new perspectives. But, the creators of this wonder have put an end to it.
Nevertheless, we can always stream the three seasons and enjoy all the 33 thrill-loaded episodes of the 3 series of Runaways.