Due to the outbreak of COVID-19 internationally, a lot of delays occurred in the airing of many films and series. Spiderman 3 is no exception in it. Marvel's Phase 4 was about, to begin with, the first release of Black Widow, but was interrupted due to coronavirus pandemic.
Due to this, Disney announced major release shifts for Phase 4's timeline, which has caused a disturbance in the previously planned sequence.
Spiderman 3: Will it be delayed?
Unlike many other movies, Spiderman 3 was firmly set for a release on its original date, i.e., July 16, 2023.
However, the planned release date is now delayed due to the currently prevailing pandemic. For now though, until new reports come out, Spiderman 3 is set to release on November 5, 2023.
Marvel Studios may have made a deal with Sony to keep Tom Hollan's Peter Parker in the MCU, but Spiderman remains a Sony property and does not seem likely to follow Disney's schedule.
How will Hollywood deal with this?
To go along with the changed date of Spiderman 3 movie, Marvel Studios has again made some alternations to the MCU Phase 4. Doctor Strange in the Multiverse of Madness delayed to 2023 to avoid overlap with Sony's movie. Also, Thor: Love and Thunder shifted to earlier in 2023.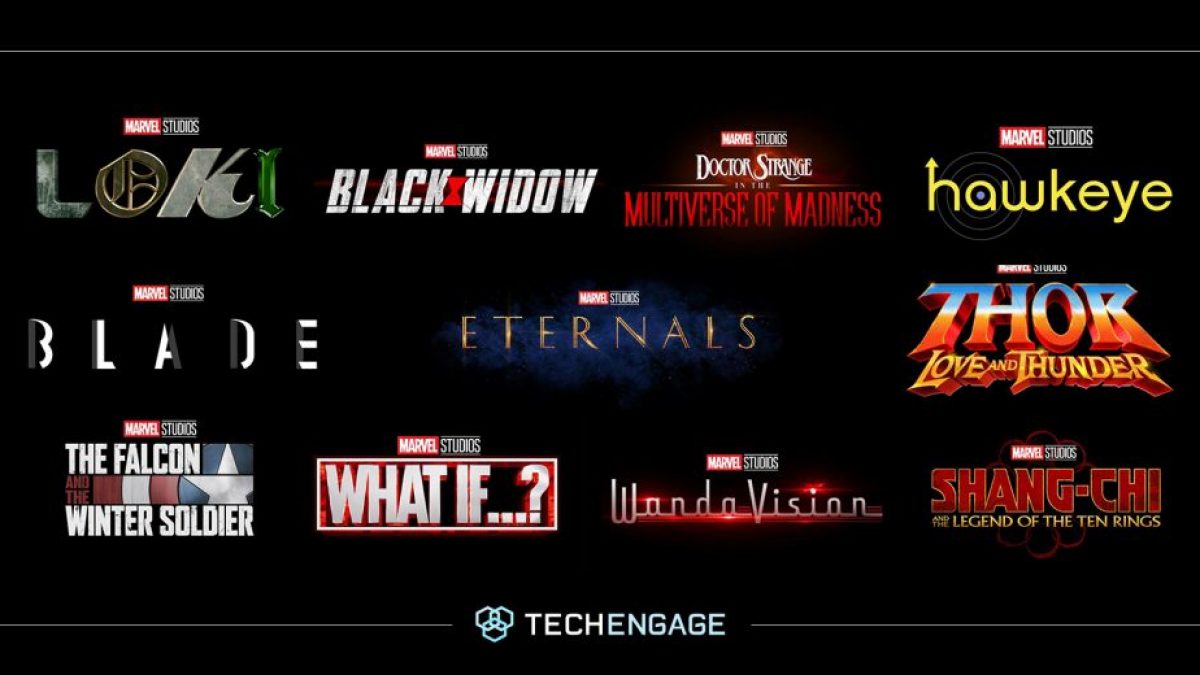 It is not clear if these changes in the order of the movies will have any impact on the story, but, inevitably, Marvel Studios must have taken these steps after some clear thoughts. They would not make such decisions that would pose a threat to the success of the franchise.
Spiderman 3: Expected plot
As the trailer is yet to release, there is no clear idea about the plot of the movie. As seen, Spiderman: Far From Home ended with Peter's identity revealed. This led him in a sticky situation.
In the comics, Doctor Strange, along with Iron Man and Mister Fantastic, created a forgetting spell to fix this situation.
Read Also: Black Widow: When should Marvel Fans Expect the release of their much-awaited film Black Widow?
Spiderman 3: Cast
Tom Holland will return to reprise his role.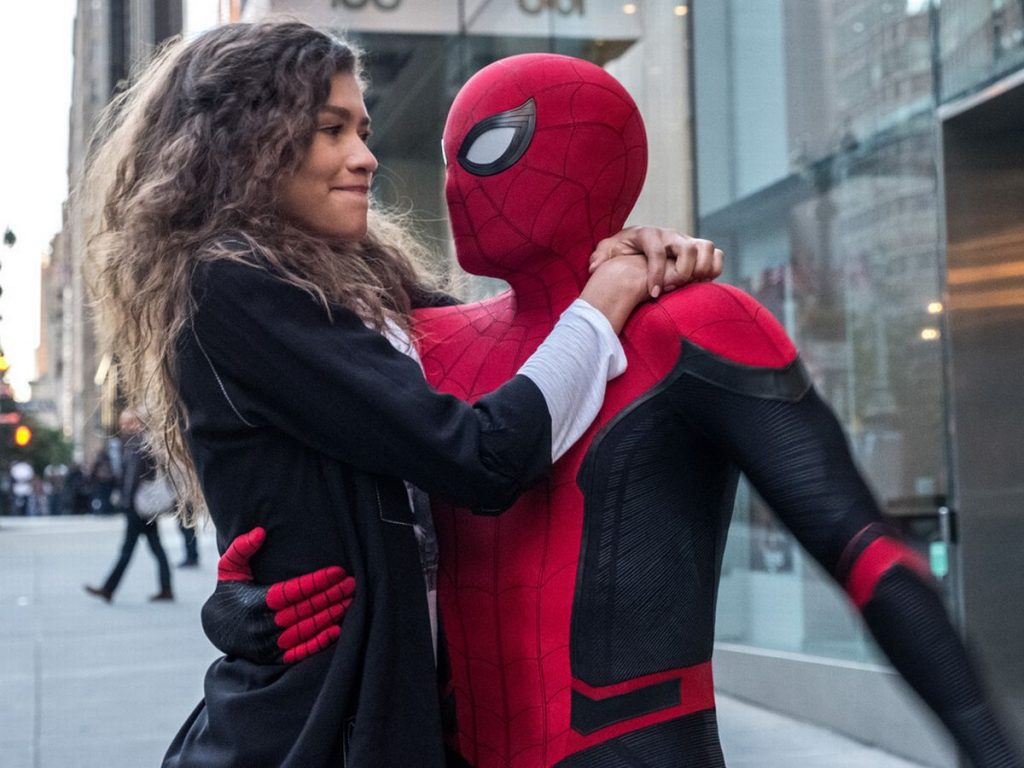 Zendaya as MJ

Jacob Batalon as Ned

Marisa Tomei as Aunt May

J.K. Simmons as J. Jonah Jameson

Tony Revolori as Flash Thompson.

Jon Favreau as Happy Hogan