The Uncharted is an action-adventure game series. The movie based on this game, follows a treasure hunter who travels across the world to uncover various mysteries of history.
Sony has changed the release date of the long-awaited movie – The Uncharted. But the good news is that the film is now moved forward to a release date of July 16, 2023, which was previously scheduled to air on October 8, 2023.
The Uncharted has been under some or the other sort of production since 2008 or earlier. The film had been delayed several times over the years. Once again, there has been a declaration of new release date, but this time for a good cause!
We hope the new release date to be the final one as the movie has already tested a lot of patience of the exquisite audience.
\What inspires the plot of the upcoming movie?
The plot of The Uncharted will supposedly take inspiration from Uncharted 3: Drake's Deception. It is based on a flashback in that game. The game shows how young Drake crosses paths with Victor Sullivan and then onwards Nathan follows Victor's art of thievery and fortune-seeking.
The movie also takes inspiration from Uncharted 4: A Thief's End, which follows Drake as he faces retirement. Thus, it will be interesting to see a movie taking inspiration from one of the favourite game series of all times.
Read Also: Antlers: What Do We Know About The Upcoming Horror Film?
What makes Uncharted 4 unique?
Uncharted 4 has remarkable character work and story. In the game, Drake's family life comes into play. When his brother arrives seeking Nathan's help, it forces him back into his old habits. The series is more focused on building character relations than the bombastic actions, which makes it better.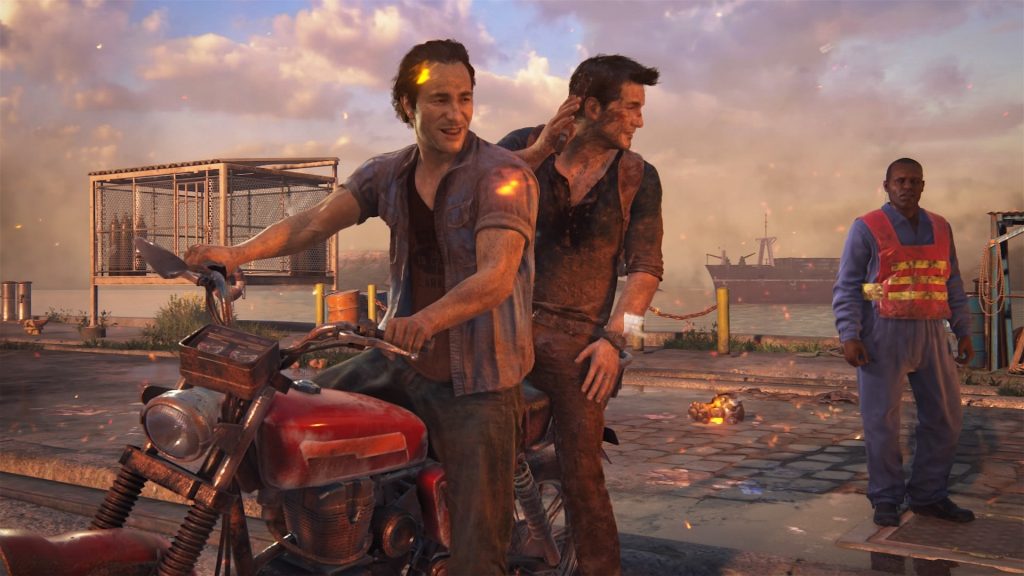 What makes Drake such an inspiring character is the fact that despite being a globe-trotting adventurer, he is just a regular guy.
The Uncharted: Cast
The movie has been in the hands of seven different directors and numerous scriptwriters over the past years.
Written by Art Marcum and Matt Holloway, The Uncharted will be directed by Ruben Fleischer. Ruben previously created Venom and Zombieland movies for Sony.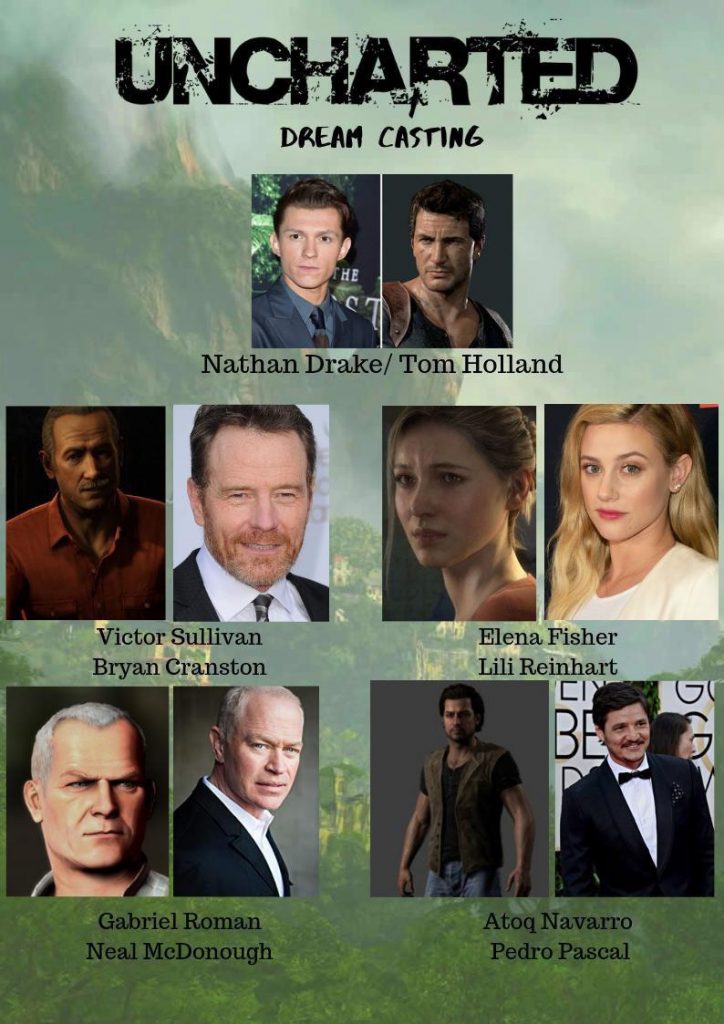 Finally, the cast is now all set with Tom Holland playing young Nathan Drake. Mark Wahlberg plays his mentor, Victor "Sully" Sullivan.
Antonio Banderas also has a role in this movie alongside Grey's Anatomy star, Sophia Ali, who plays the female lead.
Also, Chilling Adventures of Sabrina actress Tati Gabrielle holds a significant role in the film to come.