We all are huge fans of Marvel and its characters. Marvel is also giving us many new aspects and many new superhumans from time to time. Morbius is an upcoming marvel superhuman movie. It ought to be the second film in Sony's Marvel Universe.
Morbius appears to be the new Spider-man Spinoff movie by sony. Jared Leto and Matt Smith are the lead cast for this movie. And Also, Daniel Espinosa (Safe House) is director of this film. Matt Sazama, Burk Sharpless, Art Marcum, and Matt Holloway are the scriptwriter for this upcoming superhuman movie.
Did Sony Delayed the Release date of Morbius
Yes, Sony delayed the release date of Morbius. We all know that the world is facing many problems for from coronavirus that it effects on this too. Theatres are closed for many days due to social distancing. So to protects the people they delayed the releasing date.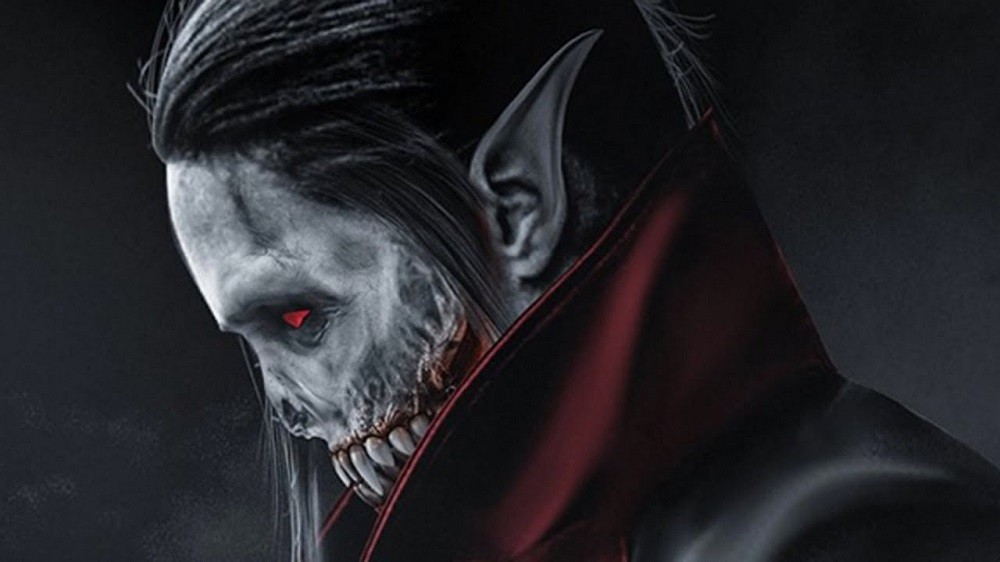 Before this coronavirus, this movie was about to come on July 31, 2023. But after this they delayed release date to March 19, 2023.
There are many movies and series that have delayed the releasing date. Many big movies like Black Widow, The Eternals, Candyman and also James bond's next part no time to die has delayed.
Trailer of Morbius
On January 13, 2023, Sony Entertainment has released the trailer for this movie stated that "One of Marvel's most compelling and conflicted characters comes to the big screen as Oscar® winner Jared Leto transforms into the enigmatic antihero, Michael Morbius. Dangerously ill with a rare blood disorder, and determined to save others suffering his same fate, Dr.Morbius attempts a desperate gamble. What at first appears to be a radical success soon reveals itself to be a remedy potentially worse than the disease."
Teaser photo of Morbius
The new teaser photo is out there on Comic-Con magazine. Check it out:
#Morbius Comic Con Magazine. pic.twitter.com/wD0s11WuaY

— MORBIUS ? (@MorbiusUpdates) March 26, 2023
MCU connection with movie
A bus on the set of Morbius has an ad that we can see, "Where is Spider-Man? Find out in the Daily Bugle."
In the official tweet of Morbius, they have stated that, "These leaked images are from Morbius, this week Tyrese confirmed that they were filming more scenes."
These leaked images are from Morbius, this week Tyrese confirmed that they were filming more scenes. pic.twitter.com/GiqcyR5A8b

— MORBIUS ? (@MorbiusUpdates) February 9, 2023
This appears the relationship of spider-man: far from home and this movie. Since J. K. Simmons is confirmed that he will be in his role as The Daily Bundle editor-in-chief and spider-man hater.
So this is all the information about the movie we have. stay tuned with us for more.
Also read about, No Time To Die: All The Problems In Releasing For New James Bond Movie