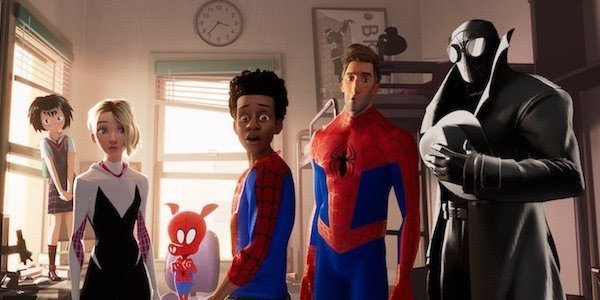 The first animated film of the Spider-Man franchise is 'Spider-Man: Into the Spider-Verse'. It is a directorial of Bob Persichetti, Peter Ramsey and Rodney Rothman and hit the theatres in 2018. This film was a dedication to the makers of Spider-Man, Stan Lee and Steve Ditko who died in 2018. It was possible with the help of around 140 animators.
This animated flick earned a box- office collection of around $375 million universally. The highlights of the film is the voice of the stars of the film: Shameik Moore as Miles Morales / Spider-Man, along with Luna Lauren Velez, Hailee Steinfeld, Jake Johnson, Nicolas Cage, Brian Tyree Henry, Mahershala Ali, Liev Schreiber and John Mulaney. It received an overall appreciation for its story, animation, voice acting, and soundtrack.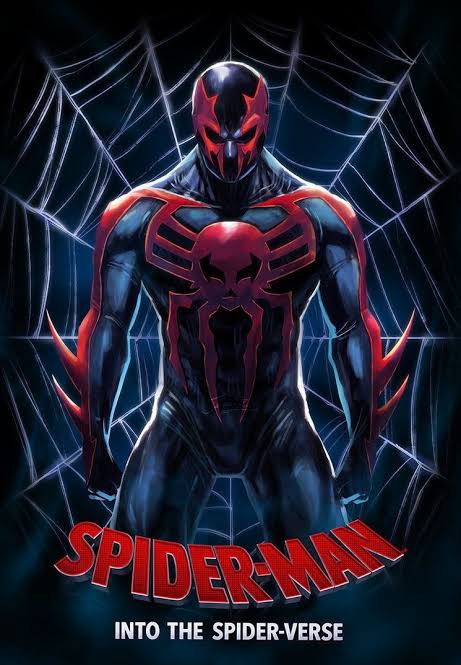 After the release of the first film, Sony has confirmed for its sequel and a spin-off. A sequel to the film was on mind right after the release of the first film.
When will Spider-Man Into The Spider-Verse 2 reach the theatres?
Soon after the release of the first film, Sony has given an announcement for a sequel and a spin-off of the film. David Callaham and Joaquim Dos Santos are the ones who will direct and pen the sequel. Sony announced on November 1, 2019,   that the sequel would be hitting the theatres on April 8, 2023.
Who are present in the Cast of Spider-Man Into The Spider-Verse 2?
The stars finalised for the sequel are :
Shameik Moore as Miles
Hailee Steinfeld as Gwen
Kathryn Hahn as Doc Ock
Brian Tyree Henry as Miles's dad Jefferson Davis
Luna Lauren Velez as Miles's mom Rio Morales
Also Read, Morbius: Does Sony delayed The Release Date? What We Have About Sony's Spider-Verse Till Now
What is the plotline for Spider-Man Into The Spider-Verse 2?
As the first film entirely focuses on Miles Morales, who happens to meet with a lot of Spider-Men from different dimensions which come together to save New York City from Kingpin. In the end, we can see that the other Spiderman goes back to their sizes, and in the future sequel, they can have a comeback.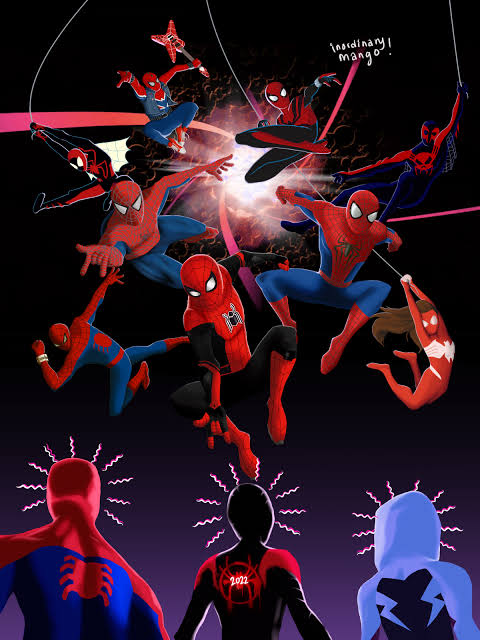 The sequel expects to continue Miles Morales' story. It will also have Takuya Yamashiro, who is seen as the main character in the Japanese Spider-Man series from 1978–1979. According to the sources, the sequel will happen to concentrate more on the love story of Miles Morales and the alternate-reality, superhero version of Gwen Stacy. Along with all that, a time jump is likely to be a part of the sequel.