Spider-Man: Into the Spider-Verse is the first American animated superhero film that is featuring the Marvel Comics character- Miles Morales or the Spider-Man.  Here the superhero is busy to save the Newyork in the multiverse form, from the evil called KINGPIN.  It is arranged in a shared multiverse called the "Spider-Verse". 
Moreover, it is the first animated feature film in the Spider-Man franchise. It is in the production of Columbia Pictures and Sony Pictures Animation in association with Marvel. The director of the film was  Bob Persichetti, Peter Ramsey.
It has the voices of Shameik Moore, Jake Johnson, Hailee Steinfeld, Mahershala Ali, Brian Tyree Henry, and many more… In the film, Miles Morales joins other Spider-Men from various dimensions to team up to save New York City.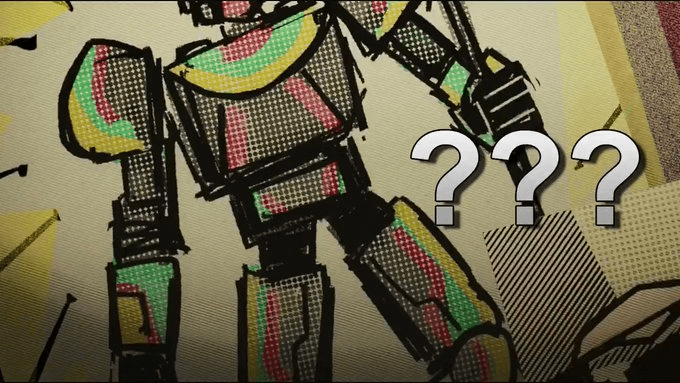 SOOO…WHY IS IT NECESSARY TO TELL ABOUT ?? BECAUSE THE VERSION 2 IS COMING SOOO SOOOONNN!!!
At the last, The heroes regrouped with Miles in his dorm and help each other to defeat Kingpin's enforcers, before activating the USB drive and addressing them home. Kingpin and Miles fight throughout the collider, attracting Jefferson's attention. Miles paralyzed Kingpin with his venom blast and threw him at the kill switch while destroying the collider.
Kingpin and his enforcers are arrested and Jefferson recognizes Spider-Man as a hero. Miles welcomes the responsibilities of his new life. After the successful mission, they all go back to their home dimensions. Peter prepares to fix his relationship with Mary Jane, and Gwen finds a way to contact Miles across dimensions.
SO what next? what gonna the next focusing center of the animation?
According to the producer, Amy Pascal has exposed that the movie will have a new corner. It was nothing but a growing romance between Miles and the alternate-reality superhero Gwen Stacy.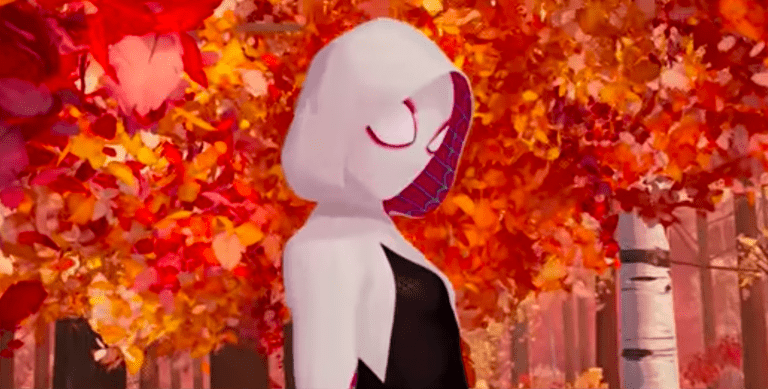 This romance plot will be the main feature of the animated film, but as it is a superhero movie, it won't be just the story of romance!  RIGHT?
So, it will also feature some other Spider-Men and women. We previously have Spider-Ham, Spider-Man Noir, Penni Parker, and the older Peter Parker. Now we will have more!! More superheroes. Producers Phil Lord and Chris Miller want to see Silk aka Cindy Moon. she is a former classmate of Peter's who was also bitten by the radioactive spider.  Spider-Punk will also be in the future films.
NOW, THE RELEASE DATE!
Though there is a long time to wait. But the Spider-Man: Into the Spider-Verse 2 will be out in cinemas soon. The official release date is April 8, 2023. Filming has yet to launch, but it will soon have the trailer too.
April 8, 2023 ? #SpiderVerse pic.twitter.com/FC5nVIuciB

— Spider-Man: Into The Spider-Verse (@SpiderVerse) November 1, 2019