Remember the survival horror action game Dead Island released in 2011? Well, the game freaks would definitely remember that kick-ass game. Developed by the Techland and published by Deep Silver, Dead Island was a role-playing game that was challenged on surviving the zombie attack.
The game was officially announced in 2006 but was delayed until 2011. It was focused on completing quests and playing first-person perspective combats which gives user experience based gameplay. By completing the missions and killing enemies through physical attacks or through melee weapons mainly, the player gains XP and levels up.
A zombie fiction is expected to be Horrible, Scary and Hilarious, which was completely taken care by the Techland. A sluggish interface, guns that are weak and dull sewers were unable to slow down this game. The Dead Island was Bloody, Huge, and Beautiful.
Is The Dead Island 2, Dead?
The sequel of the game was promised to be launched in 2014. Till now the sequel has gone through three development studios, number delays and the game lovers are worried maybe, the producer Koch Media has forgotten about it.
Klemens Kundratitz, the CEO, wants to highlight a different perspective. According to him, the delay in the launch of the sequel is due to the dedication of the makers' team to get it perfect.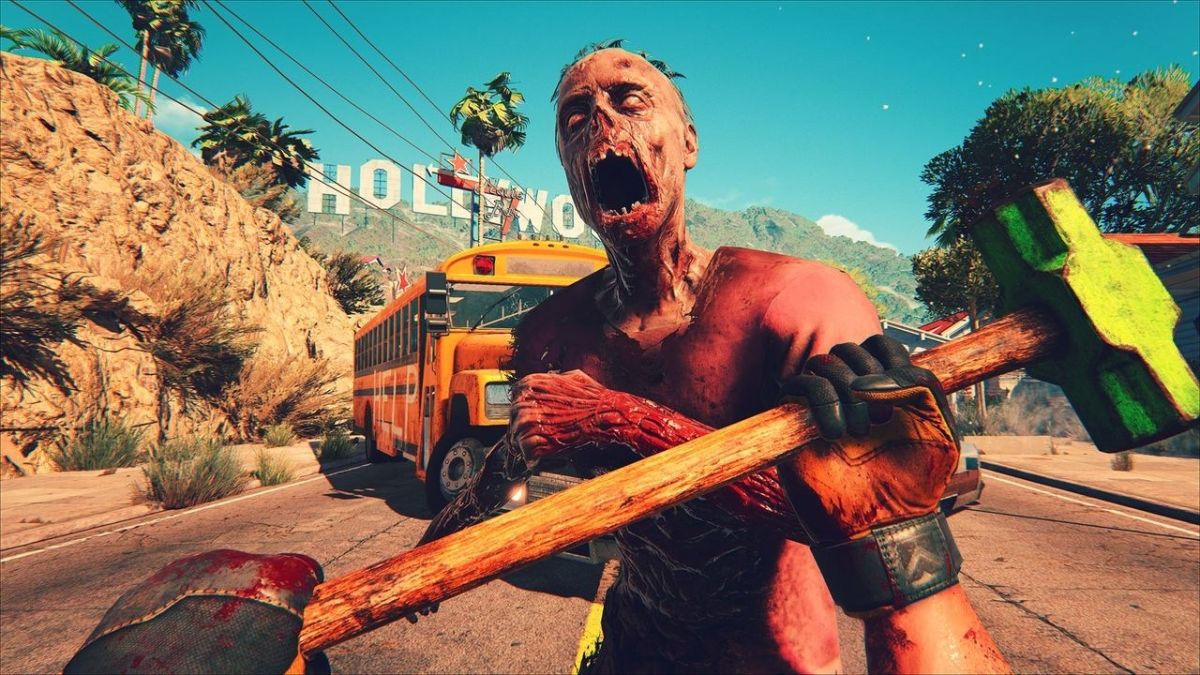 The creator of the series, Techland, hoped to develop the series initially. Later, they realised that they are too busy with The Dying Light. The Yager took over the project and expected to release it in quarter 2 2015. Since then, the sequel has shifted to two more studios.
It shifted to Sumo Digital in 2016 from Yager and then to Dambuster Studios. The studio took the helm to release it, early this year but, till now, there is no official commitment of releasing the game finally.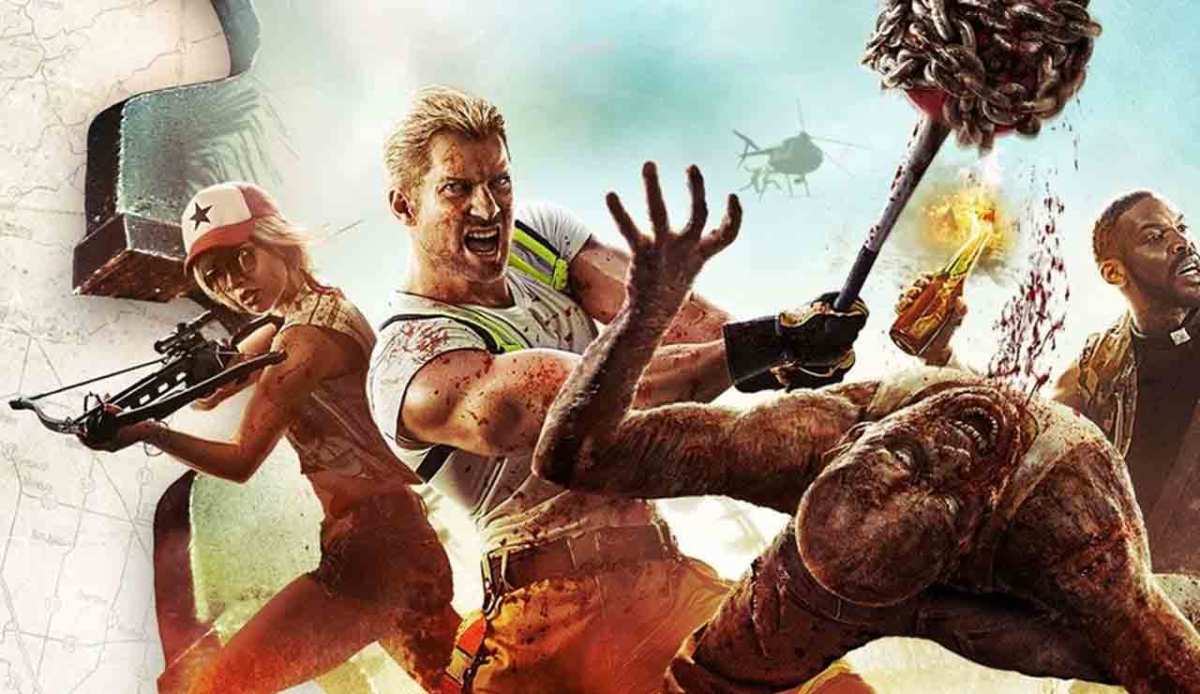 No matter what, the sequel will be launched. The only thing to be concerned is, how much time will the game take to make it to the desks of gamers.