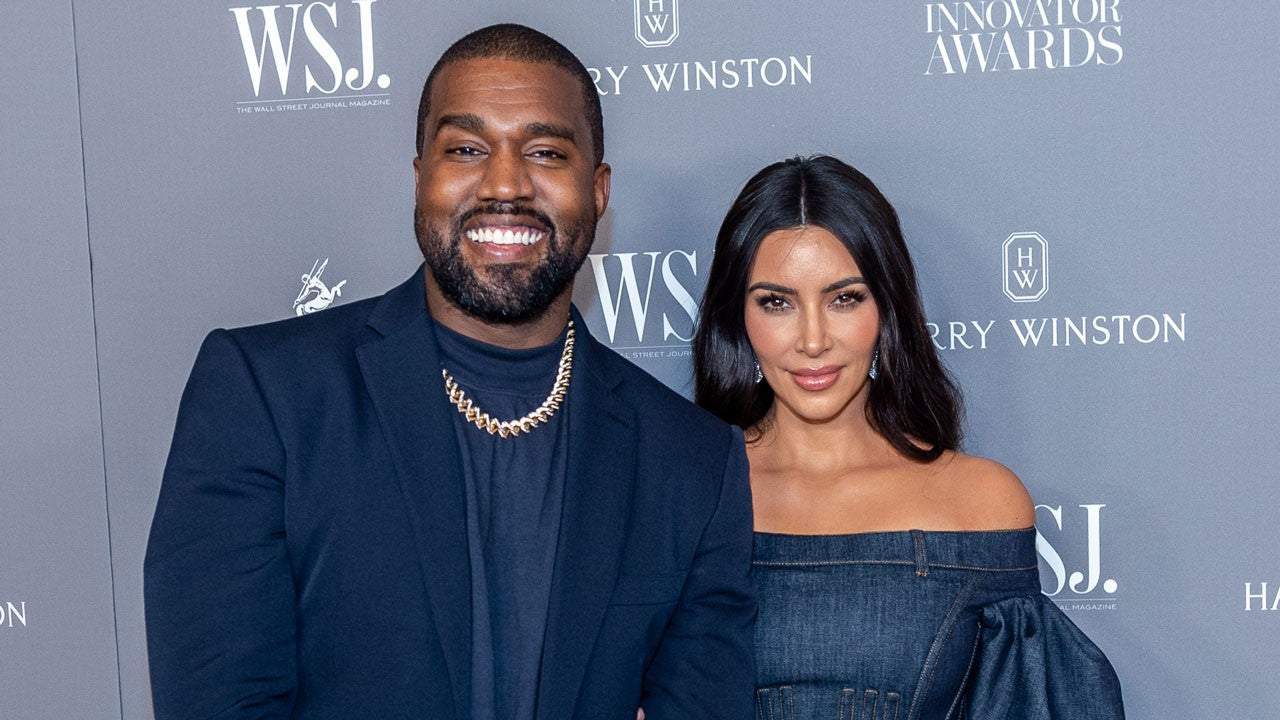 On the occasion of Kanye West's birthday, Kim Kardashian, his beautiful and beloved wife, posted a series of pictures to wish him on his birthday. She posted the series of pictures, including the old snaps of the couple on her Instagram account.
Kim Kardashian is one of the most famous TV reality show stars, and in this article, we'll be discussing how she opened up about the time when she freaked out knowing that she is pregnant for the first time and how Kanye West calmed her down.
Kanye West celebrated his 43rd birthday on 8th June 2023, and his beloved wife posted a series of pictures and wished him a very happy birthday in her own way. Among all the pictures Kim shared on her Instagram account, there was a snap dated back to 2012, in which she disclosed her reaction to the news that she is pregnant and how she opened up about it to Kanye. This was the time when Kim Kardashian was expecting her first child, North West.
Why was Kim Kardashian freaking out, and How did Kanye calm her down?
While she was freaking out on the news, she made him fly to London for Kardashian Collection's appearance. He first took her to a Chinese restaurant and later to an icecream shop to help her calm down.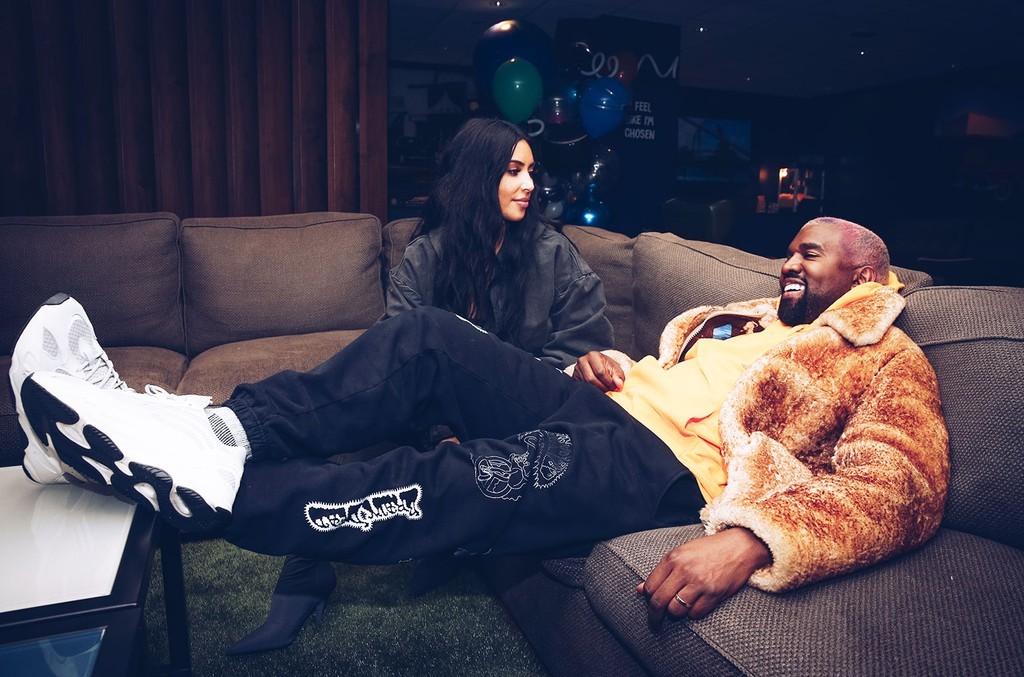 Kim, on one of her Instagram stories, wrote that the fun fact about this picture is that she just found out she was pregnant with North, and she made Kanye fly to London for her Kardashian collection appearance because she was freaking out.
Apart from all these pictures and stories, Keeping Up With Kardashians star also posted an adorable snap with her handsome husband and captioned it, Happy Birthday to my King.