In a recent tweet, Kanye West blamed Kim Kardashian and Kris Jenner. He reported that they lock him up with a consultant. In the track of his controversial first official campaign, he revealed how he and his wife came close to abortion. Let's read further to know more about this.
Kim Kardashian is a 39 years old American personality, businesswoman, model, and also an actress. Kayne West is a 43-year American singer, rapper, songwriter, fashion designer, and even a music composer.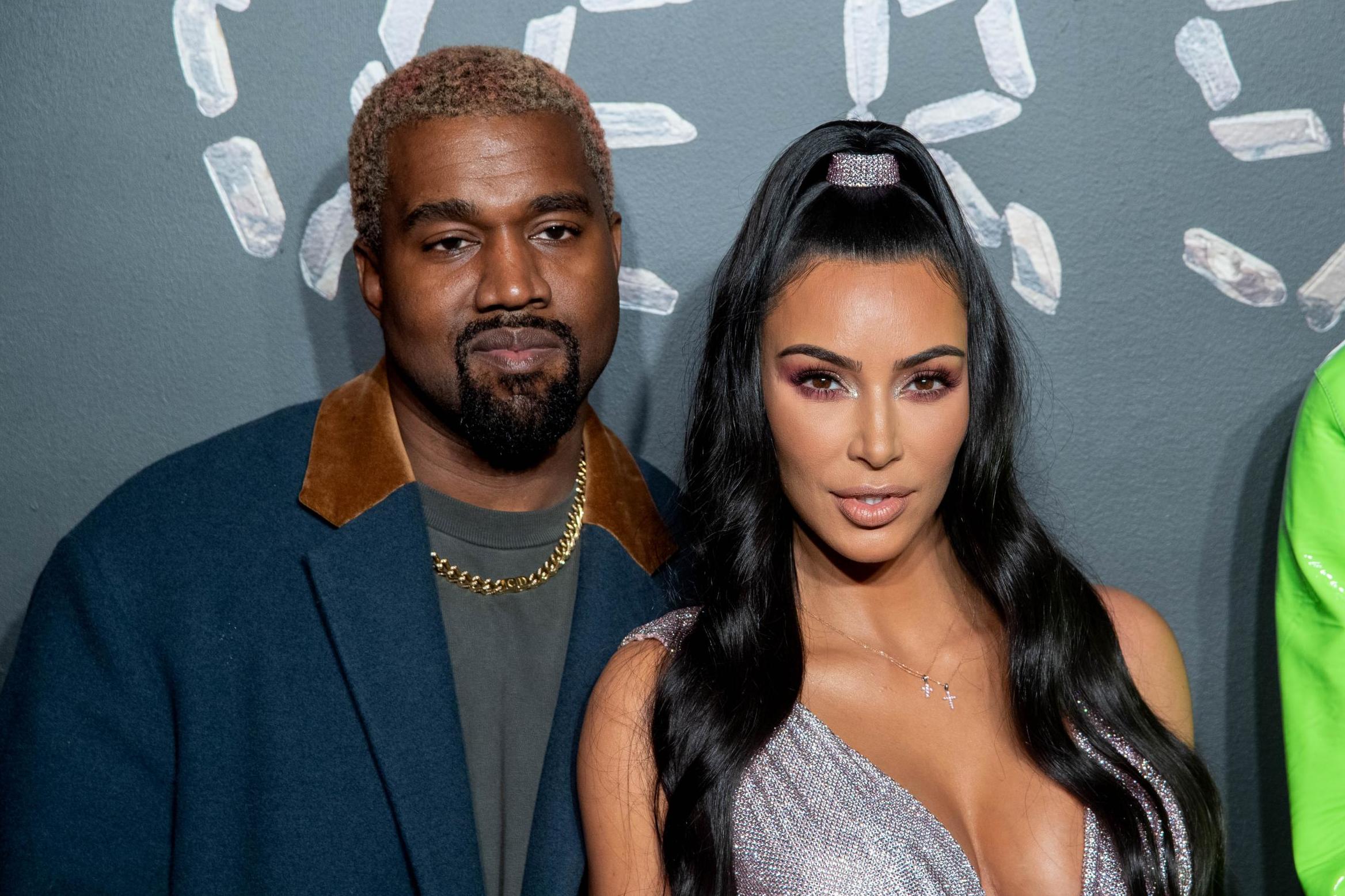 They both married in a show-stopping wedding ceremony in Italy on May 24, 2014. They also made an entire wild weekend, commencing with a trip to Paris with her sisters and friends at the Hotel Costes.
On May 23, the couple, along with their family and a group of close friends, had a pre-wedding lunch. Valentino Garavani de Wideville treated the lunch.
Why Did Kanye West Humiliate Kim Kardashian?
On Monday night, the rapper tweeted on July 21, "Kriss, don't play with me you and that calmye are not allowed around my children. You all tried to lock me up." West seemed to be directing the message at his mother-in-law and her boyfriend, Corey Gamble. However, the tweets have been deleted.
Kim was upset as Kris is not allowed around the kids said by Kanye. Kris is an essential part of the kids' lives, and Kim loves the bond they have. She's 100% allowed around the kids. But till now, the Kardashian-Jenners haven't openly articulated out regarding the tweet of Kanye.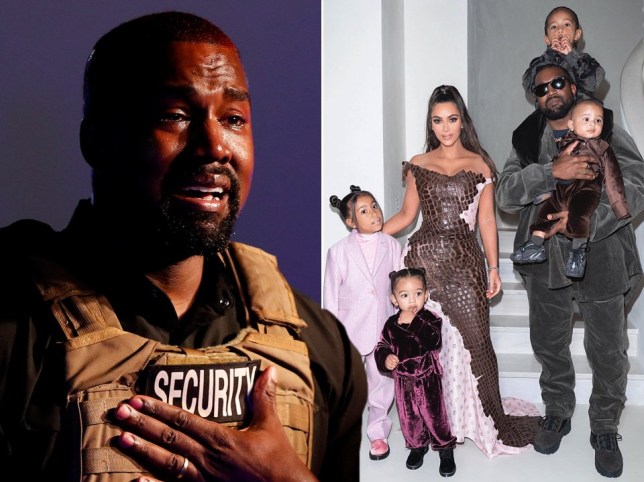 You may also like: Kim Kardashian Reveals How She Was Calmed Down By Kanye West
Later in a tweet, it was written that Kriss and Kim put out a record without my consent. It was also mentioned that a wife couldn't do this in any situation.
Hours after the case, Kayne tweet again that it'd time to focus on the music now.