Jessica Biel's acting as Cora Tannetti, a murderer was the spotlight of The Sinner season 1, so why didn't she return for the following season? Here's why Jessica Biel is not in the new series of The Sinner. Let's check it out.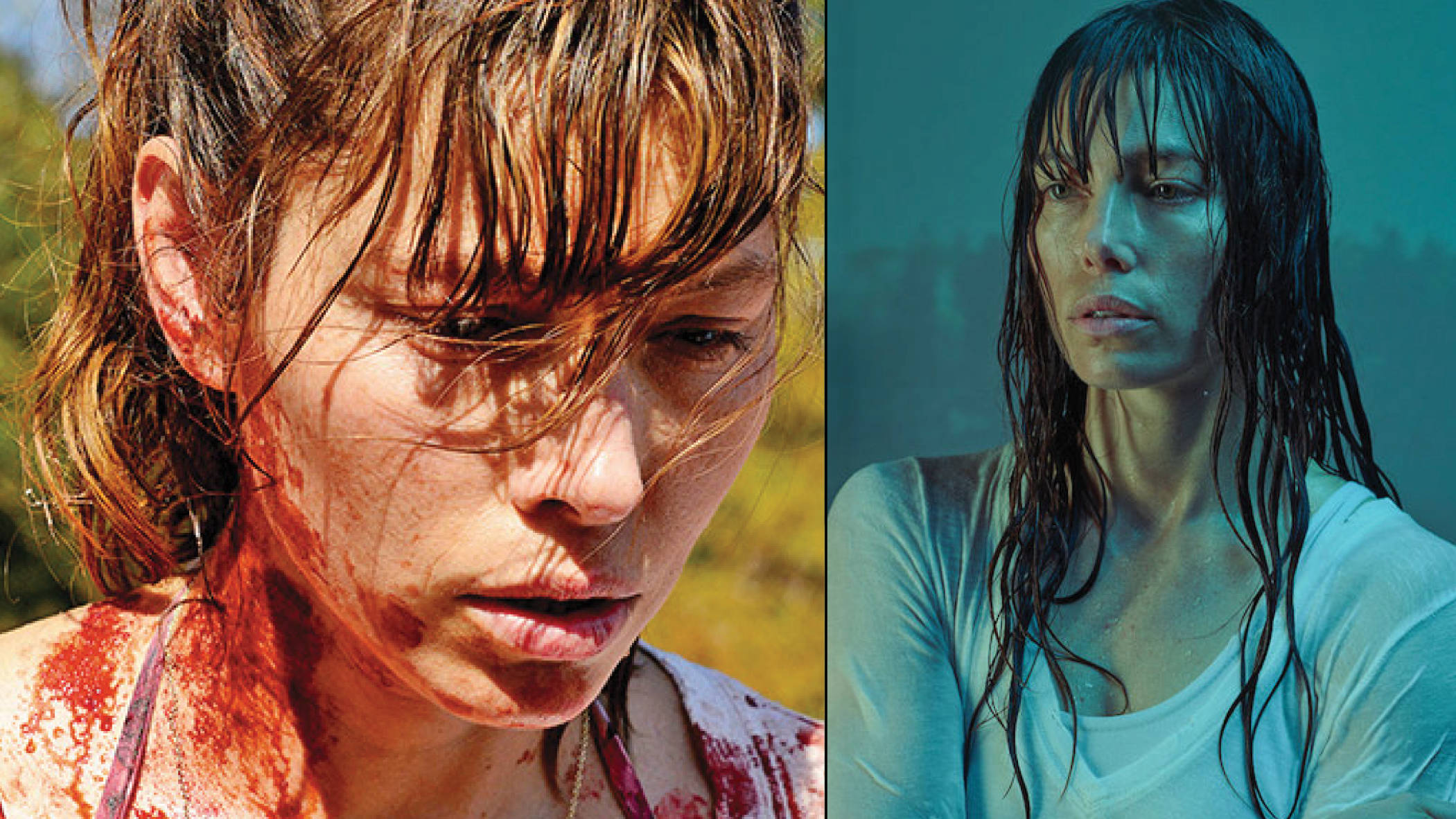 The Sinner is an American crime drama series collection, which is created by Derek Simonds. The series is confirmed by the novel of the identical name by Petra Hammesfahr and follows a different crime each season. The Sinner premiered on August 2, 2017.
Jessica Biel is an American actress, model, and singer. She was further nominated for a Golden Globe for best actress during a miniseries for her acting of Cora in The Sinner Season 1.
Jessica Biel and Justin Timberlake, welcomed their second child after a confidential pregnancy. As per a report, the couple becomes parents for the second time after Jessica gave birth to a boy this week.
Jessica and Justin have not mentioned on the news, as there were no full-body photos of Biel was release since her birthday. The couple was last seen publically in March. The couple has spent their lockdown together with their son Silas.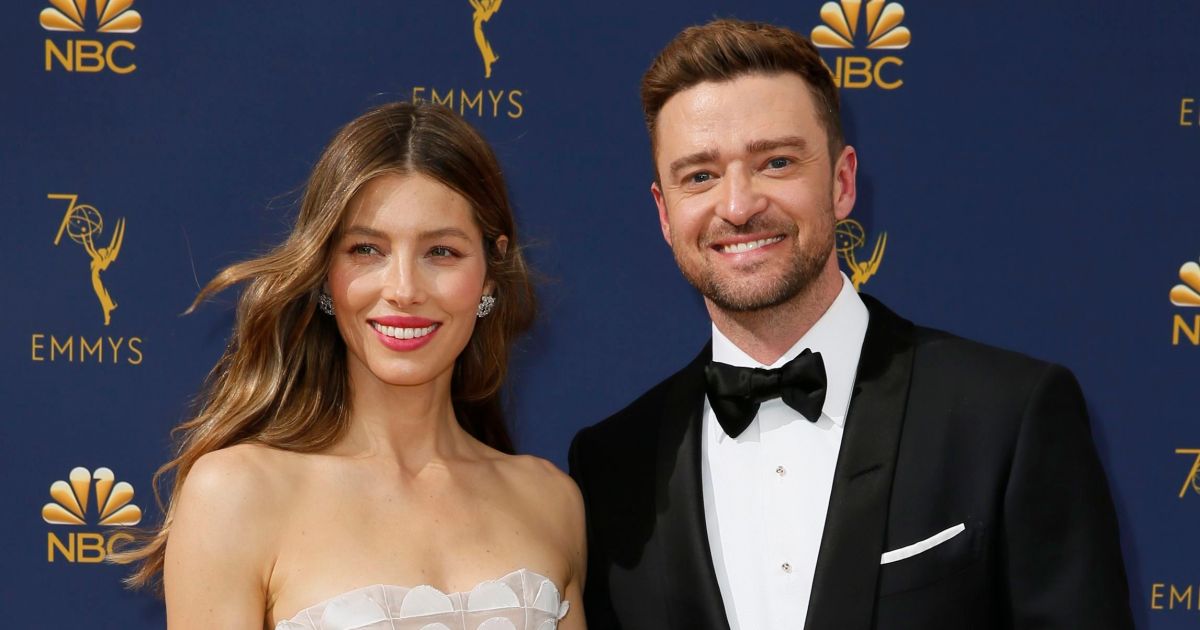 Why isn't Jessica Biel on The Sinner's upcoming Seasons?
One explanation for Biel's absence is reasonably apparent; Cora's story is over. There was no cliffhanger at the tip of Season 1, and also there is no story left. She got to the depth of what caused her to murder an innocent man for no reason.
You may like: A sassy post out by Justin Timberlake for his Wife, who is also a Mommy!
With the mystery resolved, the show has decided to explore further. But this time, it's about a young boy who is arrested for killing his parents, though no one knows why he did it.
She did still work on the show behind the scenes, but won't be a part of the Sinner Season 2 onscreen. She remained as a producer on the project. According to the IndieWire report, she was open to staying Cora in the future too. Season 2 wasn't the right time for Jessica, but that doesn't mean the door is closed on Cora forever.