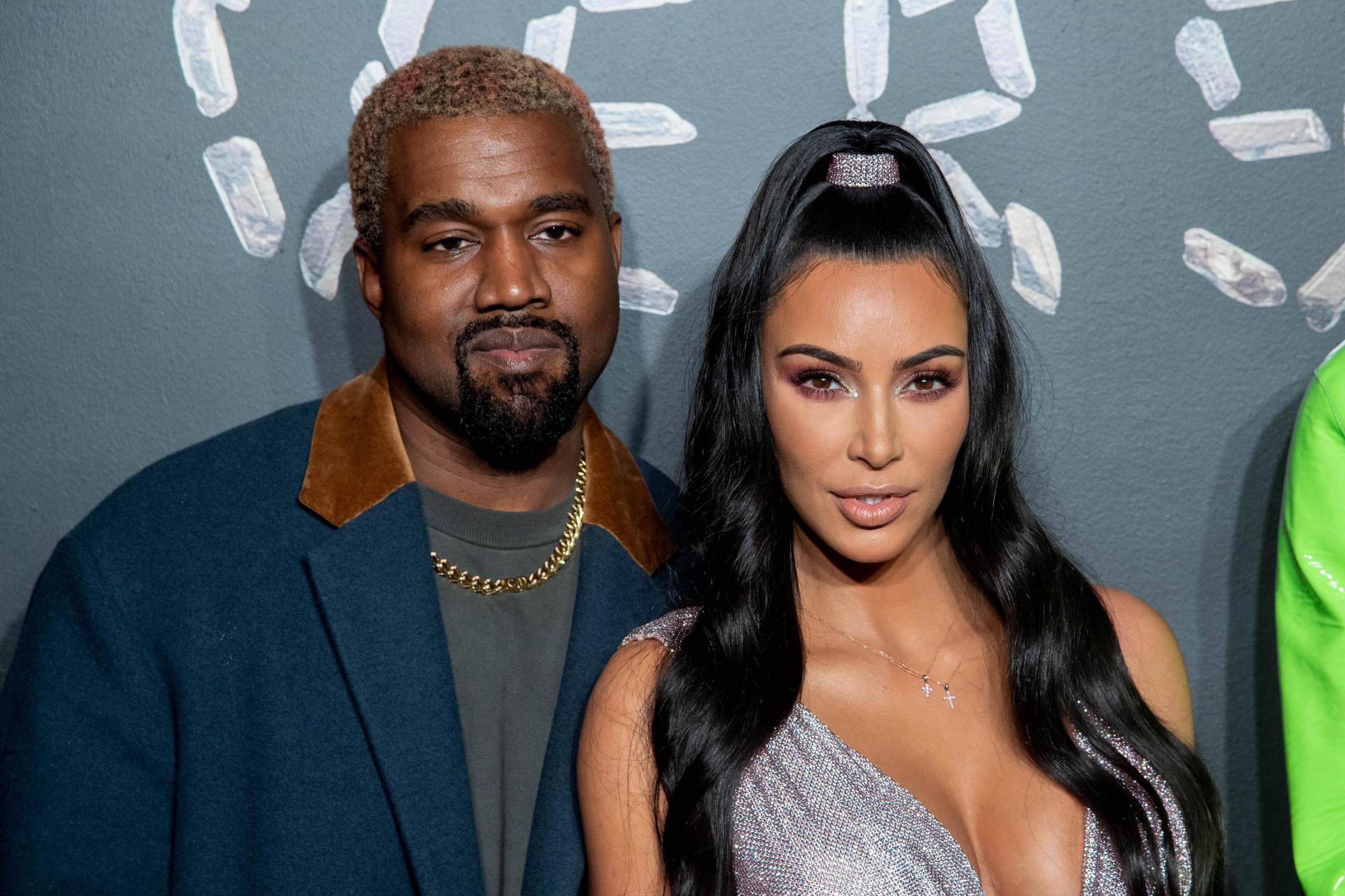 As we all are aware of the current situation, the world is facing the coronavirus pandemic. Due to this virus, many people have lost their lives, and hence the best we can do is stay home and stay safe and maintain social distancing.
Till now, no vaccine for the cure of virus has been discovered. Our favorite couple, Kim Kardashian and Kanye West, are also isolating themselves together.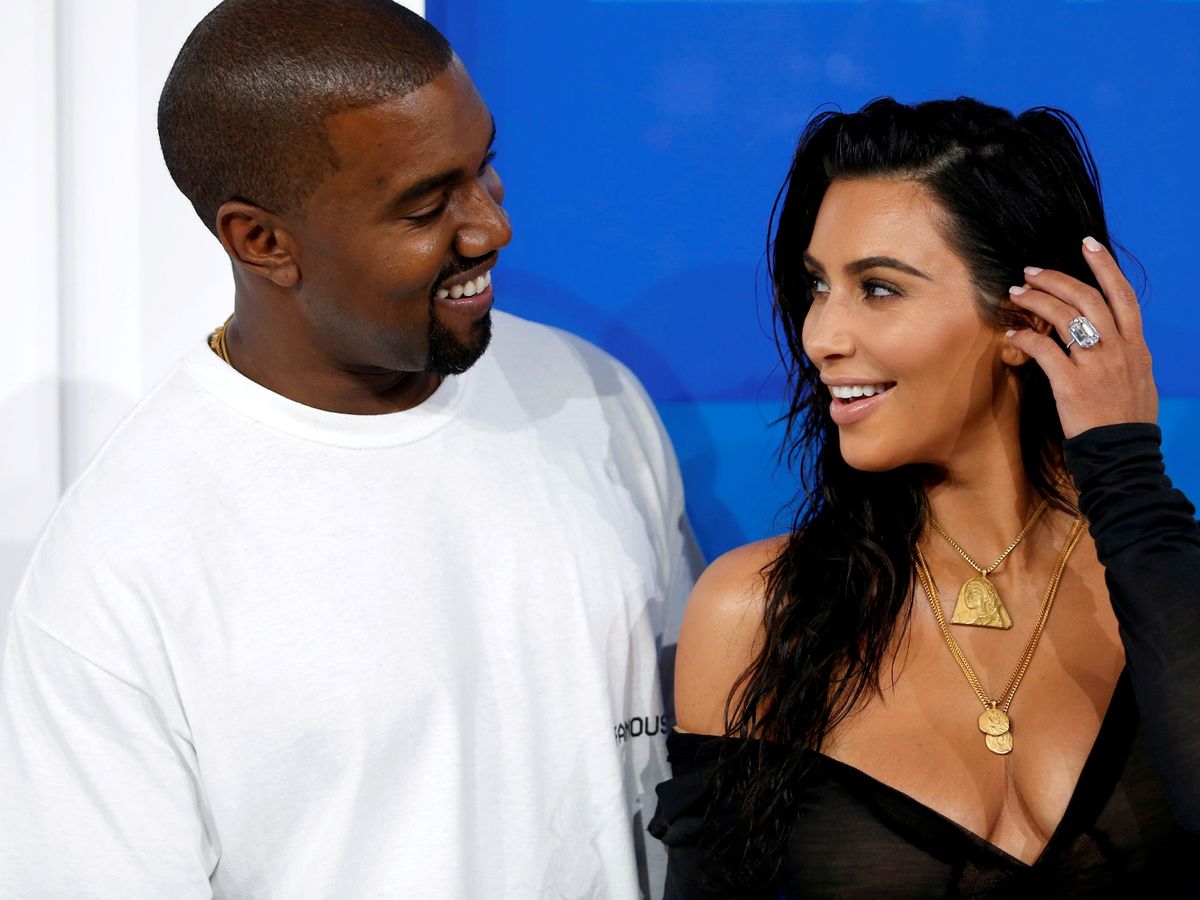 Well, the fans of this fantastic couple may get disappointed by this news. Everything is not going well between the married couple. Amidst the coronavirus outbreak, Kanye West and Kim Kardashian are facing some serious marital issues, and it seems that their love life is fading.
Also Read – Ariana Grande Is With A Real Estate Agent Dalton Gomez!
What happened to the Love life of Kim and Kanye?
According to the Sun, the couple is reportedly staying at the two opposite ends of their house in the isolation period. Also, both are having high pitched arguments, added the source.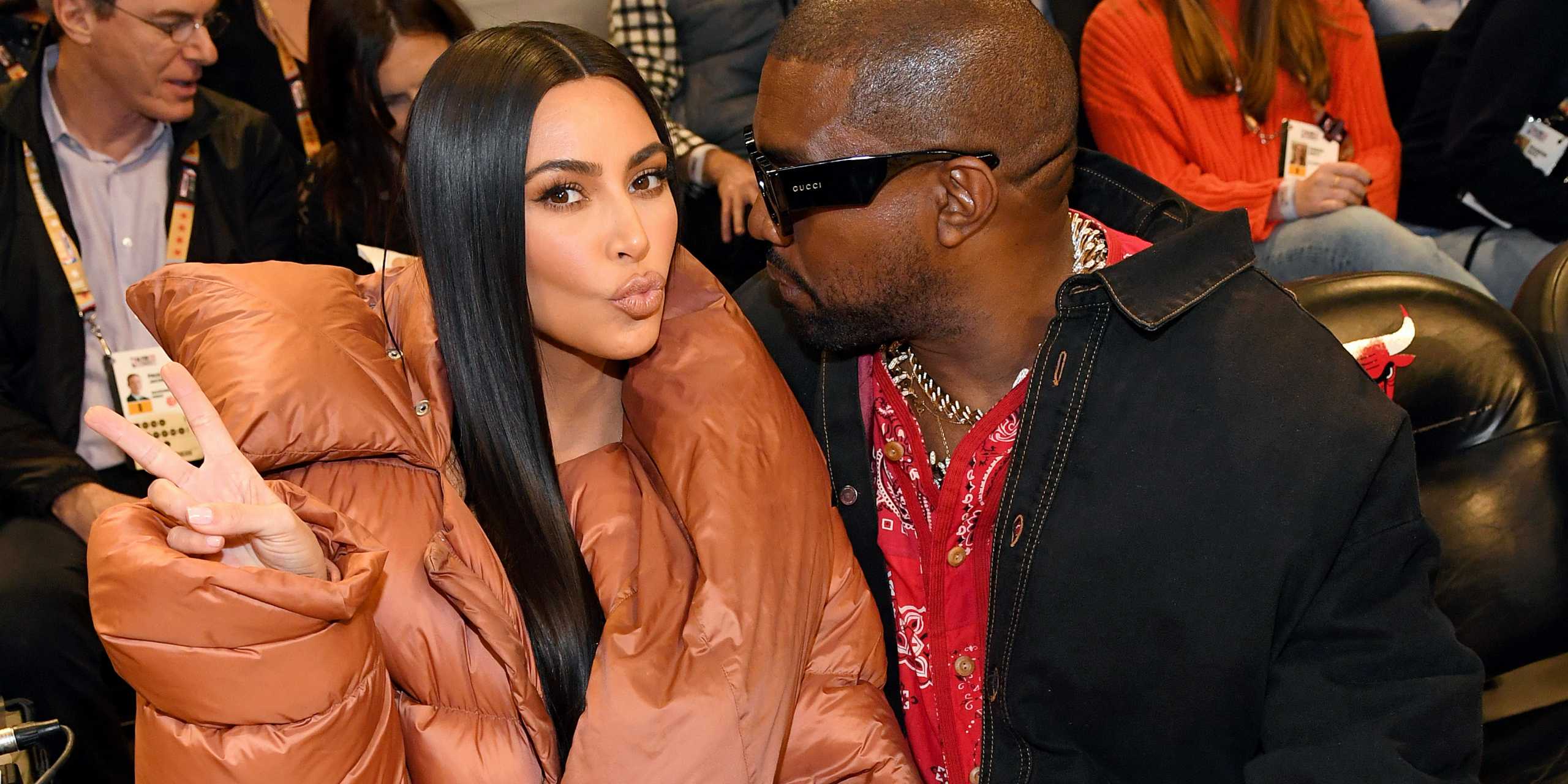 As sources revealed, Kim is now losing her cool, as she was always in the habit of keep moving and working, but now, the coin has changed its side. Now, Kim is always spending time with her kids and herself, like all of us.
Also, she is pissed off, because Kanye is not taking his responsibilities towards family seriously. All of this is eventually turning out to explode in terms of arguments and fights.
Although it's not the first time that the couple is facing challenging times of their love life, last month also it was reported that Kanye is seriously getting on Kim's nerves. Kanye, on the other hand, does not even ask Kim to help her out while working, and the famous entrepreneur and TV star feels lonely.
Let's see where this lockdown takes the couple as all we know is, the couple is adorable together, and we don't want to lose them at any cost.