Tom Brady Reveals Intimate Secret Of Him And Gisele! Know What He Shared: "Oh gosh, that's probably off the table,' said Tom. Tom is opening up about his "sex" life with wife Gisele Bündchen. In Thursday's episode of Dax Shepard's Armchair Expert podcast talked. The Tampa Bay Buccaneers quarterback, 43, shared his stance on getting intimate on the day of the big game.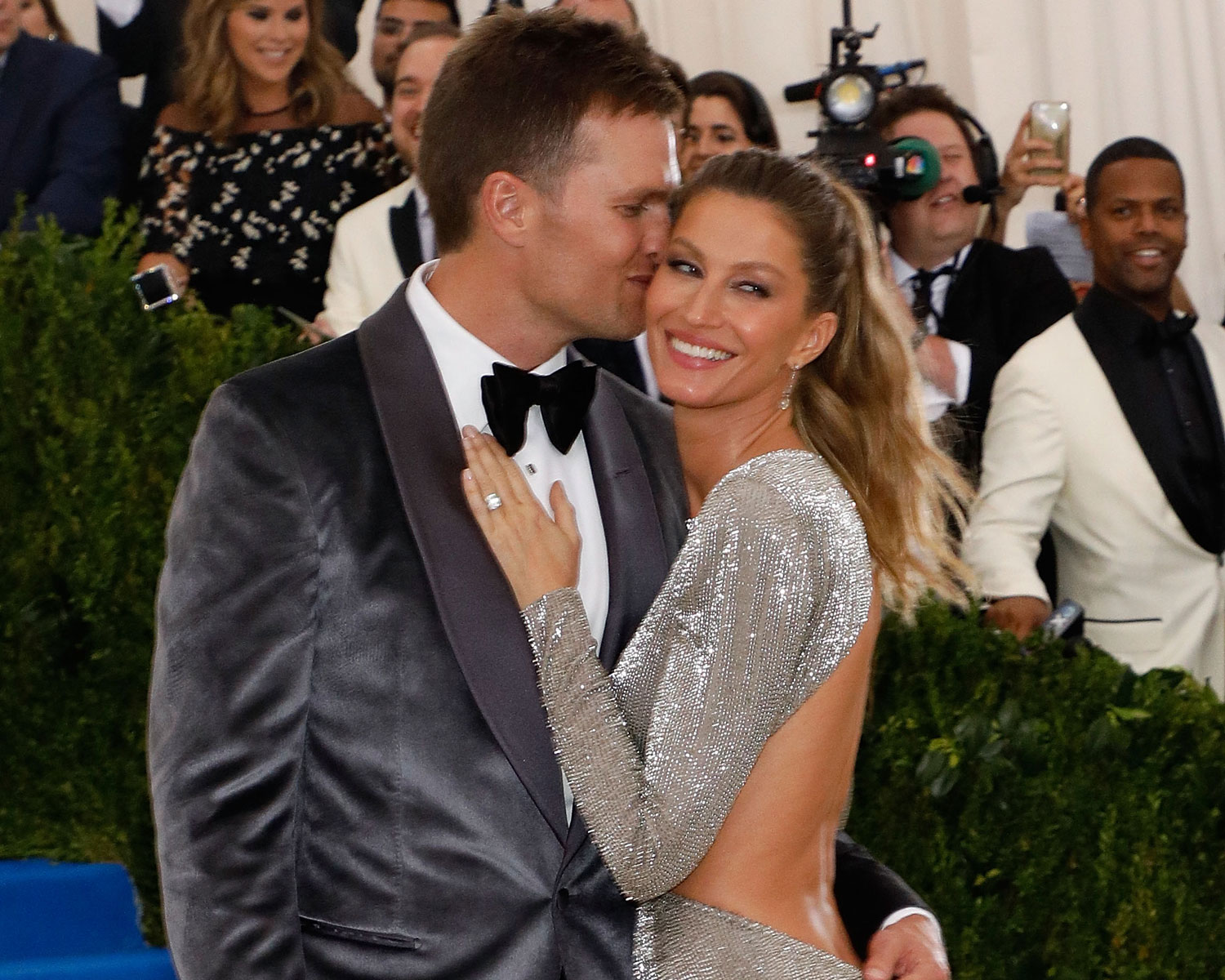 It's not every day that Tom Brady kisses and tells everyone. Before kicking off a brand-new football season with the Tampa, the NFL star participated in an interview with Dax Shepard. While appearing on the Armchair Expert broadcast, Tom asked a personal question. The question about his relationship with wife Gisele Bündchen.
"I'm going to ask a single Howard Stern question," Dax began. "And that, do you make love to your wife on a game day or is that off the table?"
After letting out a giggle, Brady provided a glimpse into his mindset. "Oh man, that's probably off the table," he also confessed. "I wouldn't say its probably never happened(hahaha), but I don't think that would be the moment."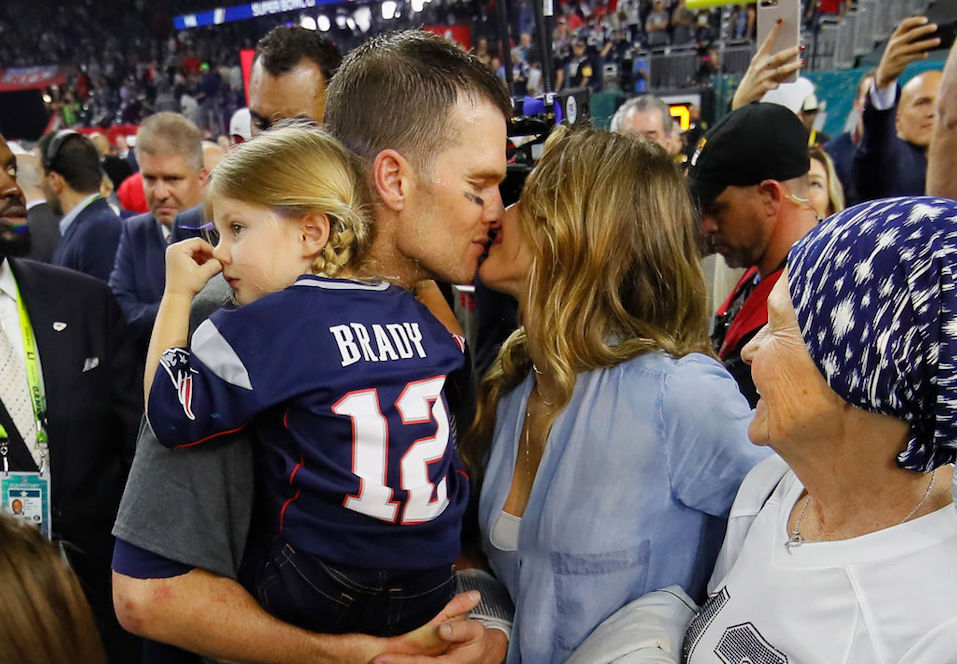 "That wouldn't be my pre-game warm-up for instance," Tom added. For the utmost record, there's a lot of romance to go around when it comes to Tom and Gisele's love story. After all, the pair celebrated their 11th anniversary this February.

Tom Brady and Gisele: The Power Couple For sure!
Celebrity couple Tom Brady and Gisele are loved worldwide. But before their relationship started it almost fell apart. Not long after they started dating, they received some unexpected news from Brady's ex. Although the news could have torn TOM and GISELE, it ended up making them more stronger couple.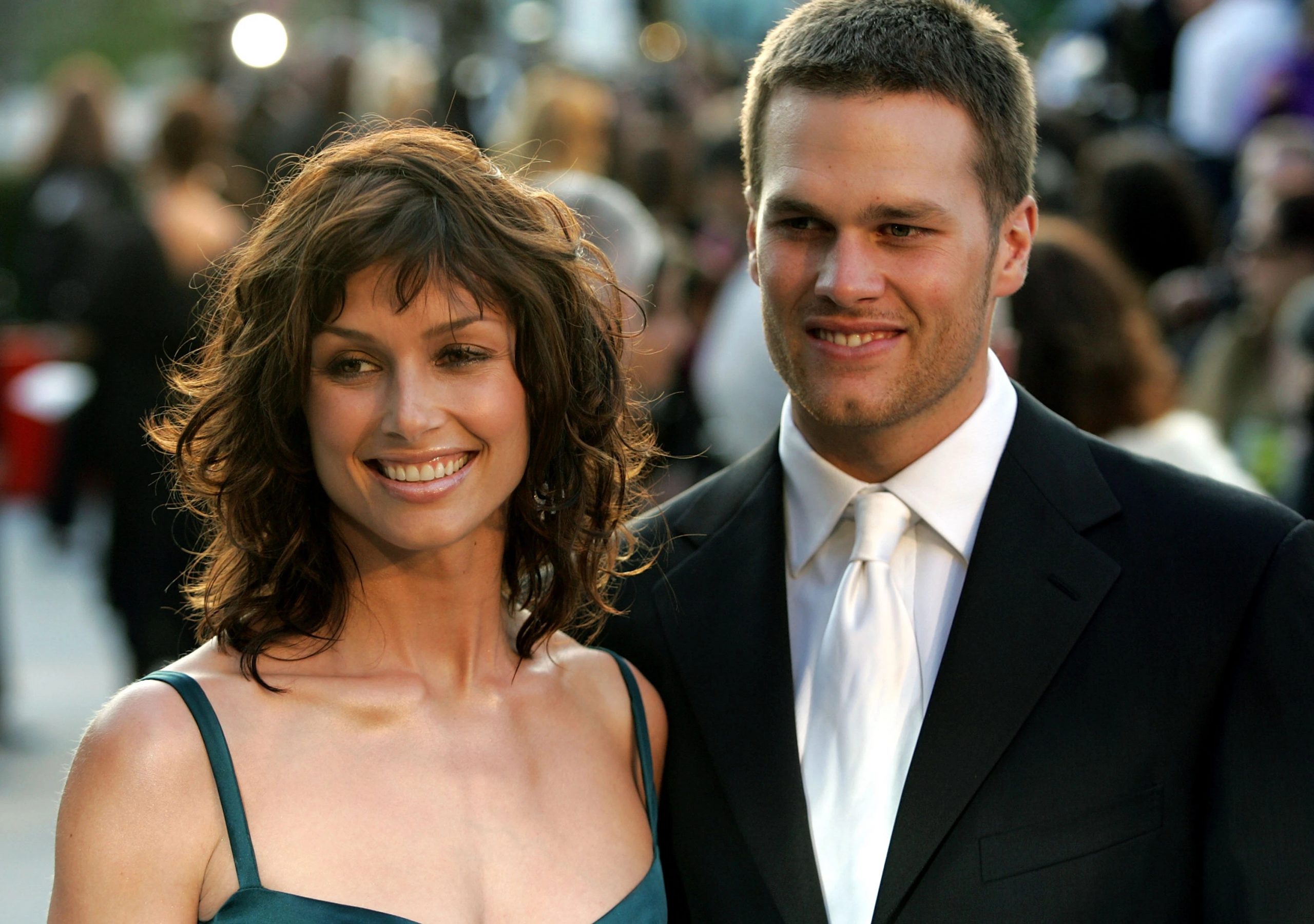 There was a shock for sure, But Tom manage to come over the surprise of pregnancy, however. He tried his best to be the best father he could, whether not being in relation with mother. Although his relationship with Bündchen was still new when he found out about Moynahan's pregnancy, the news brought the couple together instead of tearing them apart.
Read more: Kendall Jenner Says Sister Kourtney isn't The Best Parent