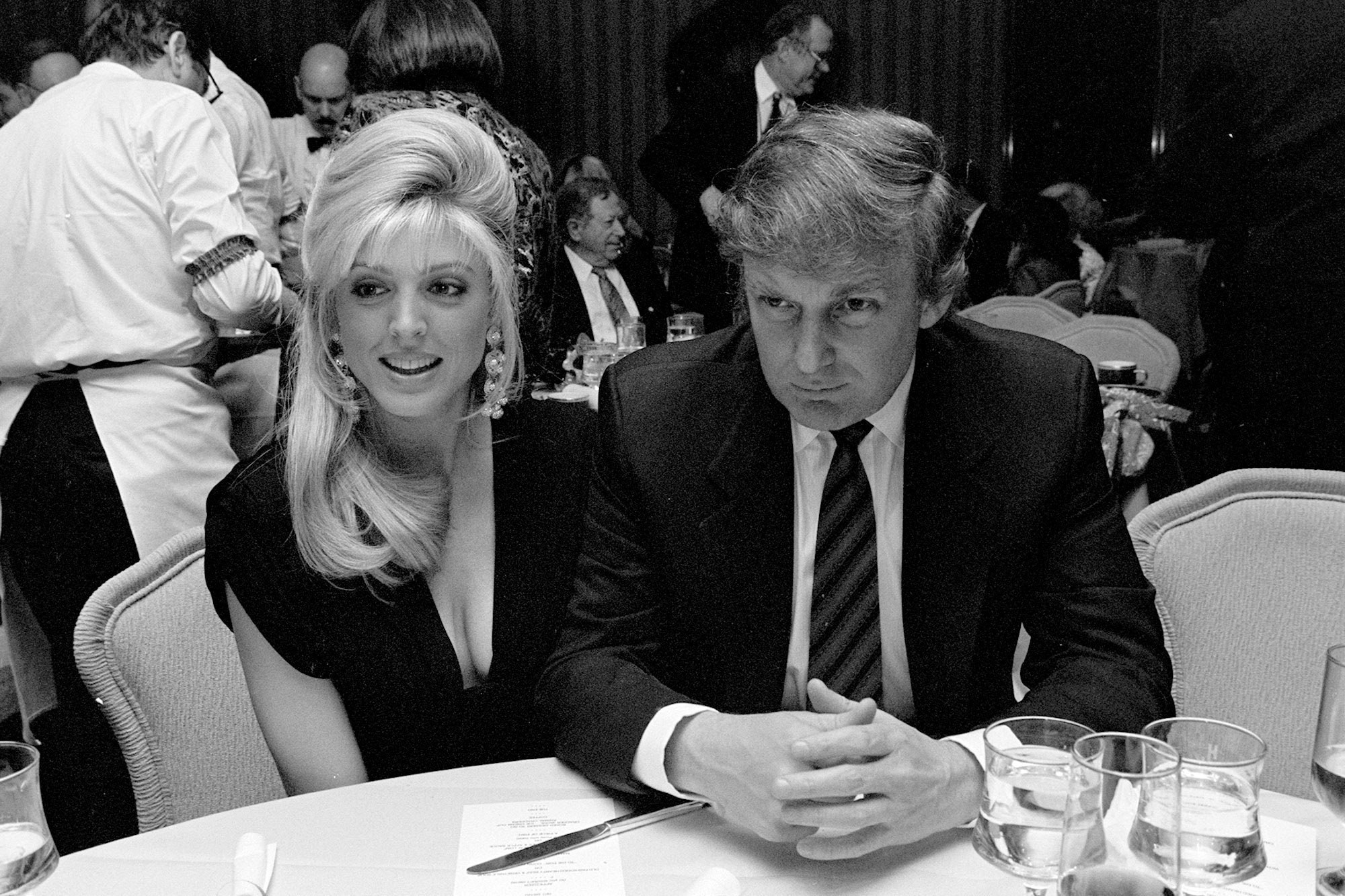 Donald Trump was struck with a lightning bolt when he was made aware of the fact that his second wife, Marla Maples, was impregnated with their daughter, Tiffany.
When he was asked about it during an interview on the "Howard Stern Show", the POTUS said that he was very happy that he had a daughter with Maples, but he was not expecting the pregnancy that sooner.
The president of the United States, Donald Trump, asked Maples what she was planning to do with their baby.
The former actress said that she was surprised by the strange question and was not pleased with Trump's reaction.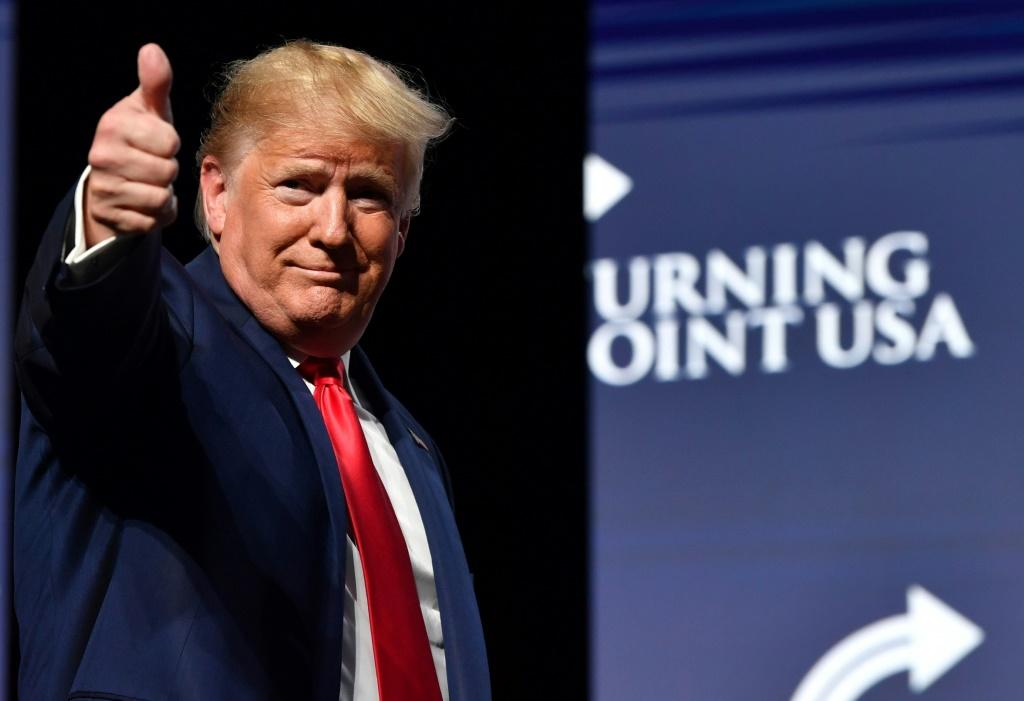 It apparently seemed that the POTUS was asking his then-wife to get an abortion.
However, President Trump clarified that it was never his intention to get rid of the child.
He accepted that he was shocked by the news, but he was simply opening up the possibility of marrying Maples, and they eventually did.
When his interview with Howard Stern took place, President Trump was already in a relationship with Melania Trump.
A year later, the duo tied the knot.
When Stern asked President Trump how he prevents the FLOTUS from getting pregnant, POTUS responded that she is on pills.
Stern then asked President Trump if he regularly asks his wife if she's really on the pill, and the POTUS said that he trusts Melania.
"I don't know… like, she's been amazing. She's… hey, I'm five years, and it's great," he said.
Before even asking the POTUS to share intimate details about the relationship, the host also said that it seems the FLOTUS is good in bed.
But the president simply responded by saying that the first lady is generally good.
Stern continued to ask the POTUS about his trust issues with Melania and does he always trust her when it comes to taking the pills.
He said that he trusts the first lady in every way. And if she wanted to have his baby, she would tell him straight out.
The POTUS also said that he knows the FLOTUS is faithful to him. When Stern asked how he knew, President Trump said that his then-girlfriend had been nothing but fantastic.
One year after the couple tied the knot in 2005, they welcomed their son, Barron Trump.
Now 13 years old teenager allegedly has autism and has been making headlines due to that.