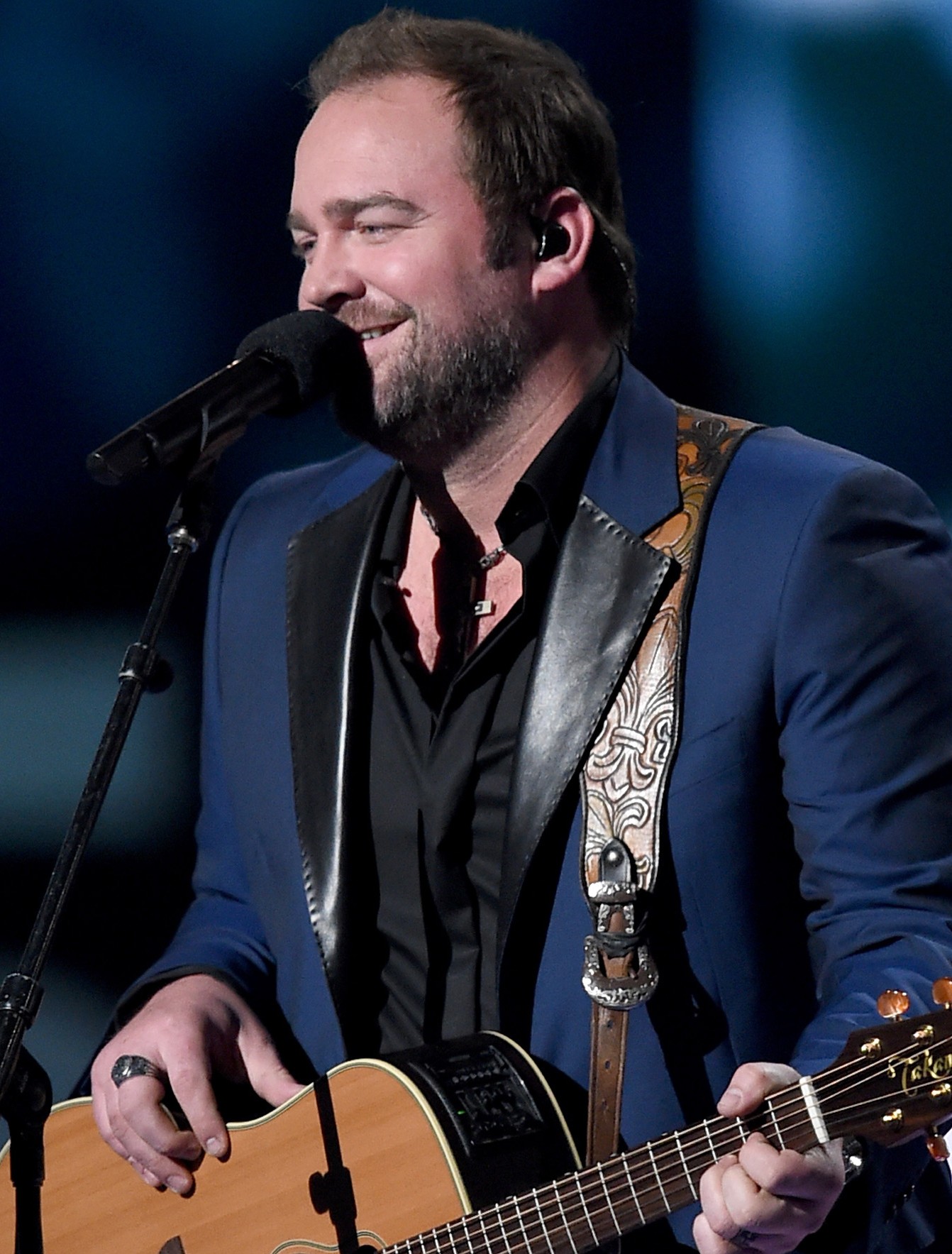 Country singles genius Lee Brice has finally announced his new album named 'Hey World'. The release date announced by him is November 20.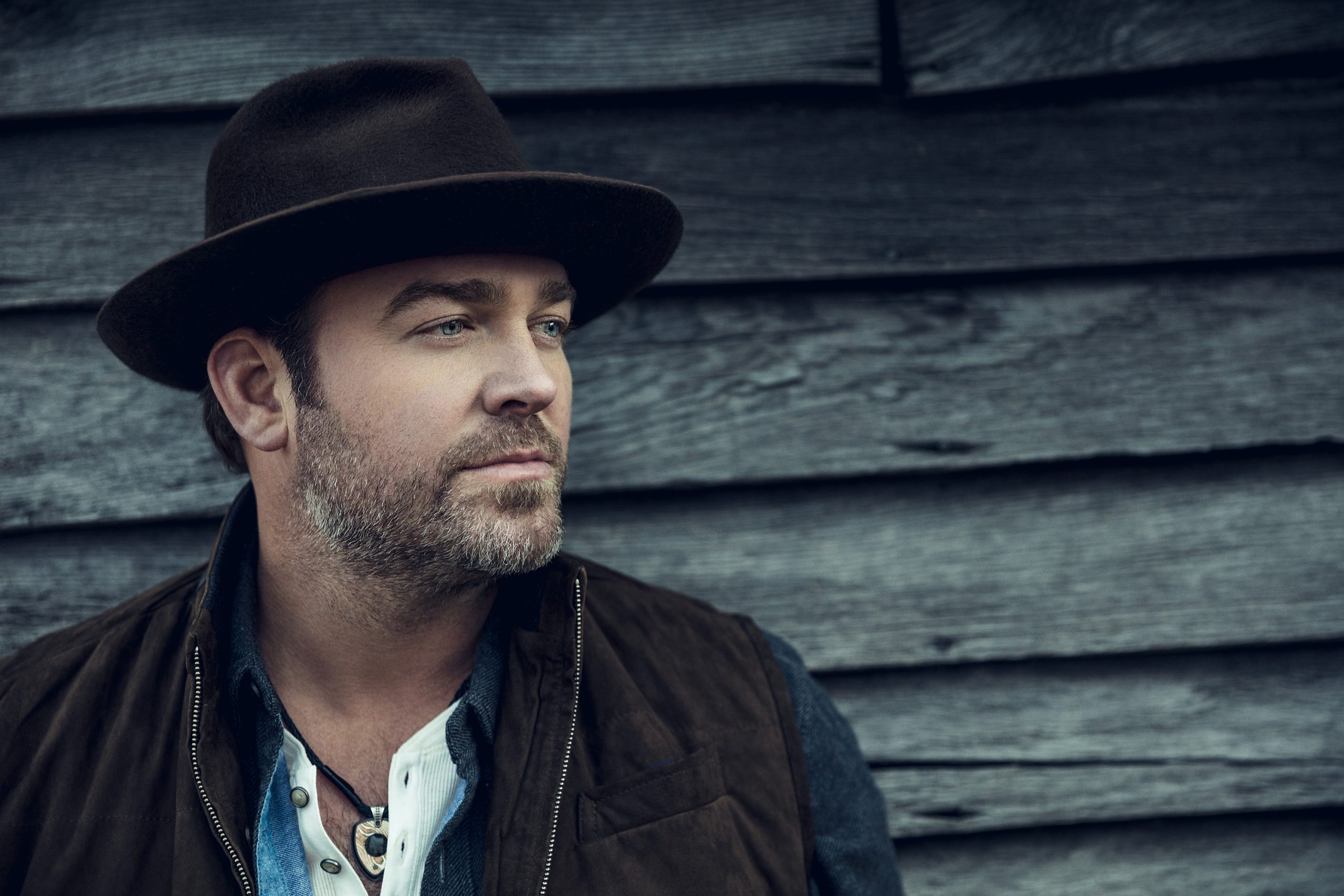 Accounting 5 singles in Number 1 On Billboard, Brice is known for his work in "Love Like Crazy", "Parking Lot Party", "Drinking Class", and "That Don't Sound Like You". "Love Like Crazy". And "One of them Girls" is currently number 4 on the Billboard Country Airplay chart.
Recently Brice posted on Instagram sharing an album cover, and saying, "Hey World, do you think it's time I release a new album??" adding the date of the release, November 20, 2023. Which can be pre-saved, or add or order from Friday. He might tease his work of 'Hey World' which will be featured by former The Voice contestant Blessing Offor. Brice sounded excited, "Can't wait for y'all to hear this new music finally!"
Lee Brice latest work "Rumor" released in 2017; from which "The Boy" listed among Top 20. With "Hey World" releasing, fans have high hopes to have a good album. Also Bruce is super excited to launch the album, "It was just a song that I wanted to put out there, no matter what happened to it."
Lee Brice' Hey World' BriceSoundtrack:
"Atta Boy"
"One Of Them Girls"
"More Beer"
"Memory I Don't Mess With."
"Save The Roses"
"Good Ol' Boys"
"Don't Need No Reason."
"Do Not Disturb"
"Soul"
"Sons and Daughters"
"Country Knows"
"Lies"
"If You"
"I Hope You're Happy Now"
"Hey World (featuring Blessing Offor)"
Brice explained that some people hear upbeat, and some people listen to songs that let them dive deep into emotion when they feel low. Brice said the music should not always have a happy ending or have a huge plot twist; the song must be what it should be.
Also read:
Peninsula: Train In Busan Sequel Netflix Release Updates
Taylor Swift's Netflix Documentary Is Almost To Release! Read Here For Every Details