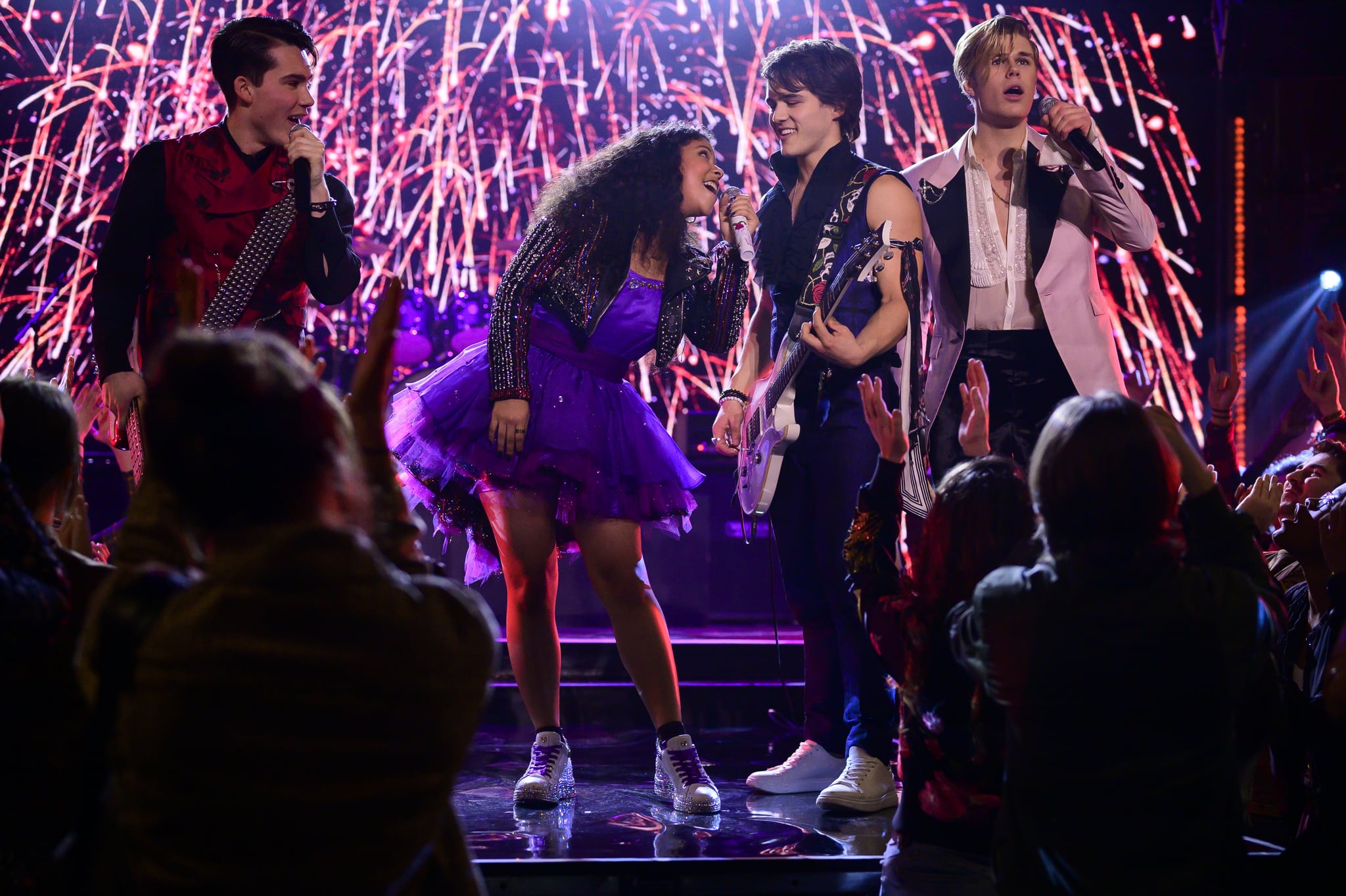 Julie and The Phantoms is ghostly comedic musical, inspired by Julie e os Fantasmas, a Brazilian TV series. This series premiered on September 10, 2022, on Netflix. Dan Cross and David Hoge worked for the creation of the series. It has released only one season with a total of 9 episodes to watch.
They Died!
Big SPOILERS!!!
In Julie and The Phantoms, the main characters of this series are ghosts a.k.a. Phantoms.
Julie, a high school student, loses her mom. She and her mom used to sing and play. She left singing since her mother's death. While cleaning her mom's garage, Julie discovers a new CD by a band called Sunset Curve. When she plays the CD, the singers of Sunset Curve who died 25 years ago come into the present, 2020.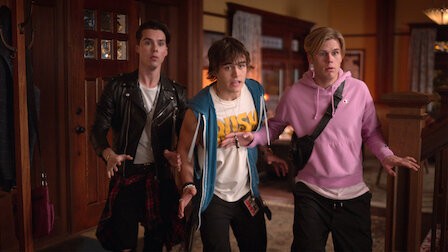 The ghosts-Luke, Reggie and Alex convince Julie to sing again and form a band with the help of her best friend, Flynn. The ghost trio are only visible to others when they play together with Julie, and everyone thinks of them as holograms. The Julie and The Phantoms face many ordeals along the way and show how they deal with it.
Luke, Alex and Reggie died the day they were supposed to play at the Orpheum. The Sunset Curve contained one more member named Bobby. The trio-Luke, Alex and Reggie die eating hotdogs 2 hours before their Orpheum performance in 1995. And 25 years later, in 2020, they come back to Julie's moms' garage.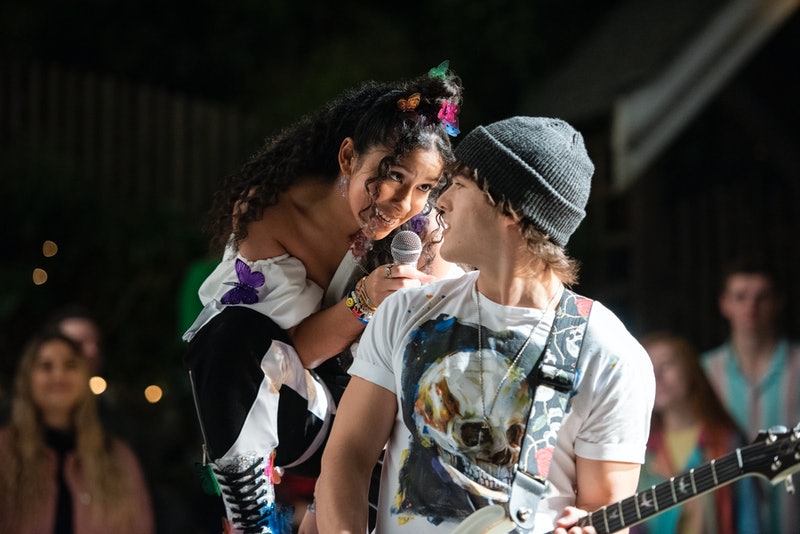 Julie and The Phantoms Cast~
Madison Reyes as Julie, Charlie Gillespie plays the Sunset Curve's main vocalist Luke, Owen Joyner as the gay drummer Alex, Jeremy Shads as the handsome bassist Reggie, Jadah Marie puts up as Julie's best friend-Flynn. Savannah Lee May as Julie and Flynn's ex-bestie Carrie, Carlos Ponce plays as Ray–Julie's papa. Sonny Bustamante remains as Julie's younger brother and the believer of Ghosts-Carlos, Sacha Carlson as the boy-crush Nick, Cheyenne Jackson plays the antagonist Caleb Covington. Booboo Stewart as Alex's crush-Willie, Steve Bacic plays as Trevor Wilson/Bobby, Marci T. House as Mrs Harrison–Julie's school music teacher, Alison Araya as Julie's Aunt Victoria and many more in Julie and The Phantoms.
Click here for more info about the Hannah Montana revival with Miley Cyrus?!