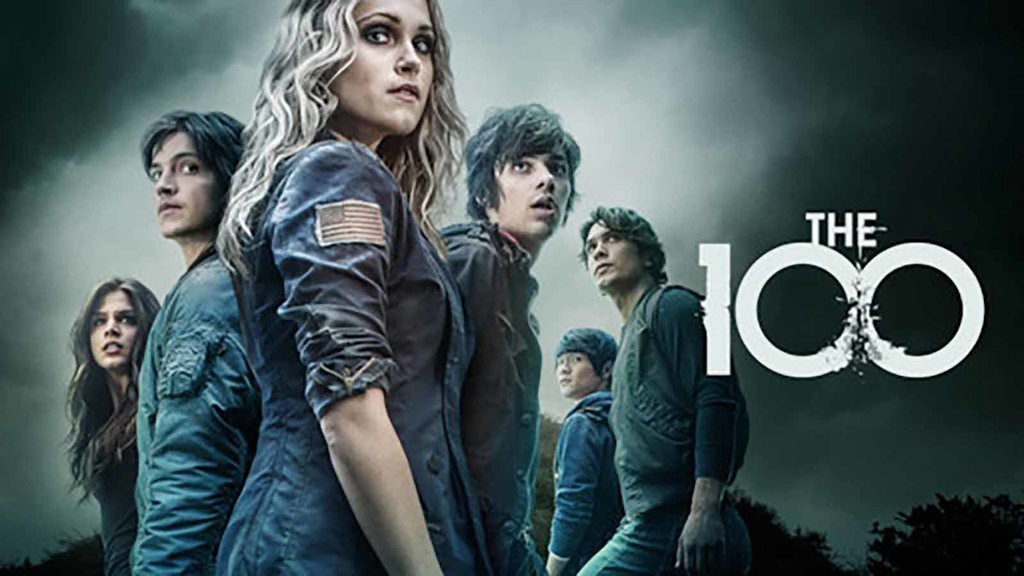 The 100 is an American post-apocalyptic science fiction, drama television series. Kass Morgan's novel of the same name inspired the production of this series. Jason Rothenberg remains the one who developed the fantastic series. It first premiered on March 19, 2014, on The CW.
Character Death!
In the other season Bellamy seemed to have died. But later they showed that he had fallen through a wormhole and that he remains alive. He struggled on a different planet to get back onto his right world, in The 100.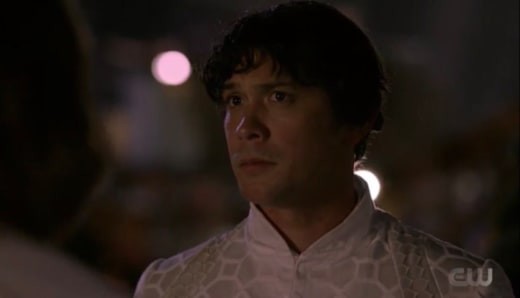 After having faced many challenges on the other planet, Bellamy changed. He gave the information about his friends to The Disciples.
Bellamy's decisions can hurt Madi, Clarke's daughter. Clarke would do anything for her loved ones, and hence she chose to kill Bellamy for putting her daughter in danger.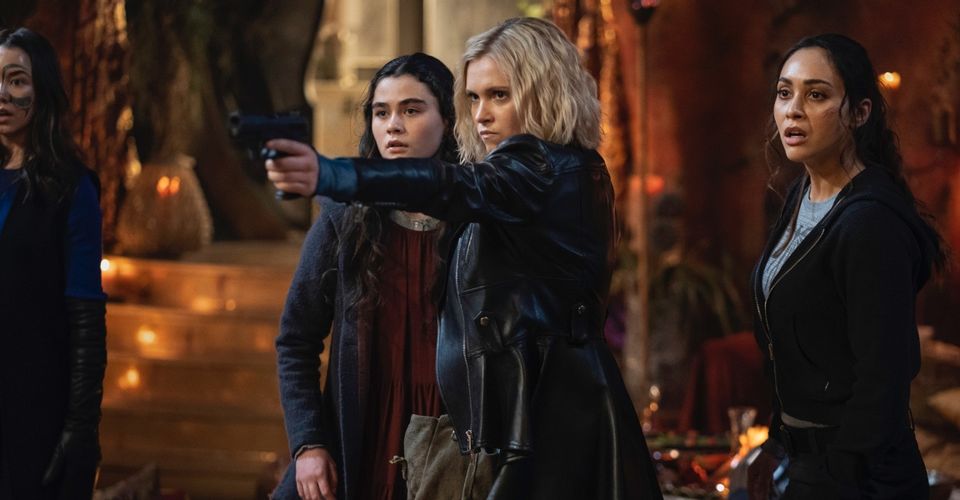 So, in The 100, Clarke Griffin shot Bellamy Blake.
The Bellamy fans started getting enraged by the plot. Jason Rothenberg responded to the fans on his Twitter handle.
He tweeted a photo saying that for 7 seasons The 100, revolved around the dark side of the humans for survival. He continues that the death remains as a part of the show; survival has its ups and downs. And further the statement says that the end indeed seems devastating, the reactions of the surrounding people and everything. Then he also thanks Bob Morley who played as Bellamy, for his remarkable contribution in the series.
#The100 pic.twitter.com/DIh5uWZAeS

— Jason Rothenberg (@JRothenbergTV) September 10, 2023
Even Bob took his hands on Instagram. He wrote that about how life-changing The 100 is after seven years. He remains very grateful to the cast, crew, writers, production office, casting, Vancouver, CW and WB. Morley also feels gratified by the fans support. He further mentions how much the series matters to him. Bob finally bids Bellamy farewell and says that he now is yet set free.
The 100 ~
The fans have put up memes and weep for Bellamy's death.
This series airs weekly on The CW Network. The last episode 13 "Blood Giant" of season 7 aired on September 9, 2023. The next episode 14 "A Sort of Homecoming" will now air on September 16, 2023. The series will end with the finale episode 16 "The Last War" on September 30, 2023. 
Click here for more info about Julie and The Phantoms-3 Major Characters' Death [SPOILERS!!!]!