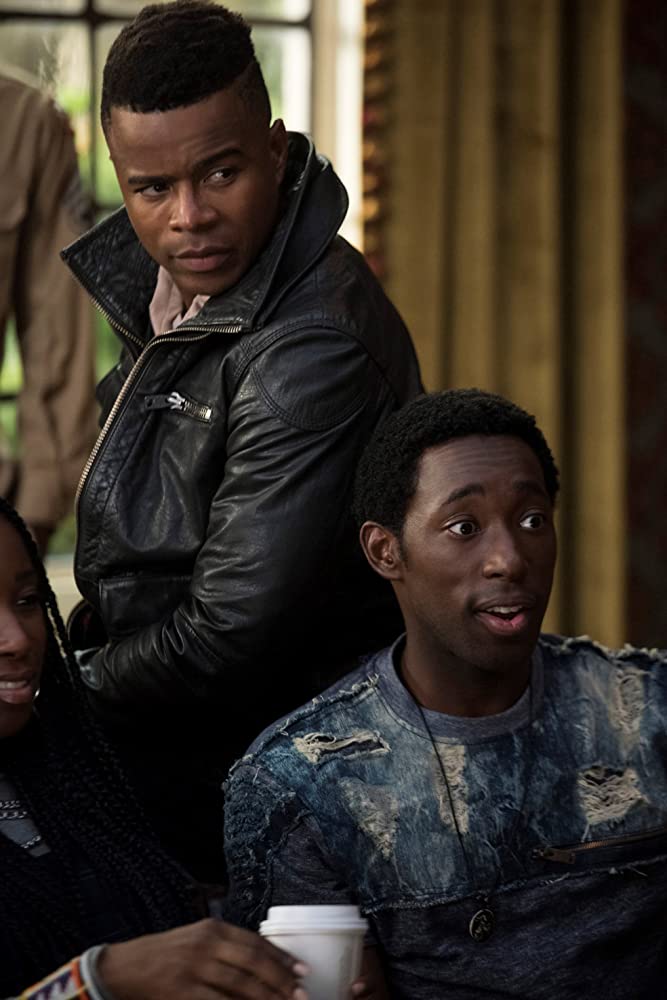 Dear White People Fans got shocked, when Jeremy Tardy left the cast after which he termed as "their practices of racial discrimination" to the production studio Lionsgate.
When Jeremy Tardy cited negotiations for his role for the show Dear White People, he faced racial discrimination as termed by him. On the other hand, when Lionsgate was asked about the matter, they disagreed, forming a deadlock by stating that the case was "purely financial negotiation regarding deal terms".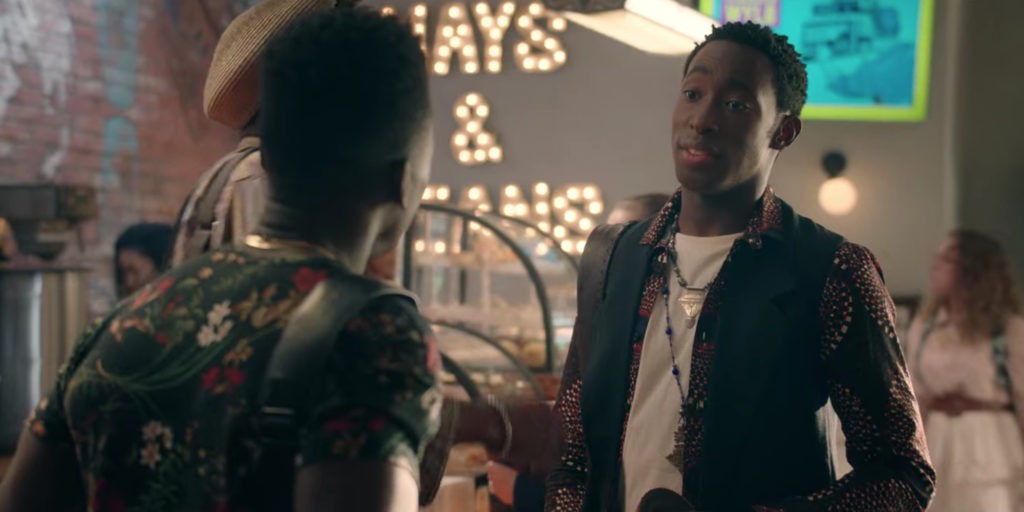 Tardy plays a role of Rashid Bakr, into season, featuring in 11 episodes in 3 seasons. Including this show, 68 Whisky also got cancelled recently. What is known about the matter is, when a white cast member got to raise in the payment; while they were told that the offer was "best and final". In contrast, the white collogue was able to negotiate better then them; Tardy and others asked in a group for the same, but was noticed that side deals attracted some of them.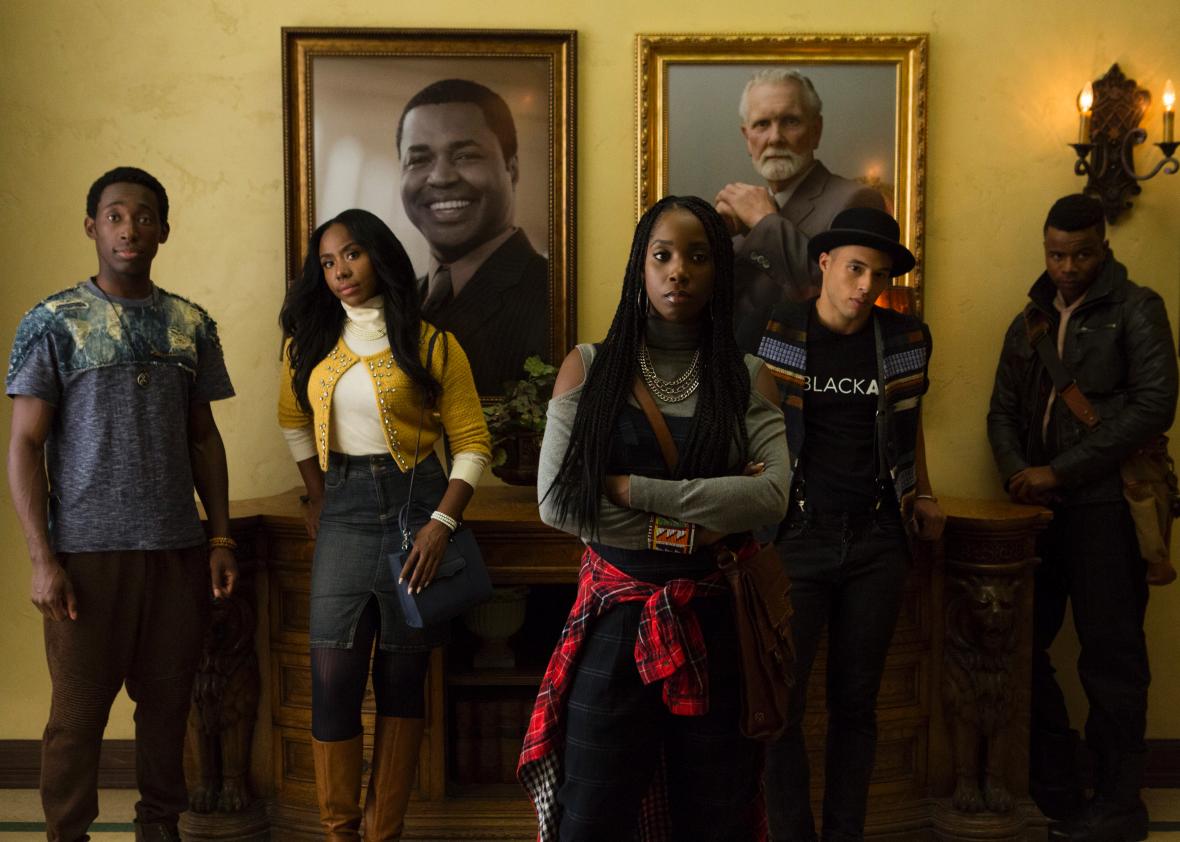 Reminding the global moment "Black Lives Matter", Tardy said that the company had revelled their donations for the moment; altho they practice racial inequality at their workplace. This Tardy to come up with a conclusion that both Lionsgate and Netflix undervalue and underestimate people by colour.
Clarification given by Lionsgate, They told that the deal was only upon financially nothing else was termed into it. The term to work and treat equally despite of his/her race or gender or age or sexual orientation. Lionsgate was happy with the series as to talk about social equality between races.
Ending his statement, he said, "Lionsgate. Netflix. I see you. We see you." While this all have said, it's too early to conclude the matter; whether this is Lionsgate's fault or Tardy is taking as an aggression.