The first season of Batwoman got mixed reviews, but the creators are backing it. However, the second season now on the horizon, and it's a hit at the RESET button. These changes comes from some planned and some unplanned changes in cast and plot.
DC Universe has a plethora of characters and a diverse distribution of series. On TV and streaming services, there are seven significant shows inspired by DC Comics in conversation. The primary concern will be not to let the quantity outweigh the quality factor of the DCU.
The CW Network will keep a firm grip on this Batwoman series, because of the potential. However, this character needs to improve massively to match the charisma of Wonder Woman.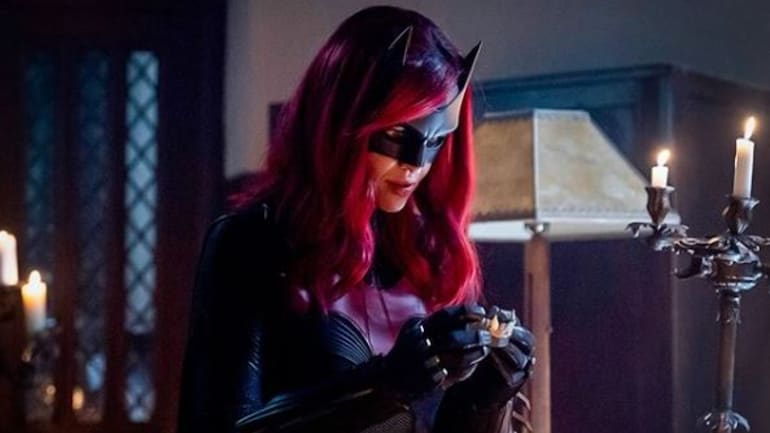 Brand new suit for the brand new season:-
In the recent week of DC FanDome event, lot's of questions from the DCU were answered. In the same event, the Batwoman cast sat as a panel to clear qualms posed by lovers.
A major and exciting revelation came through this panel relating to season two. The brand new outfit will suit the aesthetics to match the new actress taking over the mantle of the Batwoman character. Bestowed with the honour of taking over the much-revered superhero is Javicia Leslie.
However, she's not just another casting change. It's a significant change with Javicia being the first Black Woman to suit up as the superhero. The new Batsuit will take into account her ethnic hair pattern and her looks.
While answering a question about the bat-suit, the panel answered:-
"But I know Caroline and I were talking about how important it is that if we're going to have a Black Batwoman. that she needs to be, like, a sista when she becomes Batwoman,"
The new leader of the pack also added:-
"It's important for her to feel like the silhouette of her could still look like that, with natural textured hair and things like that."
When can we expect the second instalment to premiere?
Due to the delay caused by the global pandemic, the schedule was disturbed. However, fans don't need to wait for too long. If projections are to be taken into consideration, the upcoming season will premiere in early 2022.
With Ruby Rose's unexpected departure and a new female taking charge, the show is undoubtedly set for a high fly.
Check out more articles like this on The Nation Roar:-
Sex Education Season 3: Production Is Officially On Track! Details Inside