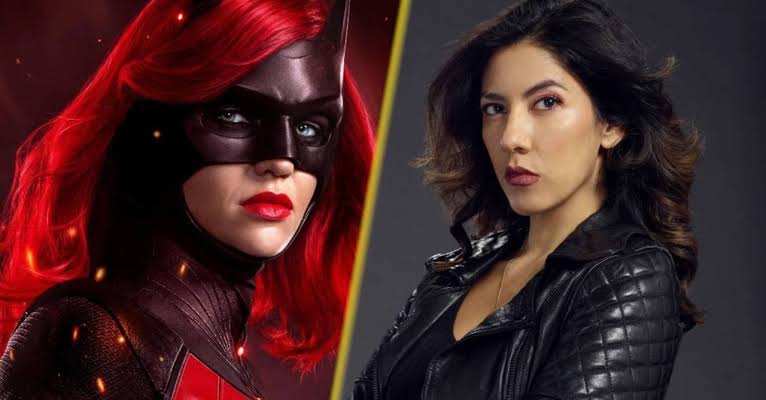 Following Ruby Rose's shocking exit from Batwoman,  there is a vacancy for a new hero. So, now the producers are looking to introduce a new character to wear Kate Kane's cape and cowl.
Now, the question is, who should be the new Batwoman? RadioTimes.com has put out a poll with the same question, and now we have an answer. The fans have chosen the Brooklyn Nine-Nine star Stephanie Beatriz, for the character, with the maximum votes, and following her were Krypton's Wallis Day and Samira Wiley.
Beatriz has previously given a hint that she is interested in playing the role of Batwoman, and now we also know that she is the fan-favorite. So, the question is, Is it that simple to happen?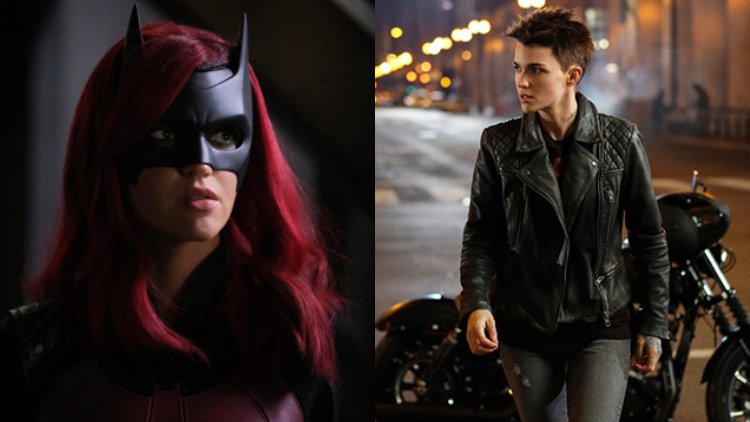 When Rose was cast for the show, she had a lot of fans, thanks to her previous work in John Wick movies, and Netflix's Orange Is the New Black. So, replacing her is a huge responsibility. Beatriz's enthusiasm for the role is quite promising, and the best part is her relatively high profile could also be a boon for the show.
Will Stephanie Beatriz play Batwoman?
She has quite the fame and love from fans, thanks to her regular role on Brooklyn Nine-Nine. But, the problem is, her commitment to the cop comedy can make it difficult for her to find the time to film both the series. When Rose was playing the character, she went through a lot of struggle with the heavy shooting schedule. Now, even if Beatriz gives the nod to play a role in Batwoman, we are not sure she will be able to handle both the shoots.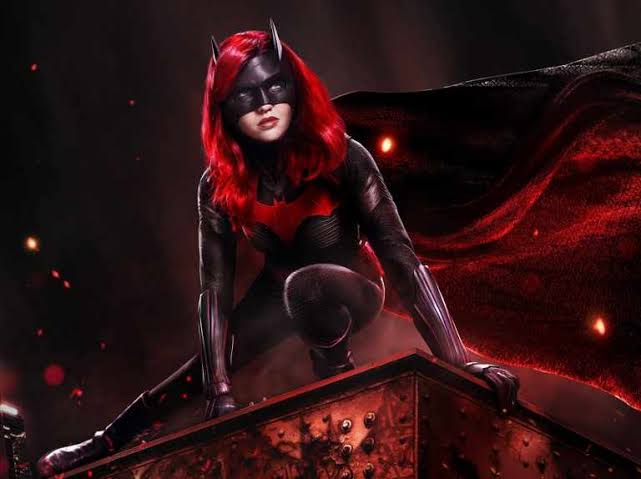 It is also possible that they may look for a new face altogether. Even Rose was a newcomer in the CW TV universe, which is known to cast newcomers rather than established stars.
At present, the fans have given their choice of actor, and now, it's up to the producers and the team to sit down and finalize the decision.
Till then, stay safe and keep reading for more updates.