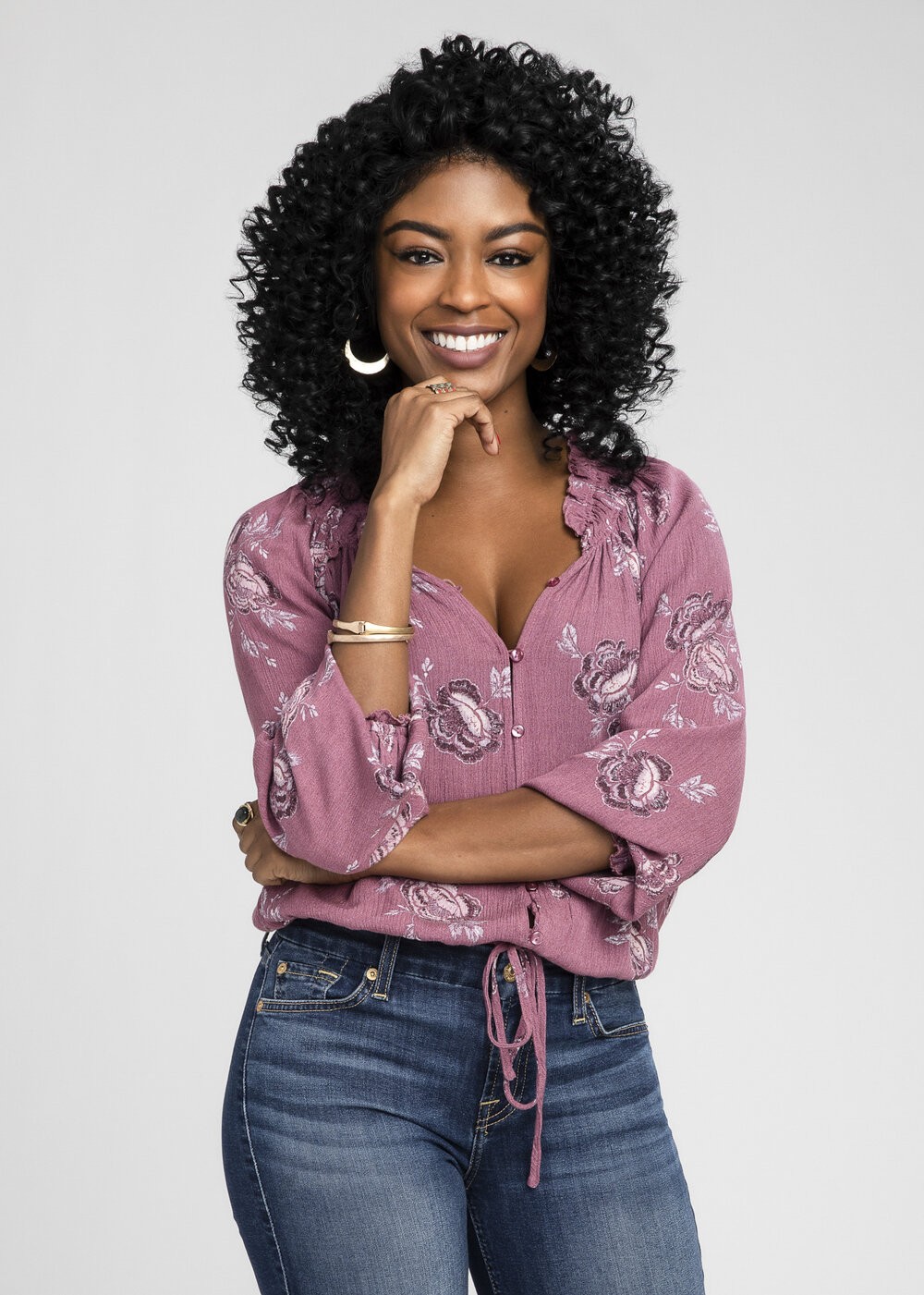 Javicia Leslie called to play the role of Batwoman as Ryan Wilder in D.C.'s Batwoman Season 2, becoming the first black woman to play Batwoman's role.
On Saturday, Javicia Leslie appeared at "BAWSE: Females of Color within the D.C. Universe" panel celebrating women joining the FanDome or making their debut in the D.C. universe.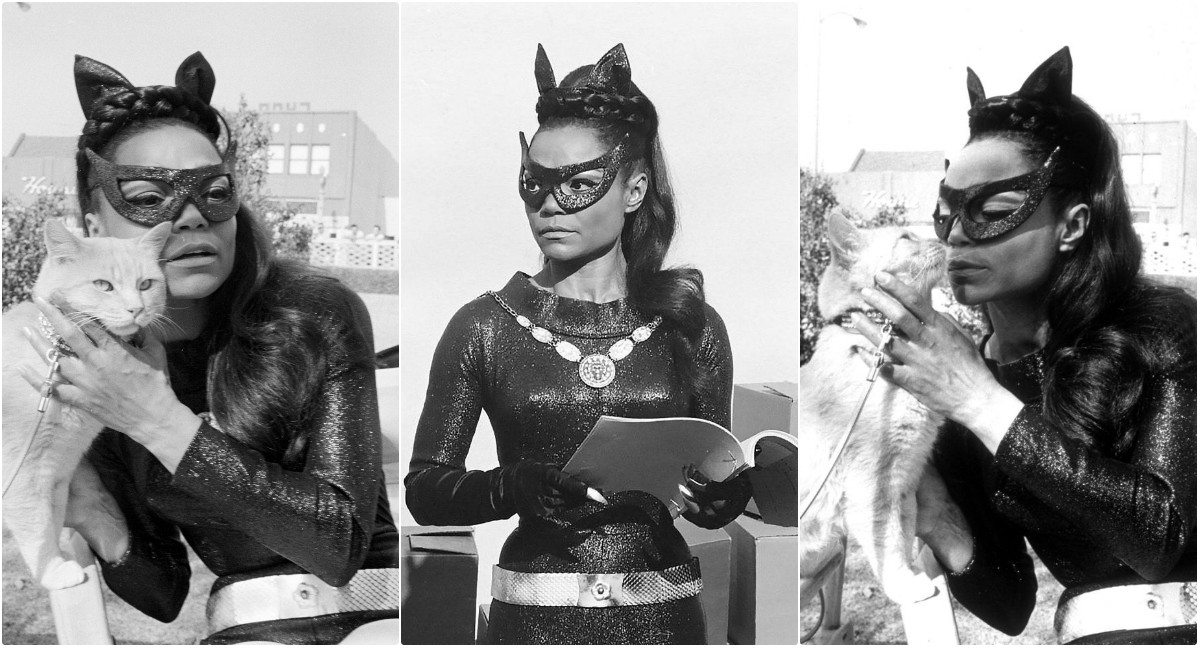 "I've always truly admired Eartha Kitt," Leslie says. Eartha Kitt played the role of Catwoman in 1967-68 animated T.V. series Batman. And despite her role in the series, she admired her in real life as she was an Activist and used art for activism.
Leslie replaces Ruby Rose as a role of Batwoman, appearing only in one season of C.W. drama. Rather than Ruby's character, which played a role as Kate Kane, an out lesbian, armed with a passion for defending the Gotham city. Leslie will play as Ryan Wilder; who messy, goofy and untamed, a complete opposite to Kate, as she grew up in the streets, after her parents died, she lived in a van since. Because there was no person to keep track of, and she grew up in a place of the drug dealers, and dogging the Police Department; as a result, she becomes an undisciplined manner, and the streets made her athletic, raw, passionate, fallible. After the disappearance of Kate Kane in Gotham city, Wilder becomes Batwoman.
Hearing about this, Ruby Rose congratulates Leslie by posting her photo on her Instagram.
Leslie wrote, "For all of the little black girls dreaming of being a superhero one day… it's possible!".
Batwoman is an out lesbian; Leslie stated, "I am extremely proud to be the first Black actress to play the iconic role of Batwoman on television, and as a bisexual woman; I've the honor to join this groundbreaking show which has been such a trailblazer for the LGBTQ+ community."
Batwoman releases at C.W. in January 2022 stay tuned for the updates on the show.
Also read:
Zack Snyder's Justice League: New Evils featured in the First Look