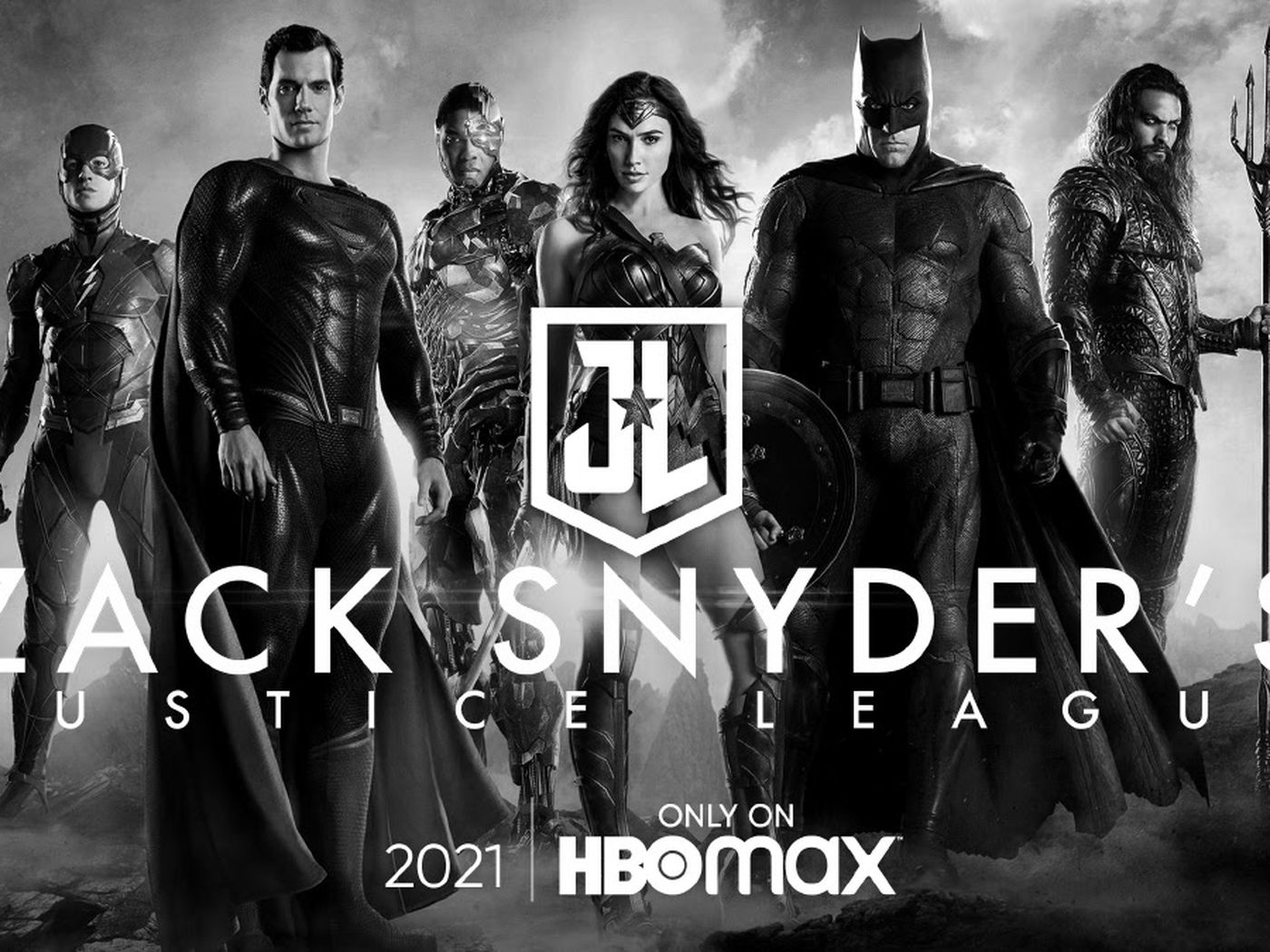 DC Virtual FanDome hosted by DC and Warner Bros. brought a lot of new stuff and excitement. The much-awaited trailer for Zack Snyder's Justice League got released during the event.
It includes Leonard Cohen's "Hallelujah" song. The trailer does a total blow of new scenes. None of the views got picked from the 2017 film.
This new for will feature as four-hourly parts.
The Snyder Cut Evil!
The trailer released featured a lot of new things along with a new evil. The "Snyder's Cut" indeed focuses on Darkseid as the main supervillain.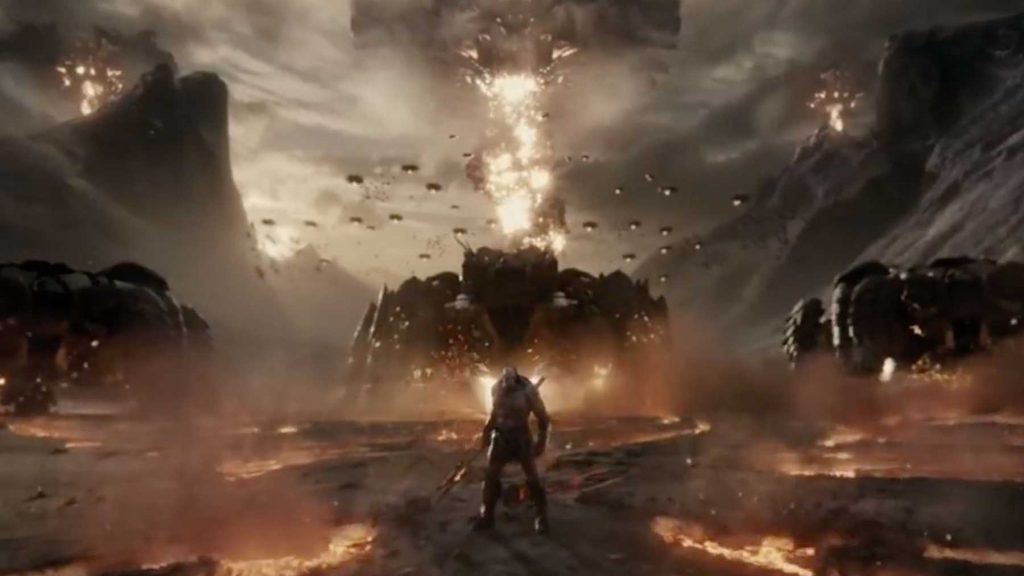 With Hallelujah for the opening, younger Darkseid enters with an enormous weapon. Darkseid will portray a significant role in Zack Snyder's Justice League.
The 2017 movie included Ciaran Hinds' Steppenwolf as the main villain. But, Zack Snyder has long teased that Darkseid would have been pulling strings behind his uncle, a.k.a. Steppenwolf.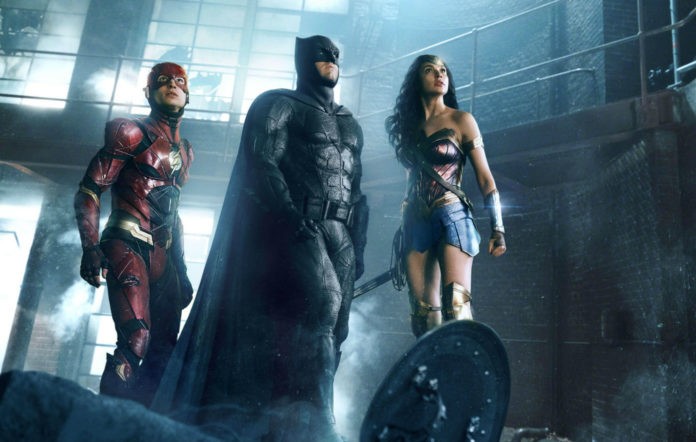 Darkseid activates the Anti-Matter Equation. This set could have lead to a Justice League 2. Darkseid's reason for wanting to invade Earth has always included the Equation. Due to the Equation, the wake of Steppenwolf's defeat would have him compelled to come down to the Earth. The Anti-Matter did not matter much in the prequel than in this cut.
More in Snyder Cut's Justice League!
Along with the revelation of Darkseid, the trailer shows the Knightmare sequence. It did not come out much with the manifestation to cut off the Leagues prequel. The scenes in the cut, shows a damaged Justice League sign which means the destruction of the Hall Of Justice.
There are other surprising events significant in this cut. Aquaman's abandoned trident and Wonder Woman's shield in the wreck means the destruction of League as well. And the cause of this, the Knightmare sequence, will play a more prominent role in Zack Snyder's Justice League.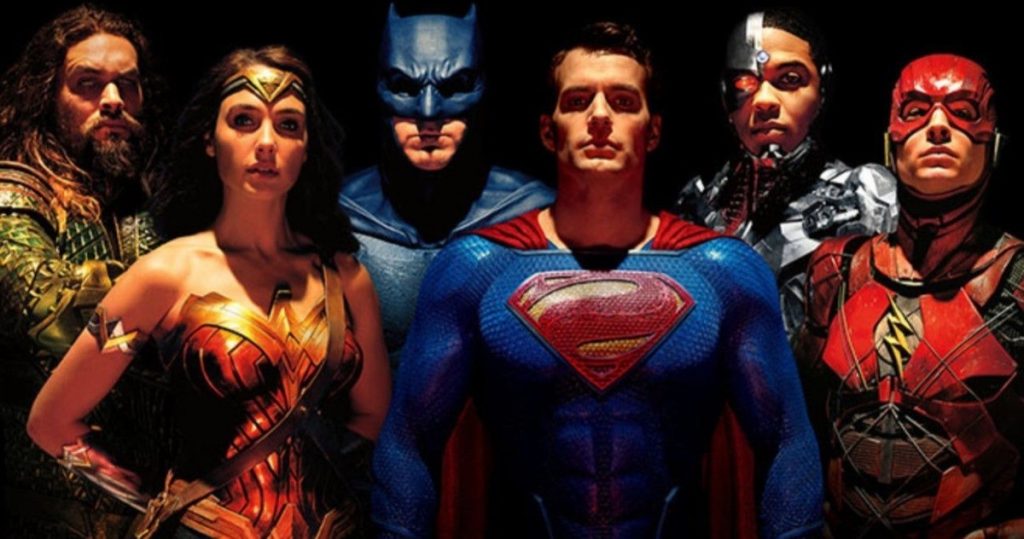 Manhunter will also be appearing in the Snyder's Cut.