What all Corona Virus is making the cinema do?
Are you bored of quarantine? Are you irritated by all COVID 19 news? There is news to make you all happy, DCEU has announced the release of 'Justice League Snyder Cut.' The director of the movie is expecting it to release in 2023.
Previously when the Justice League was released in 2017, the fans and the avengers director were disheartened from the result of the film.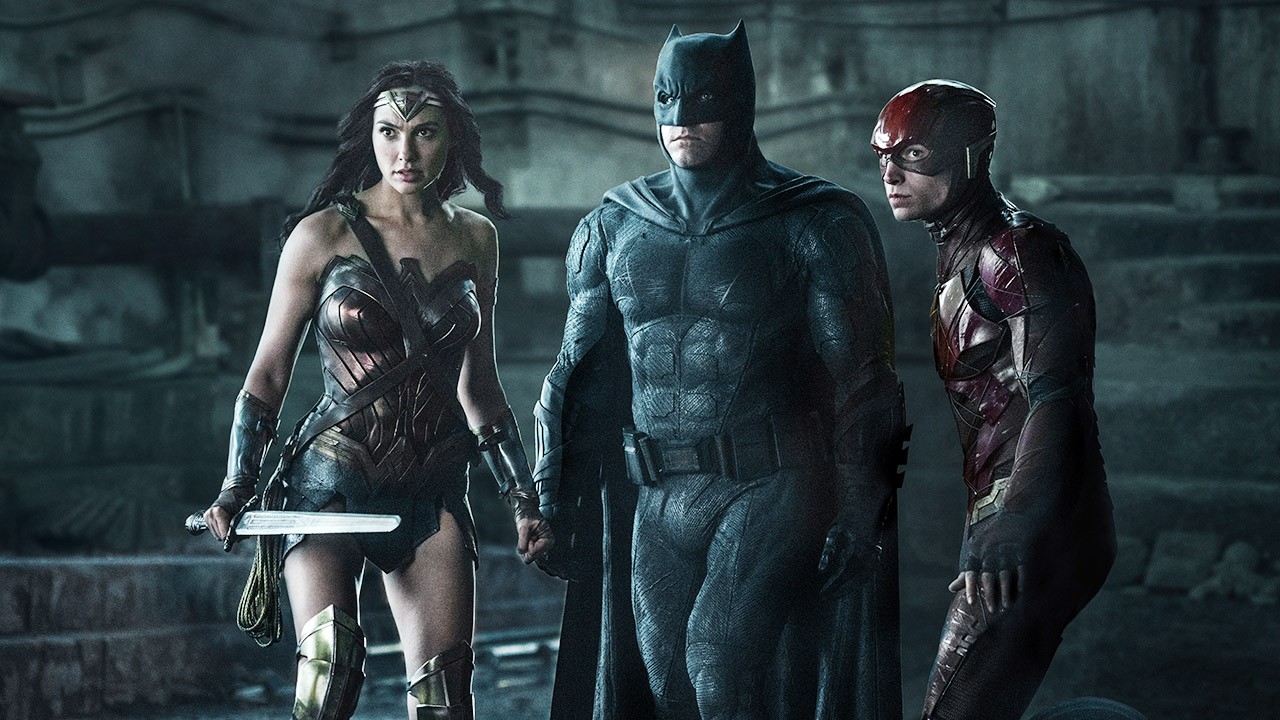 What are fans demanding for?
After this, DCEU fans demanded the release of Snyder Cut on social media. Finally, Zack Snyder heard them. Herewith the big announcement for the fans anticipating the release of this movie.
As per the information, Snyder Cut isn't going to re-release on big screens instead will be streamed on HBO Max. Still, we don't know how the functioning and release will occur.
It is still unclear whether the movie will release for straight 4 hours long or will be divided into different sections. The director of the movie is anticipating a positive response is very enthusiastic about the release.
There are reports that say viewers should anticipate a whole new movie with changed visual effects, background score, re-editing of scenes and shots.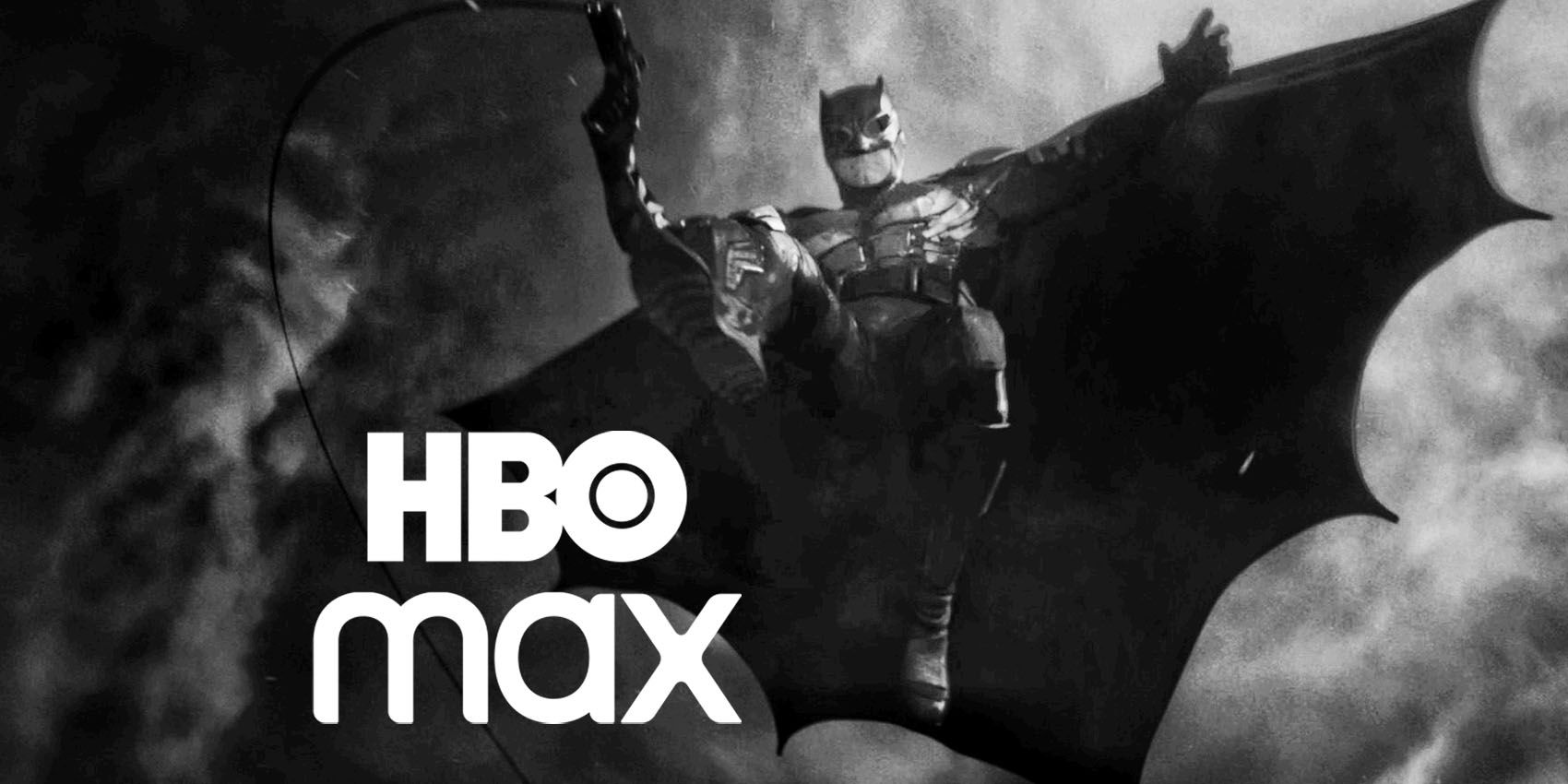 What do makers of Justice League Snyder Cut have to say?
The filmmaker of Snyder Cut said all those who have watched it before would have a whole new experience. We will notice the change, which will be for the betterment of the movie visuals.
The director of the film exclaimed that people haven't seen his full capability. He has performed only a quarter of his knowledge, talent, creativity, and capability.
Sources also reveal that the cost of the reboot version of Snyder Cut is from $20 million to $30 million.
Henry Cavil
, the justice league fame broke the news of Justice league Snyder cut 2.0
after getting the information from Zack. There is more to it, which was revealed in the Man of Steel party, everyone was praising Zack for it.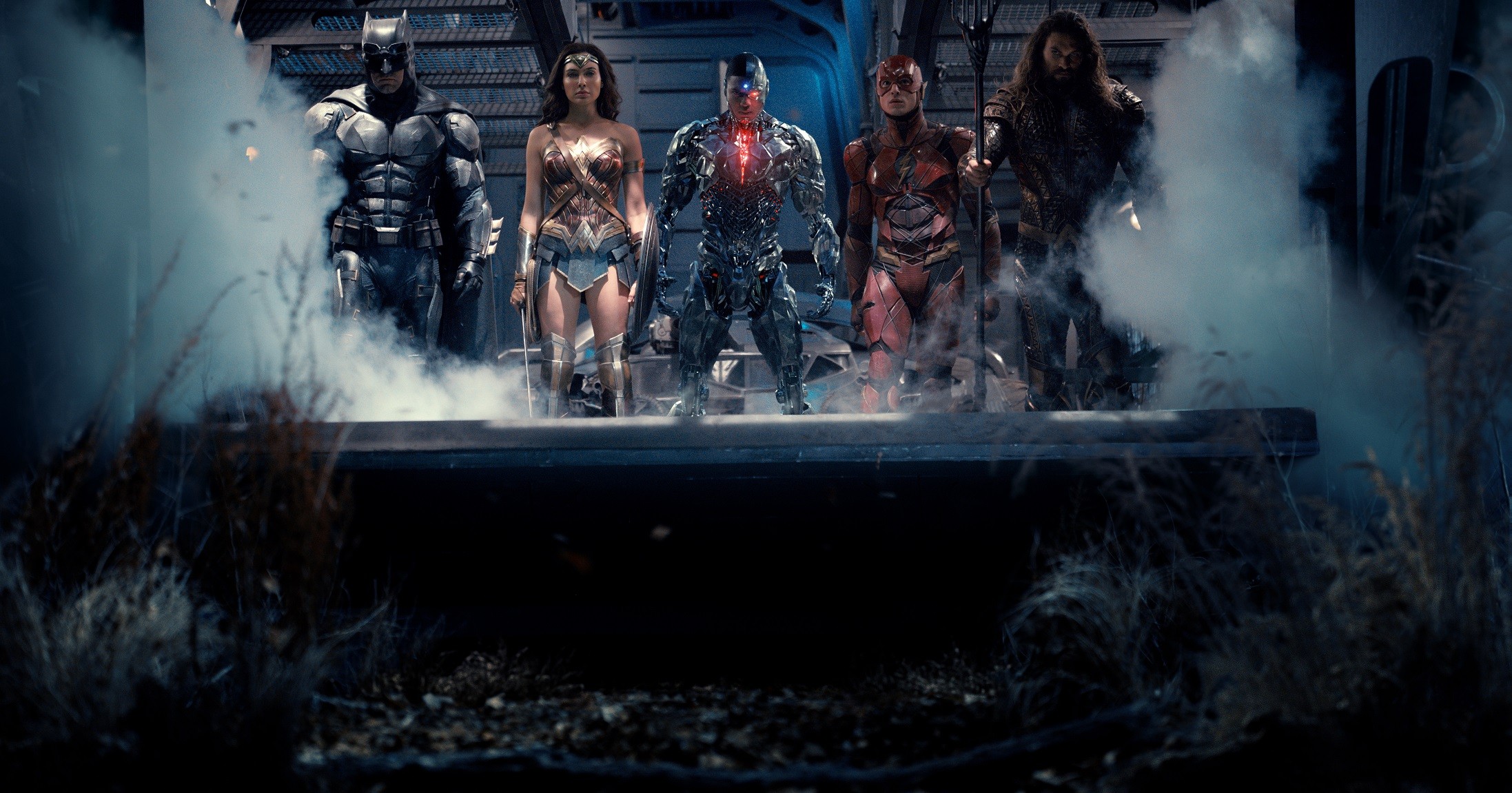 Henry Cavil informed his fans regarding the release of Snyder Cut after having a small talk over it in the watch party.
He expressed his gratitude towards the fans for being patient and supportive throughout the journey. It is their love and belief that Snyder Cut is releasing again by 2023.
Handsome hunk Jason Momoa expressed his happiness by posting WE WANT finally, its happening, justice served, on Instagram. We found that he has been promoting Snyder Cut from the past 2 years.
Finally it's happening now, he extended his sincere thanks for supportive fans and all the love they showered on them.