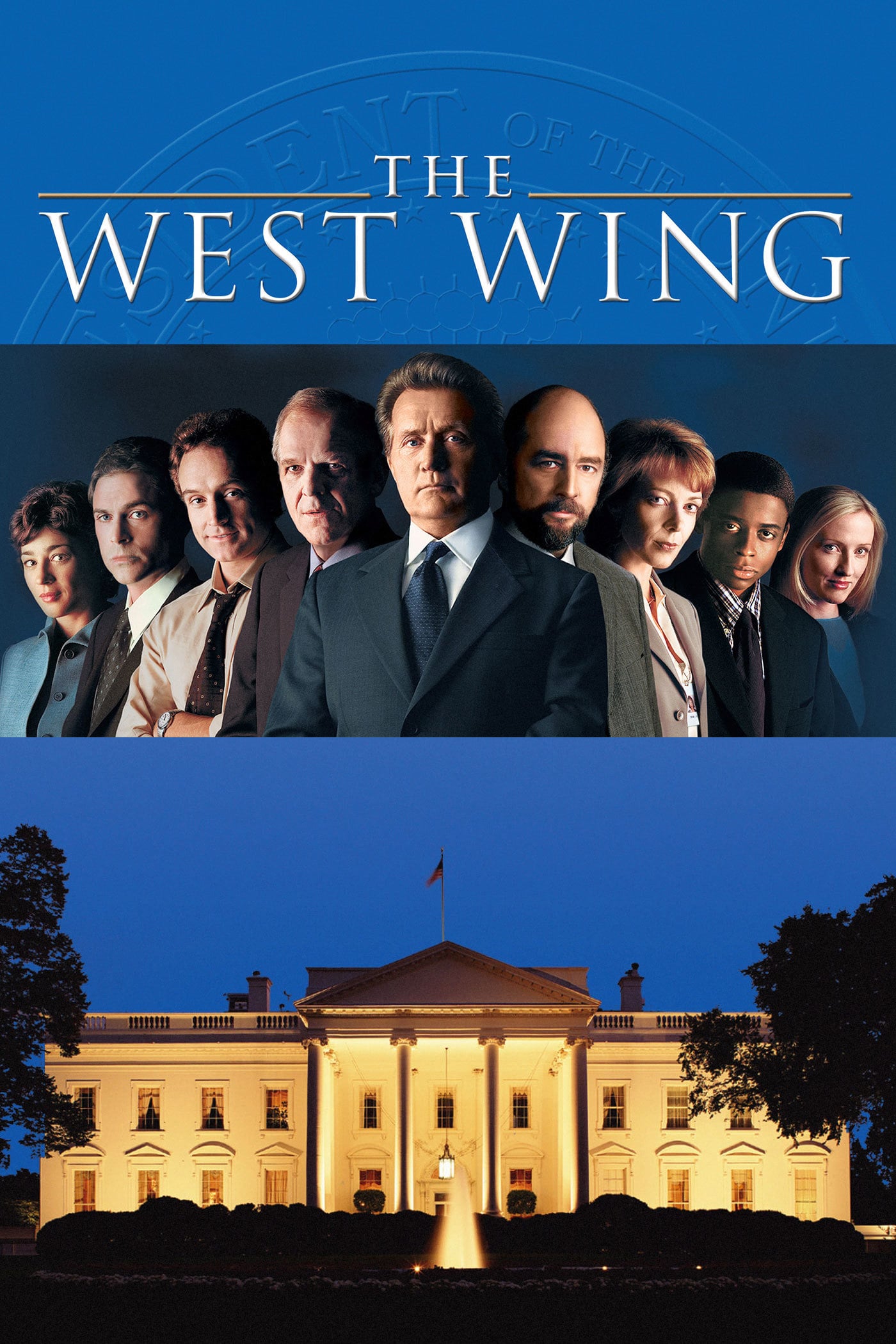 The 2002 series, The West Wing, is getting a bigger stage to perform on; the cast is reuniting for an act that will air on HBO Max.
The act is for the campaign 'When We All Vote,' a non-profit campaign co-chairs by Michelle Obama. The act will be performed by The West Wing stars, featuring the staged production of the episode "Hartsfield's landing" of season 3, which aired on February 27, 2002.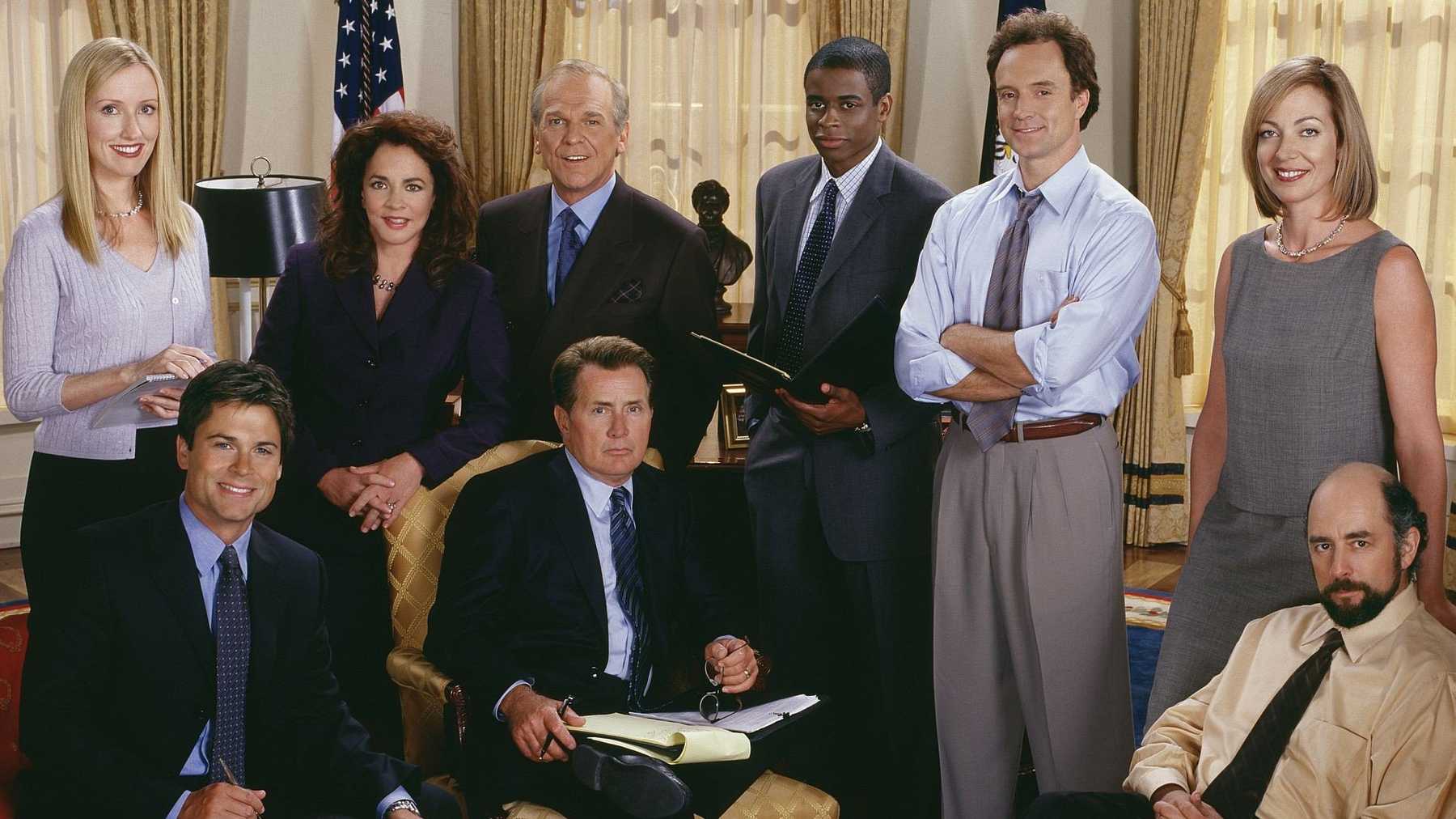 The starts of The West Wing include in the act are:
Martin Sheen is playing a role as Josiah Bartlet, the president of the U.S.
Rob Lowe is playing a role as Sam Seaborn, the Deputy Communications Director.
Dulé Hill is playing a role as Charlie Young, the Assistant of the president.
Allison Janney playing role as C.J. Cregg, the White House Press Secretary
Richard Schiff as Toby Ziegler, as the communications director.
Bradley Whitford and as Josh Lyman, as the Deputy Chief of the Staff.
Janel Moloney is playing a role as Donna Moss, as the Assistant of the staff's Deputy Chief.
Aaron Sorkin will be the executive producer and the writer, whereas Thomas Schlamme will be the director.
Los Angeles' Orpheum Theatre will stage the act in early October.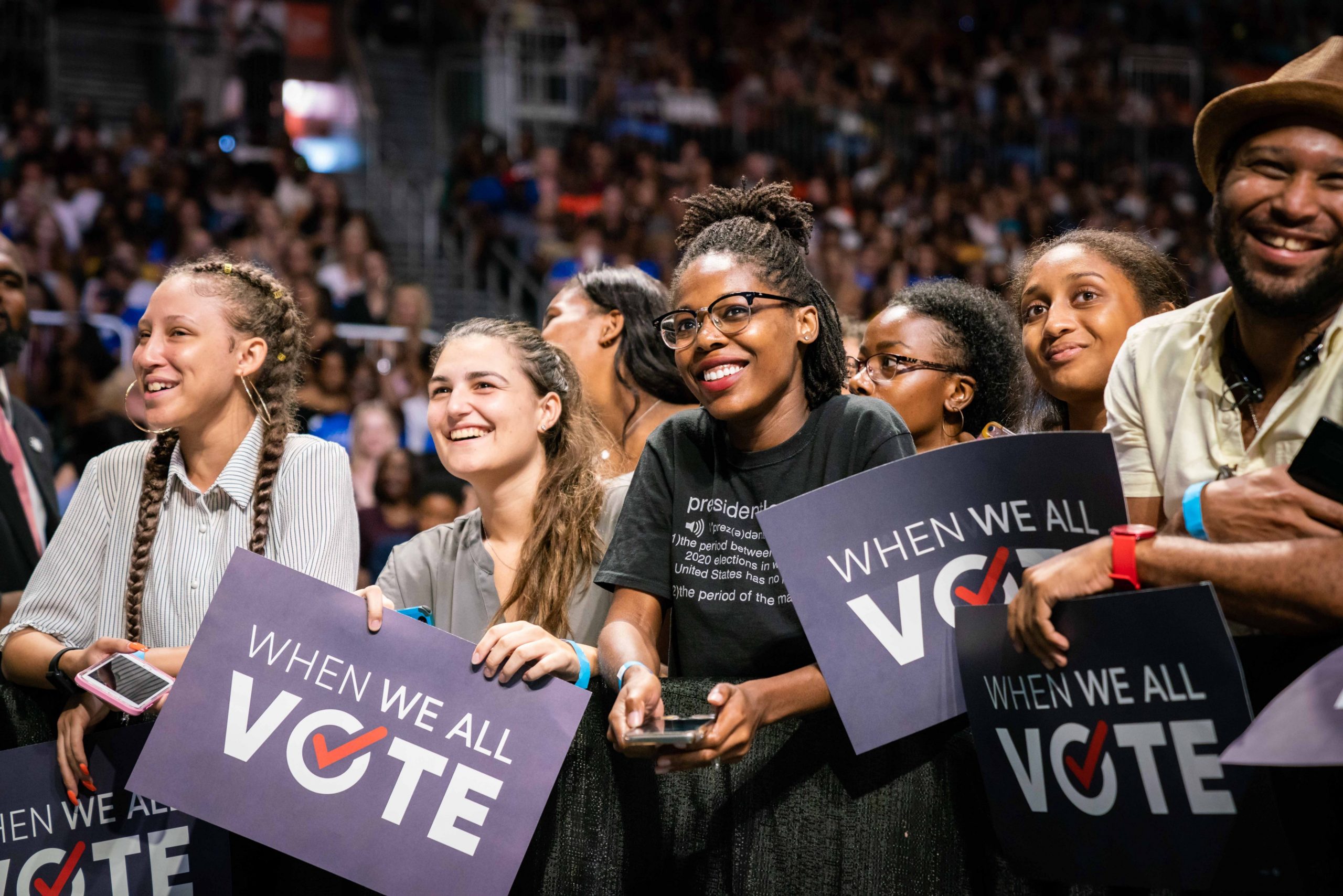 The act is to aware and make everyone eligible for voting, which is in 2023. The organization launched in 2019 with the co-chairs, including Michelle Obama, Tom Hanks, Chris Paul, Lin-Manuel Miranda, Janelle Monae, Faith Hill, and Tim McGraw.
The West Wing cast got excited after hearing the act's news. Sorkin says, "Tommy and I are incredibly excited to be getting the cast back together for this staged reading and supporting 'When We All Vote' their efforts to get all of us involved in this election."
Sarah Aubrey, who is the head of the original content at HBO Max was glad to show something useful, and an essential message to the society, with their favorite cast. The Warner Brother has donated to the campaign, which helps entertains while taking care of the mission to increase votes.
The episode 'Hartsfield's Landing" portrays political issues, in which Bartlet gets Sam and Toby in an elaborate chess game, which is a mirror game of brinkmanship, Bartlet and the Chinese are playing. The brinkmanship war game played in Taiwan Strait. The New England's small town Hartsfield's Landing conducts voting, where Josh influences each vote he can get. However, C.J. and Charlie's prank turns in destruction.
Read more:
Javicia Leslie: First Black Batwoman's Inspiration Is Catwoman Eartha Kitt