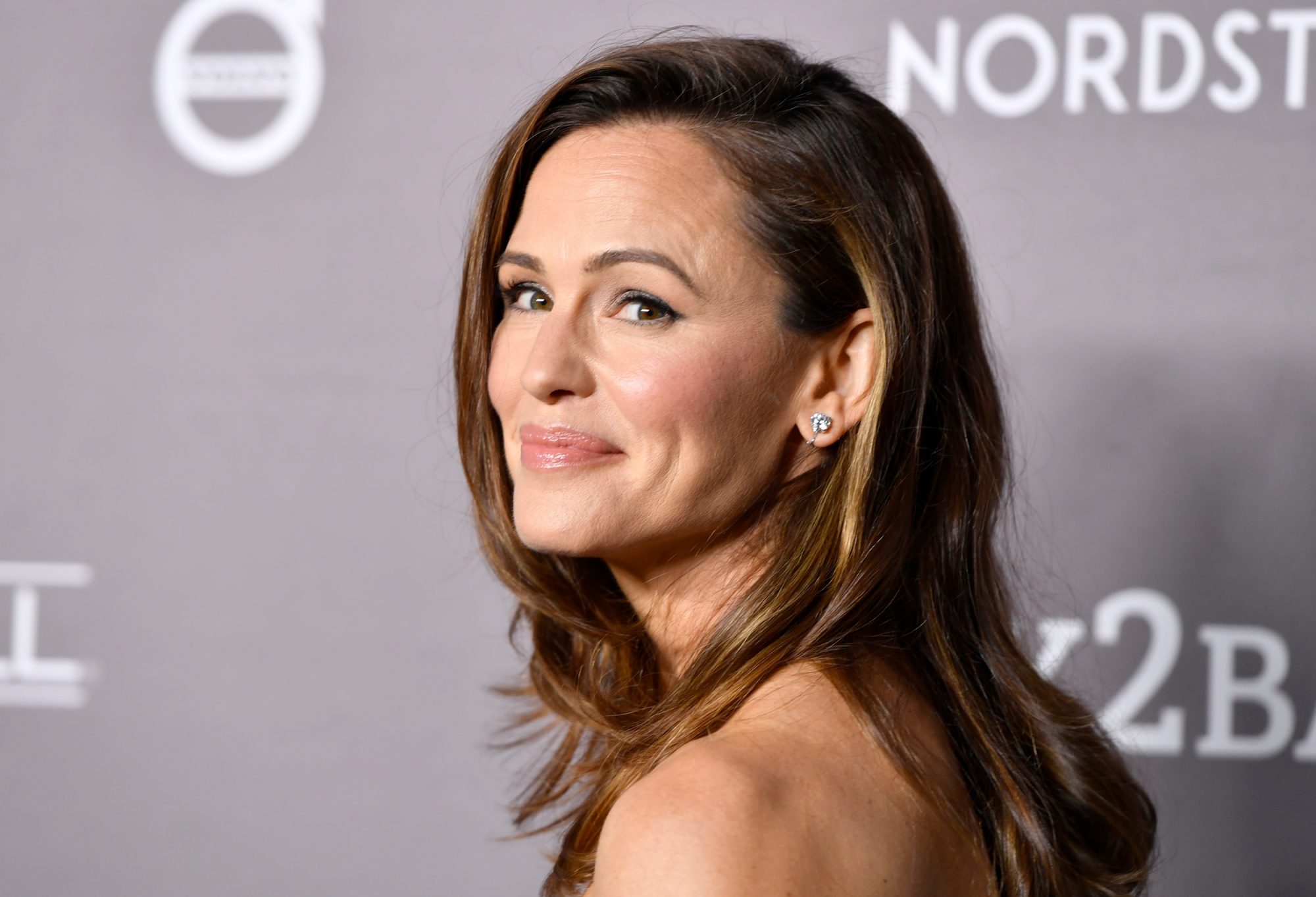 Jennifer Anne Garner is an American actress, producer, and entrepreneur. She now is binge-watching shows, dramas, and movies in this quarantine, unlike any other. The binge list includes The Office.
The Office is an American mockumentary sitcom television series. It shows the regular hectics of office employees in the Scranton, Pennsylvania branch of the fictional Dunder Mifflin Paper Company. But, the hectics demonstrated in a very peculiar way in this Drama.
Touching!
Jennifer Garner has watched The Office this quarantine. After finishing all nine seasons of the epic show, she could not hold back her eye sweats at the very end.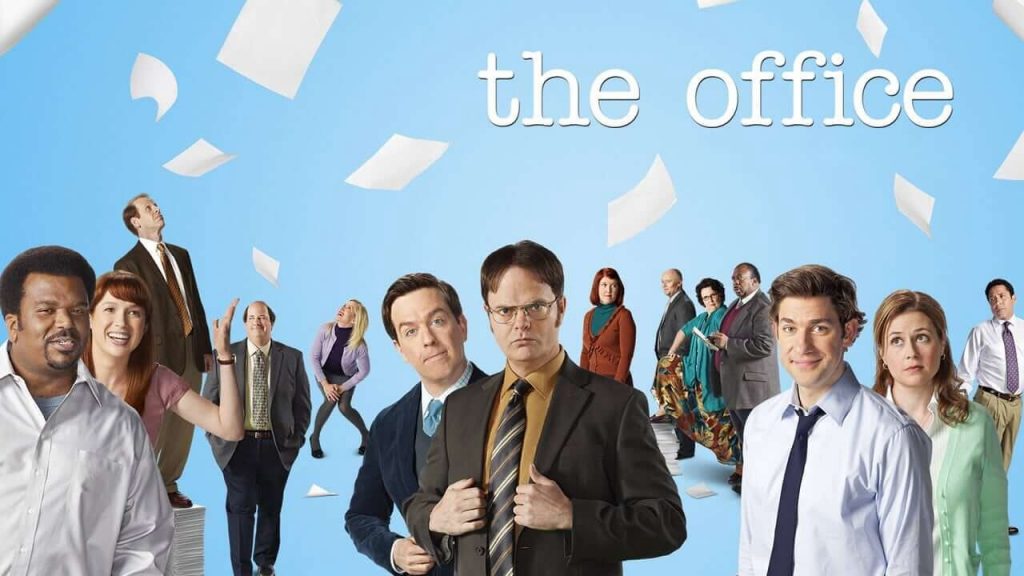 Garner posted a slow-motion video on her Instagram, where she gets all mushy in her eyes. She watched this show an episode per day with her family. But, she rather teared up in the finale of this NBC show.
The video has gone nut over the media. The dramatic end did get recorded in a slo-mo fashion. The video also has a voiceover added by the actress.
The post caption mentions that Jennifer Garner and her kids have spent months piled on the couch, working their way through 'How to Behave as Grownups,' aka with a #TheOffice. She also added that apparently they are sensitive people—and hence the finale hit them pretty hard. When Jennifer realized that already accidentally shot her farewell testimonial in slo-mo, finally, she admitted: our Monday might need this, too.
Jennifer Garner Narration!
In the voiceover to the slow-mo photoplay of the actress with a Dunder Mifflin t-shirt, she says that we'll tire ourselves to find out how she and her kids watched an episode a day of throughout quarantine. She reveals that she completed watching it. Then added that it made her complicate her feelings she narrates. Bursting into laughter in the video, she also still weeps for the dramatic finale.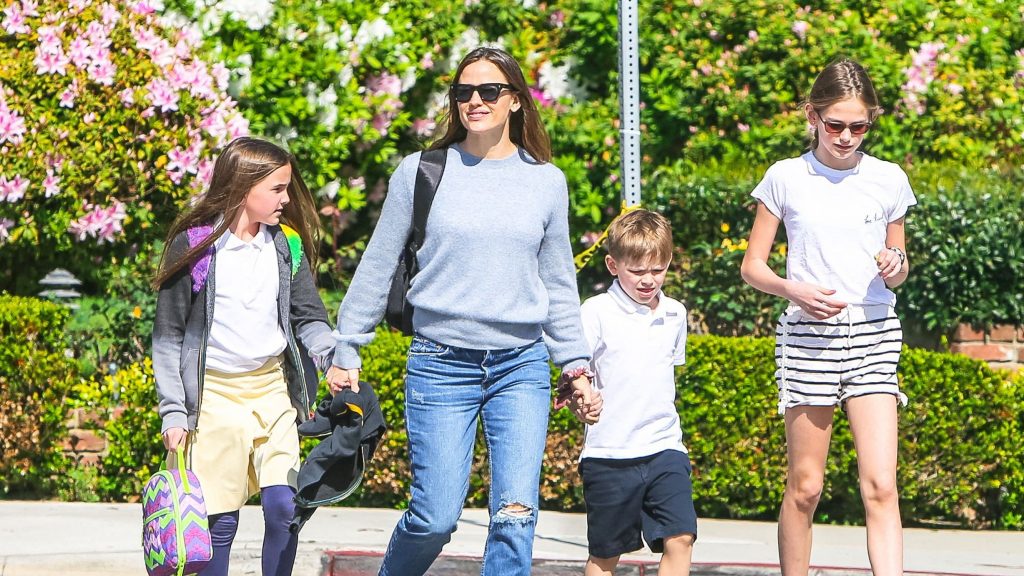 Jennifer Garner finally quotes, "Oh bless her heart!" Garner exclaims as to how much she cried and compared her bucket full tears as to the pouring showers. She feels that there was something passionate and thinks that she had towards the show. Garner also recommends us to watch this epic Drama, which she loved watching. 
Her video received mixed reviews from a lot of people. And as a fact, the video is now viral all across the globe!
Click here to know about Ellen Pompeo's reaction to her old self in Grey's Anatomy!