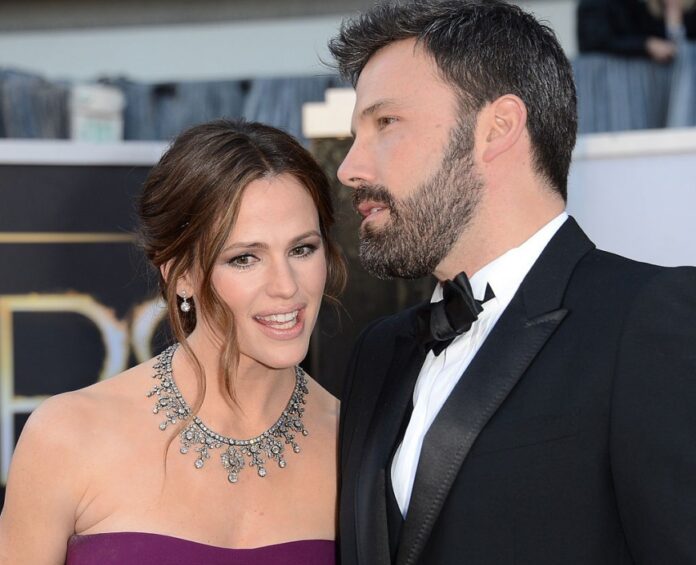 Even after their divorce, Jennifer Garner shares a great relationship with ex-husband Ben Affleck.
But the rumors about her 'cozying' with Affleck are false and she is not pregnant with his baby.
Garner gets her medical check-up done every October in honor of Breast Cancer Awareness Month.
At present, the relationship she shares with Affleck is purely platonic as Garner has gracefully moved on and is currently seeing John Miller.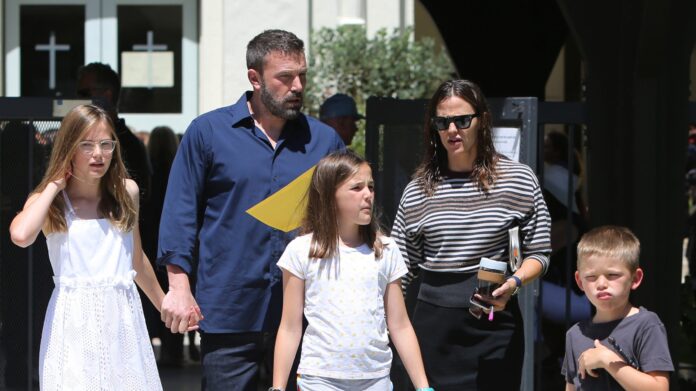 Of late, tabloids seem to be reading too much about the casual friendship between the exes and the alleged rekindling of their romance.
Speculations began to arise when Garner was spotted visiting a medical clinic that specializes in ultrasounds.
Rumors started spreading like wildfire with even delving deep into the matter, of how Garner is getting back with Affleck.
And her "friend" seemed elated upon hearing Garner say something during a recent outing.
"Her friend shrieked with joy and Jen couldn't stop grinning," said an onlooker to the magazine. 
"It looked like she'd just told her she's having a baby."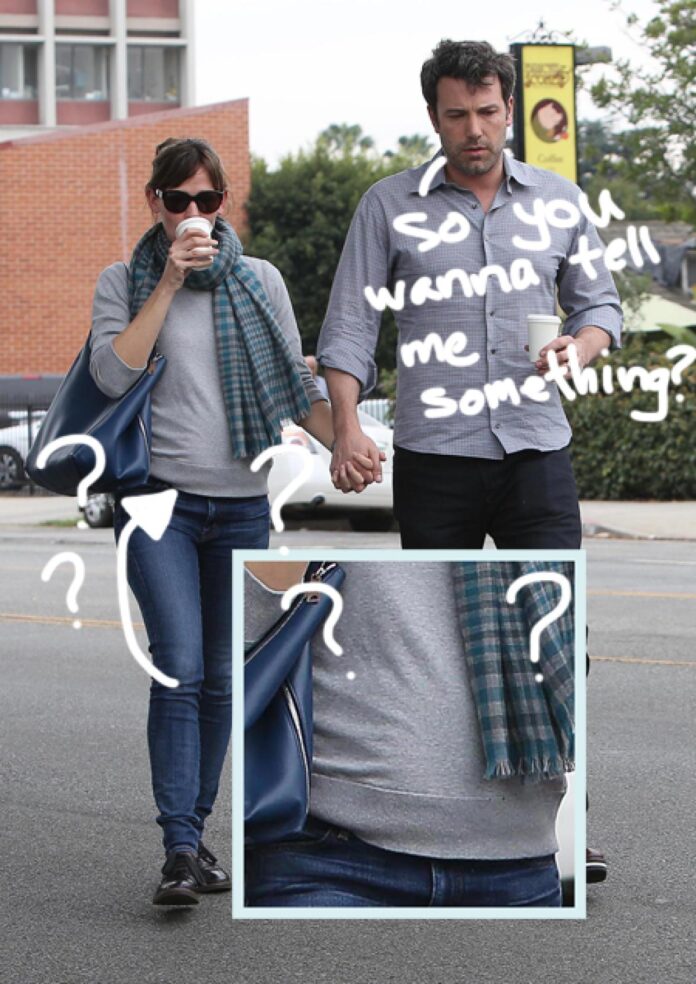 Well, it's not where the rumors stopped. 
They went to the extra length and jumped to the conclusion that the baby is Affleck's!
A source said, "If Jen is pregnant, there's no doubt its Ben's baby."
An insider made juicy assumptions saying, "They might have split, but they've been inseparable the past few months and they still love each other dearly".
"Now that Ben has cleaned up his act, perhaps another baby is the bond they need to bring them back together for good," the insider added.
This piece of baseless information spread like a wild-fire on the World Wide Web.
Co-parenting is a huge responsibility among couples.
And Affleck and Garner are spending quality time with each other and their kids to perfect their roles as parents.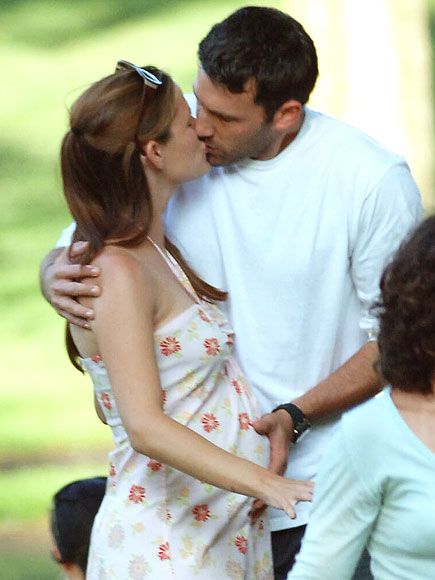 But the reports of their remarrying or that Garner is pregnant with Affleck's child are baseless and fabricated.
It was no more than two months that the tabloid conjured up reports of the duo's remarriage and two pregnancies.
Among this false news, the only point that needs to be noted is that Garner is setting a prolific example by promoting a relevant social message: the importance of early cancer screenings.