It looks like everything is going well in Ben Affleck's love life. This 47 years old star is in a relationship with 32 years old, Ana de Armas. Things are looking up for them right now. They recently returned from their Costa Rica trip and are currently quarantining together.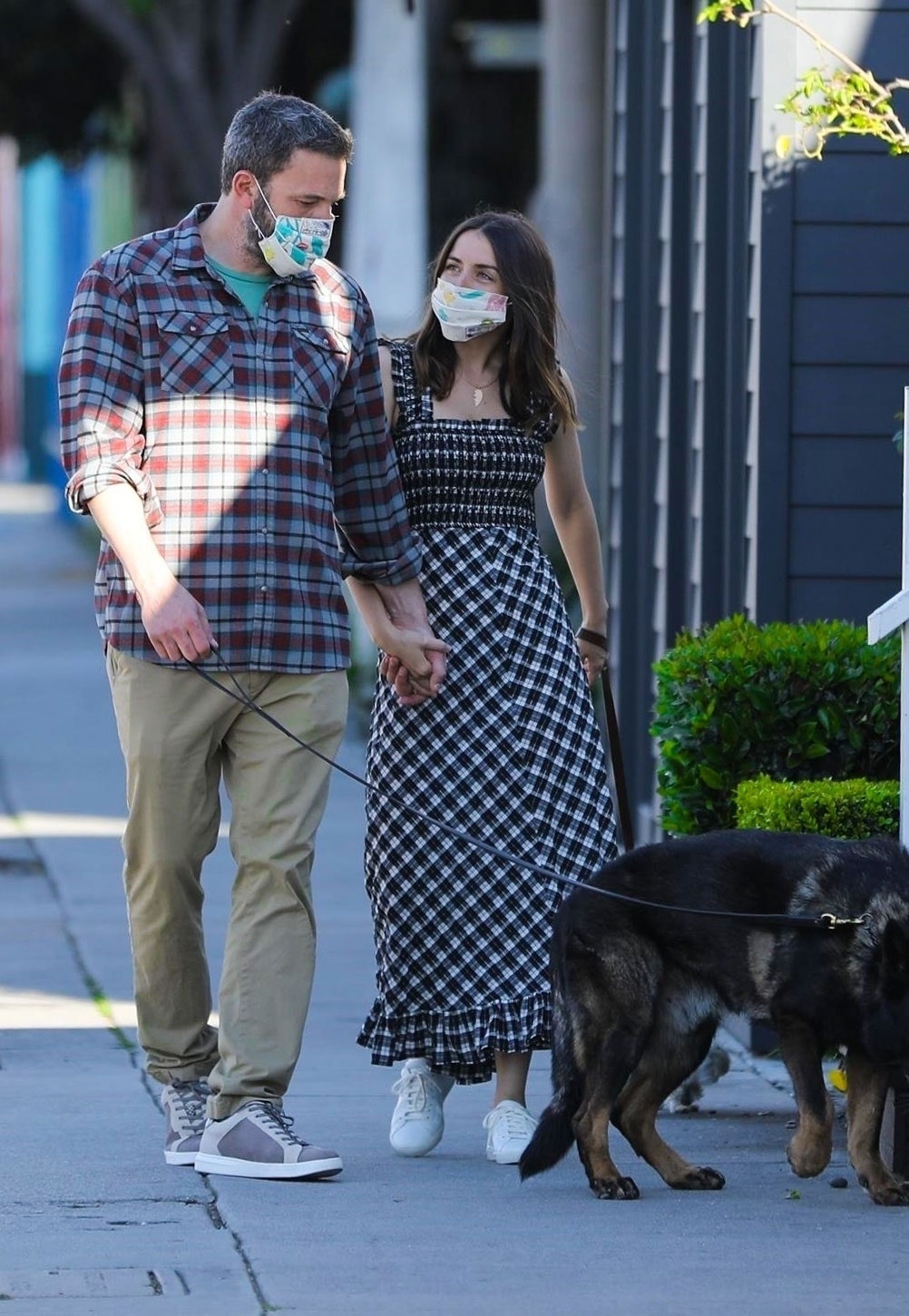 The couple has been dating since March. They made their relationship official via an Instagram post wherein an image of Ana de Armas Ben Affleck commented that he is the one who took the picture in Costa Rica.
A source told Us Weekly that the couple is smitten with each other.
The couple met 2019 while filming for the movie Deep Water. They were seen outside together multiple times.
Recently the couple is seen wearing similar heart pendants.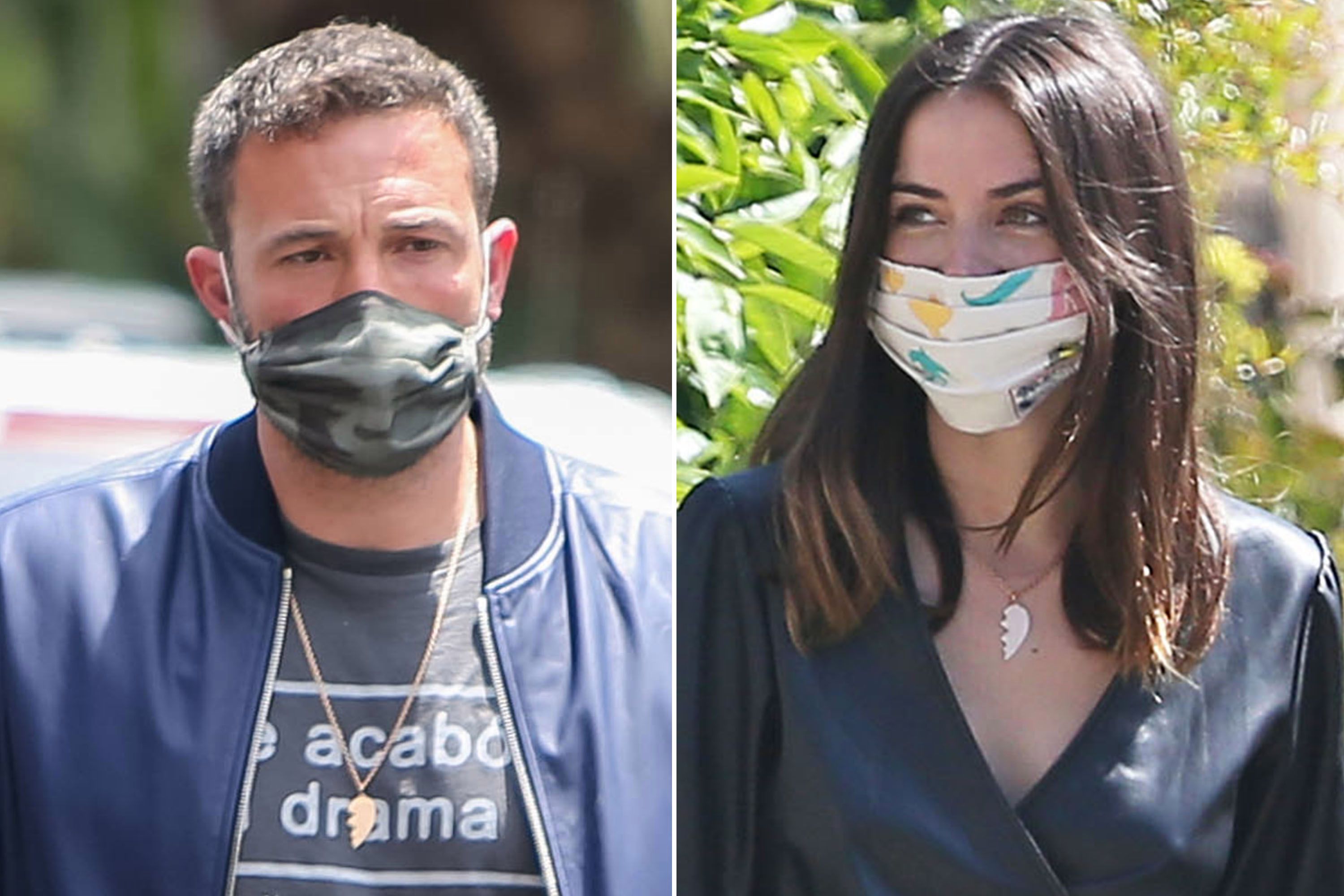 A friend of the couple said Ben is very supportive of Ana. Ana's friend tells her that Ben Ben is charming, relaxed, and fun to be around and she is lucky to have Ben.
Stay tuned to us for more information.
Justin Bieber And Hailey Baldwin – The Couple Spending Quarantine In Canada!