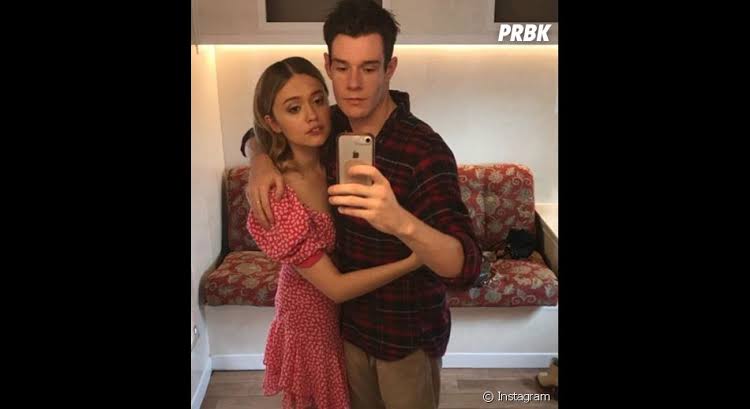 Sex Education is one of the most-watched shows of Netflix. With its immense fan following all around the globe, a lot of rumors about the character's real-life relationship status have been made.
The show Sex Education, starring Asa Butterfield, Emma Backey, and also the iconic Gillian Anderson, revolves around a boy named Otis. This story is about how he becomes the sex therapist to his school friends even when he has no experience in that department.
The show Sex Education, has the word 'Education' and it tries to educate the viewers about everything from LGBTQ, to what the hell is a person should to do at a certain age.
It is truly a show that is worth a watch. When such a fantastic show streaming, the fans always have an interest in knowing more about the actors of the show. So, here's the real-life love birds of the show for you guys.
We all indeed love, 'LOVE.' As per reports, love is in the air for the cute couple of the show,
Aimee Lou Wood, who plays Aimee Gibbs and Connor Swindells who plays Adam.
This adorable couple made their relationship public this evening, that too at the BRIT Awards.
Aimee posted a cute snap on Instagram and confirmed that she is dating her co-star, whom her character also dated for a while.
Ncuti Gatwa, who plays Eric, also commented on the post saying, "Stop being cute and hurry up and come sit down."
If we stalk their Instagram for a bit, it seems evident that Aimee and Connor have been pretty gushy and cozy since the last year.
We are not precisely sure that when it began, but the fans can indeed ship them now that they know they are together.
Stay safe and keep reading for more updates.