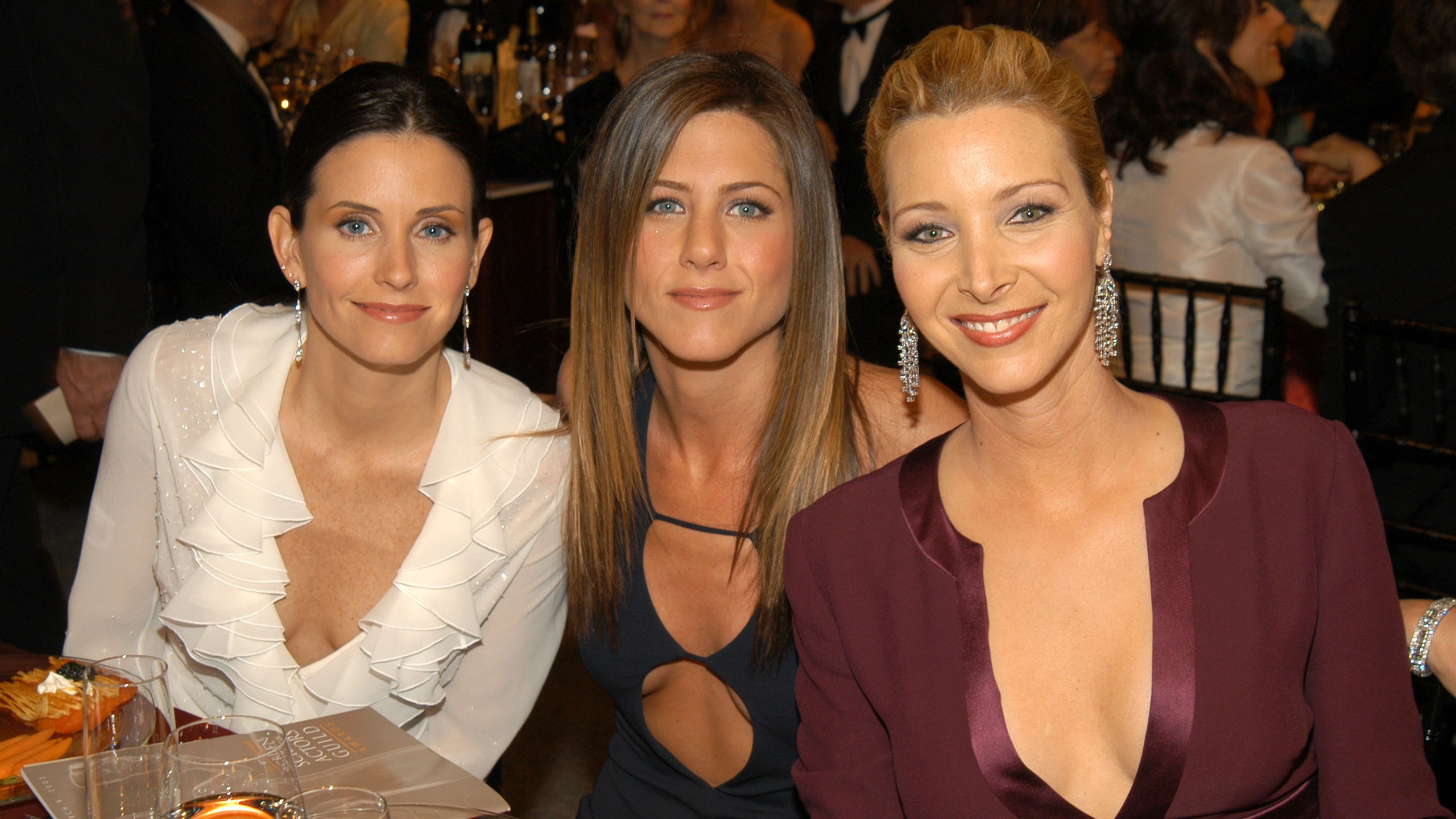 FRIENDS remains as the most popular and most watched sitcom of all times! It features six hilarious people and shows their day to day life interactions and comedies. This drama aired initially on NBC from September 22, 1994, to May 6, 2004. With ten seasons and 236 episodes, it took the world by storm, even now!
FRIENDS REUNION!
The 72nd Primetime Emmy Awards 2023 showed many blows and surprises. The Most Memorable of them all remains the half-FRIENDS reunion!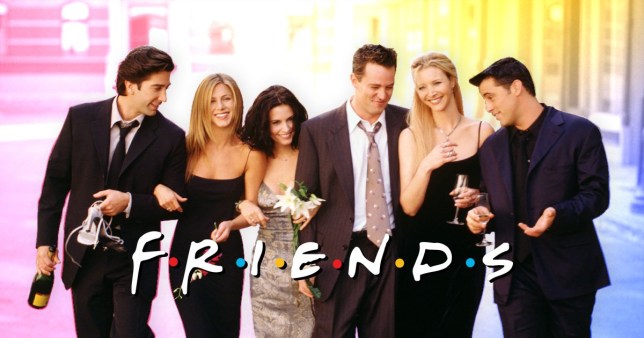 Jennifer Aniston, one of the nominees of the Best Actress for The Morning Show interacted with Jimmy on video call. Jimmy Kimmel hosted the Emmy 2023 event. In the video call Aniston surprised us with her BFF's Lisa Kudrow and Courteney Cox!
Jennifer Aniston aka Rachel Green, Courteney Cox aka Monica Geller and Lisa Kudrow aka Phoebe Buffay appearing on the screen served as a blessing for the FRIENDS fans.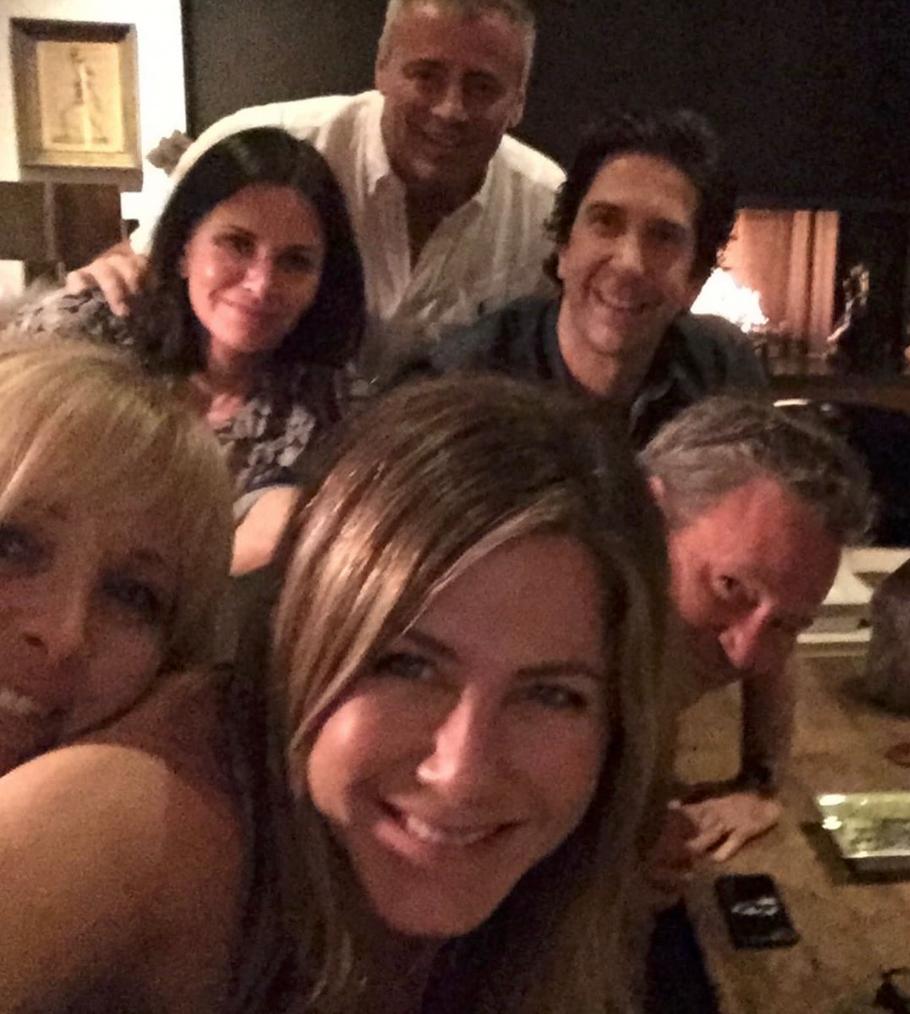 In the video call, Jennifer sat conversing with Jimmy Kimmel. As soon as the video started, Courteney Cox appeared suddenly on the screen. Aniston mentioned that they live together and Jimmy tentatively asked if it's true. Jennifer jokingly laughs and reports that they have lived together since 1994. During the conversation, Lisa Kudrow also pops up from the side, asking whether it's a live TV. This video call gave us a delightful half-reunion surprise!
Click below to watch the half-FRIENDS reunion video:
Original Reunion!
The unscripted episode The One Where They Got Back Together on HBO Max, a FRIENDS reunion got paused cause of the global pandemic. The rescheduled date now remains unknown.
Hence, the video of the little reunion seems very lively and heart-warming to the fans. The fans long for a full reunion consisting of Jennifer, Courteney, Lisa, Matt, David and Matthew.
Click here for more info about Eddie Redmayne's confirmation on the resumed shoot of fantastic Beasts and Where to Find Them 3!