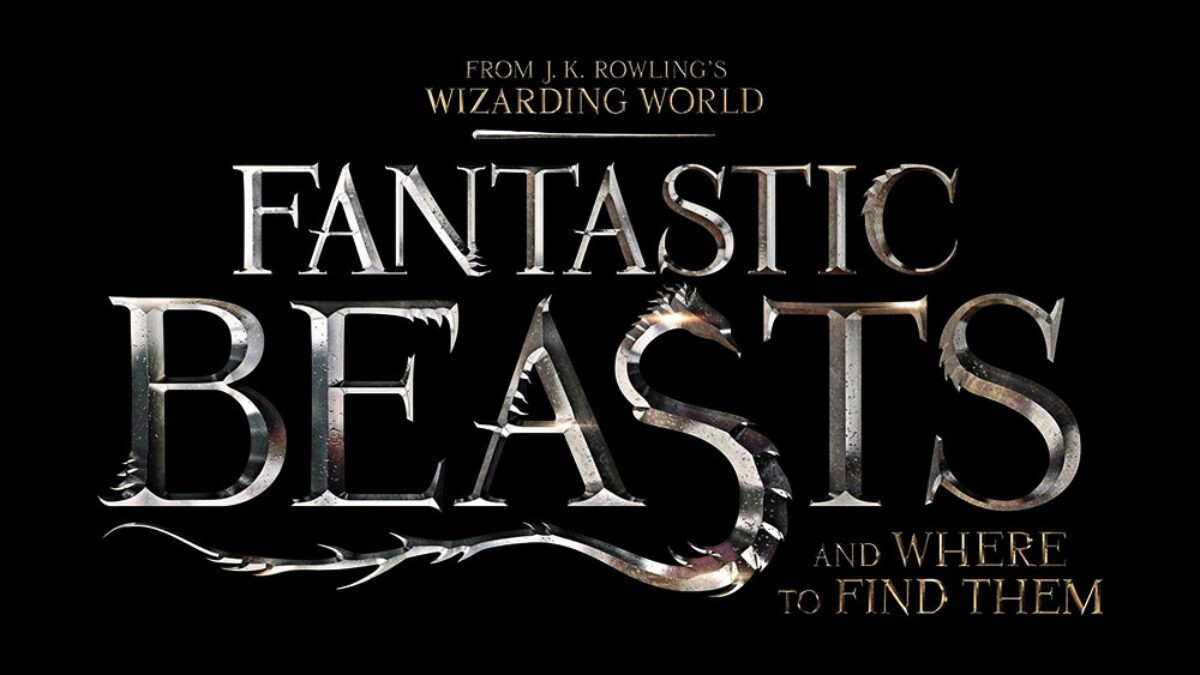 Fantastic Beasts and Where to Find Them 3 is a prequel of the Harry Potter Universe by J.K. Rowling. The sequel to the Beasts' franchise Crimes of Grindelwald, first released on November 16, 2018. The third instalment remained confirmed at the start of 2020, delighting all the muggles and non-muggles.
Eddie's Update~
The Fantastic Beasts 3 ventured for the shoot on March 16, 2023. If not for the pandemic attack we could have expected it for a November 2023 release. But as soon as the shoot started, CoVid took rule all over the world and hence shooting halted. 
J.K. Rowling's magical world took the whole world to Hogwarts and other magical places.
The Potterheads seem disappointed as there seemed no news seen about the resumed production of Fantastic Beasts 3. Hence, Eddie Redmayne, or famously known as Newt Scamander in the wizarding world gave us an update.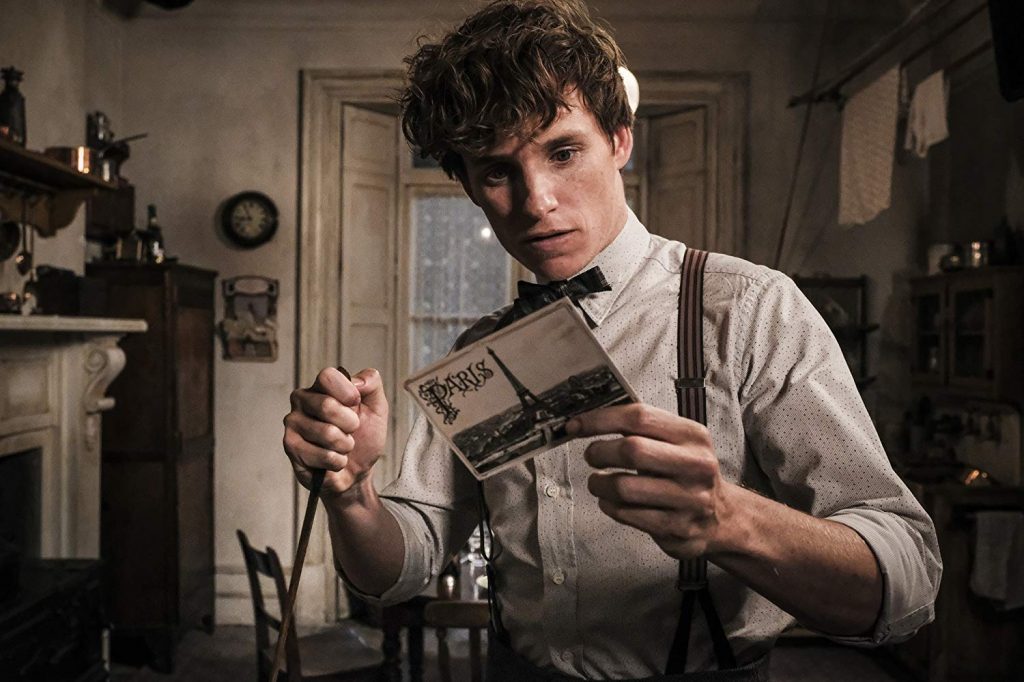 Newt Scamander works with the Magical Creatures and breeds them inside his magical suitcase.
Eddie said that the shoot has continued and that they have started filming in London since the past two weeks.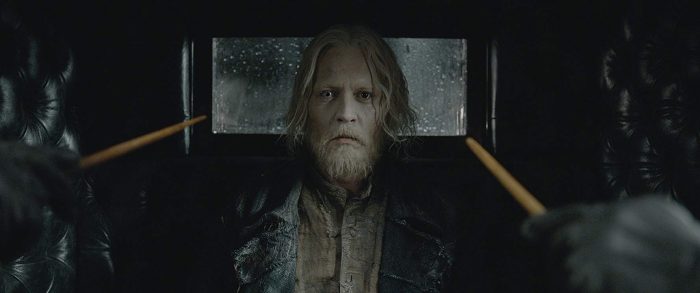 Eddie Redmayne also mentioned that the halt also served as a help to them. According to Redmayne, the shoot started, and the crew declared a break two days after the start. He further mentioned how he and David Yates seemed to plan on a lot of visuals and extra things. So, the whole big lockdown served the purpose for Fantastic Beasts 3. And hence, this makes us wonder what magical blow will they show us upon the release.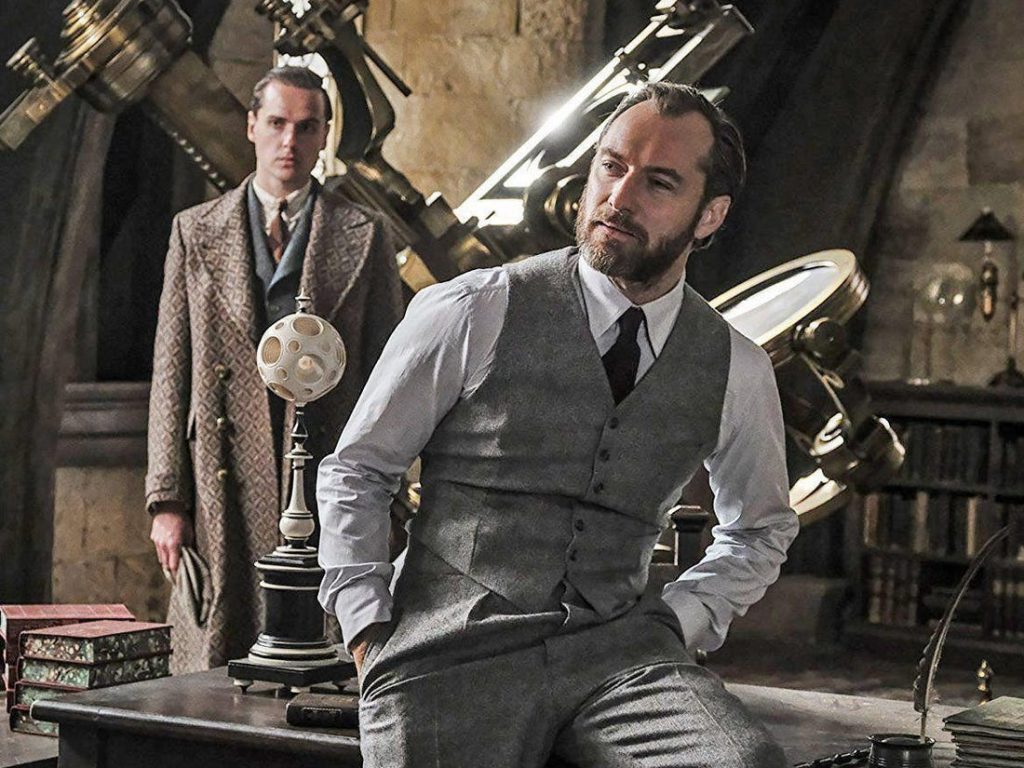 More news about the filming from the cast states that proper safety procedures seems taken during the shoot till the wrap. They thought that the cast and crew might not be excited due to the epidemic, but instead everyone appears in the top of their respective parts.
Fantastic Beasts 3 and When to Find Them!?
The initial release of Fantastic Beasts 3 is said to be on November 21. 2023. This release will star Eddie as Newt. Johnny Depp as the wizard Gellert Grindelwald, Katherine Waterston as Porpentina "Tina" Goldstein, Jude Law as our famous wizard Albus Dumbledore,  Ezra Miller as Credence Barebone, and many more cast and characters will come up.
Click here for more info about the WandaVision Trailer!