This awesome series, which is a spin-off of the Harry Potter Series, has all our hearts. So far, the first two parts proved to be big hits, and fans are awaiting the arrival of Fantastic Beasts 3. We've got all that you should know about the third part of the series.
The first film of the series was Fantastic Beats And Where To Find Them, which released in 2016. J.K. Rowling's book with the same name was the inspiration behind the movie.
J.K. Rowling is the director and producer of this series which is a prequel to the Harry Potter film series. The Harry Potter series is also based on J.K. Rowling's novels.
The second part of this fantasy series released in 2018 by the name Fantastic Beasts: The Crimes of Grindelwald. Now, a third part of the series will be hitting the screens soon.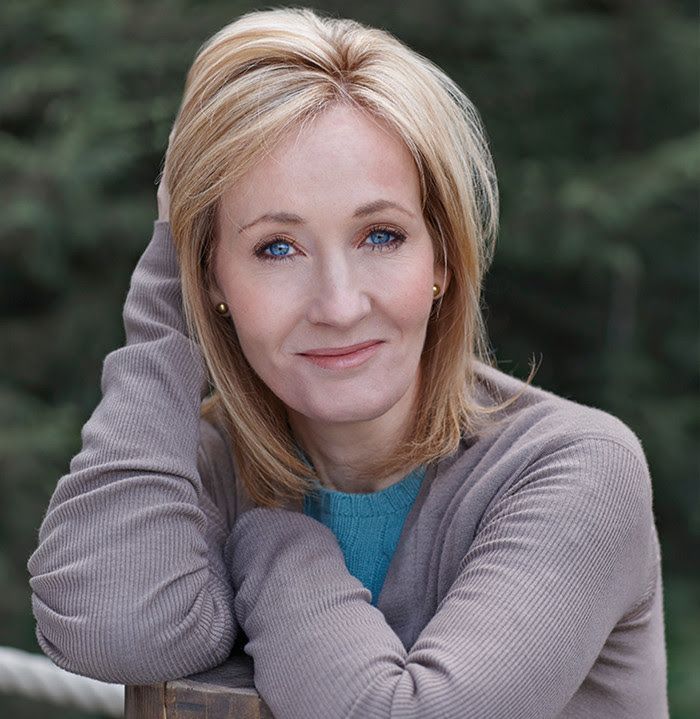 Fantastic Beasts 3 release date
Reportedly, J.K. Rowling completed the script for the third installment in 2018. The final title of the film is still unannounced. Earlier, Warner Bros. had decided to release the third film on November 20, 2022.
However, we can't be sure if that will happen. Sadly, this film is on the list of all the amazing upcoming films that have been postponed. Because of the current coronavirus pandemic, the production has been delayed.
Expected star cast in the third part
No official announcement about the cast has been made so far. But, we can expect the following main actors to be back for Fantastic Beasts 3:
Johnny Depp as Gellert Grindelwald
Jude Law as Albus Dumbledore
Callum Turner as Theseus Scamander
Katherine Waterston's Tina Goldstein
Eddie Redmayne as Newt Scamander
Dan Fogler as Jacob Kowalski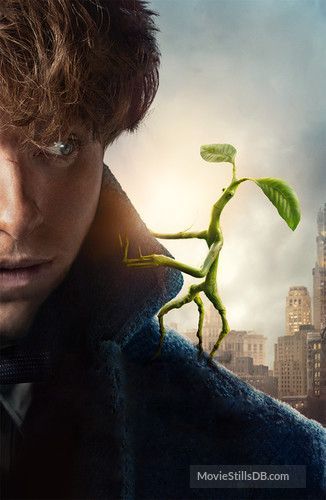 Fantastic Beasts 3 plot
Currently, very scarce information is available about the film as it is in its initial stage. As per sources, the next film will pick up where Fantastic Beasts: The Crimes of Grindelwald left.
The second installment didn't perform very well and wasn't a box office success. But, the makers have decided to continue with the franchise.
Earlier, J.K. Rowling has said that there will be a total of 5 films in the series. Also, Dan Fogler, a cast member, stated that in the third film, there would be the biggest war so far. So, we can expect action-packed battle scenes in Fantastic Beats 3.