Becky Lynch is on the news! If you are a hardcore fan of WWE, then you must be aware of what recently has taken place. Becky Lynch, is the inaugural of SmackDown Women's Champion at Backlash 2016 and has secured the title a total of three times. She is the winner of a four-time women's champion in WWE. She is great!
The Onstage Announcement:
But on 11 May, on the stage of 'The Money In the Bank' without a single move, Becky handed over the briefcase to her opponent Asuka.
She declared," I'm at a place in my life where things are about to change, and I needed to do something about it." Literally, Asuke was getting red, but Becky calmed her down and further said, "I can't fight anymore, but you can. You go be a warrior; I'm gonna go be a mother." With this announcement, she handed over the briefcase to Asuka and relinquished her title on stage. You heard it right. The Man is becoming The MOM!
Becky Lynch And Seth Rollins 
During her WWE journey, she fell in love with  Colby Lopez, aka Seth Rollins. The couple was in a relationship for times and then announced their engagement on 22 August 2019. The Man wedded her love. On 11 May 2022, she announced her pregnancy.
She is expecting her first child with Lopez. The couple originally planned their wedding in May, but due to Corona Pandemic, they decide to have it on later. In addition to it, Becky says, "We'll get around to that. There's no rush, and now we'll have a little flower girl or a page boy." As of now, May 2022, is now on maternity leave due to pregnancy.
WWE has shared some memories:
WWE has released in its twitter account, the top 10 moments of Becky's life inside the ring. Check the video out.
Witness @BeckyLynchWWE's greatest moments in a special #WWETop10 fit for #TheMan! pic.twitter.com/UwRb8NKV8U

— WWE (@WWE) May 17, 2022
The 33-year-old wrestler teased fans on Sunday. Becky said she was going to making a statement about her absence from the ring.
"Haven't been injured," she tweeted. "Haven't been talking much lately. So #Raw can't come soon enough." She further says, "I have no idea what happens from here, but I do know that you've made all my dreams come true."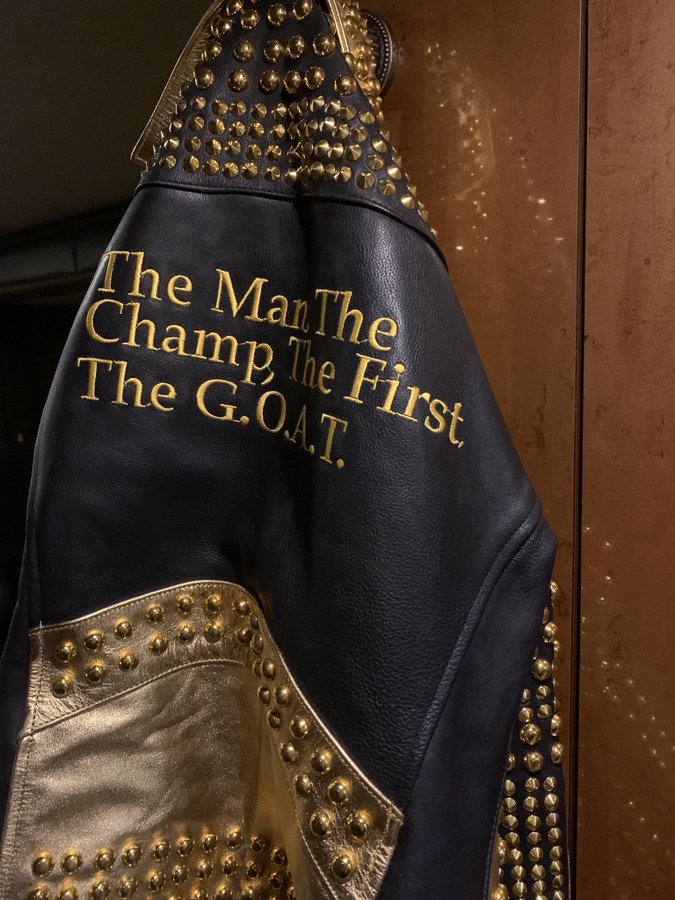 She tweeted Monday night, "I entered the PC in 2013 not knowing anyone, I'll leave that same building tonight with my new family. Thank you all so much."