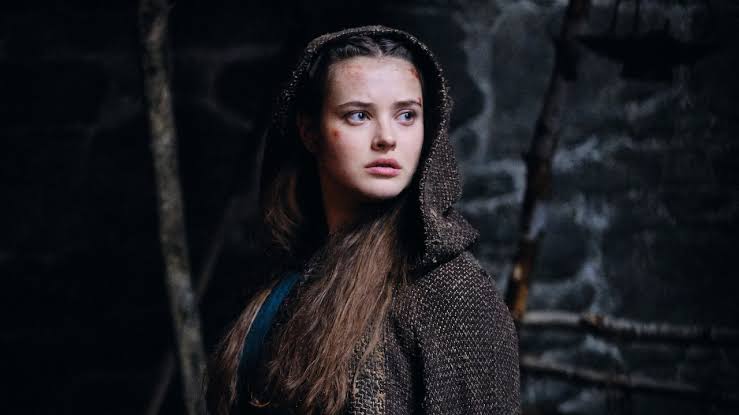 Cursed is an upcoming American fantasy drama series that is all set to premiere on Netflix in 2022. It is an adaptation of the visual novel by Frank Miller and Tom Wheeler with a similar name.
What is Katherine Langford's Role In Cursed?
The 13 Reasons Why star, Katherine Langford, is all set to make a come back with the upcoming Netflix drama Cursed, by Frank Miller. She is making a come back once again as the lead for the series.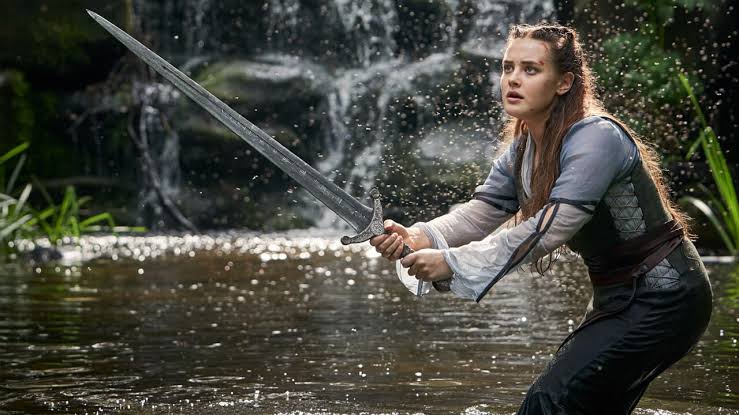 The Australian-born actor who is well known for her character Hannah Baker in 13 Reasons Why, has made a place for her in the industry.
She has also done some other roles, such as in the coming-of-age film Love, Simon, and even Knives Out. On Cursed, the classic adaptation of King Arthur legend, she plays the role of a teenage Nimue (sometimes referred to as The Lady of the Lake). She is given that name as she is trying to reunite an ancient sword. It is a rightful and legendary, sorcerer.
As per reports, On 12 September 2018, the news came out that Langford was getting the role in the upcoming Netflix series, Cursed.
What is the show all about?
As per reports, the series is a re-imagination of the Arthurian myth, but this time told through the eyes of Nimue. It is also a coming-of-age story.
The principles of this story include uncovering courage to lead in the face of the unusual religious terror, senseless war, and ruin of the natural world.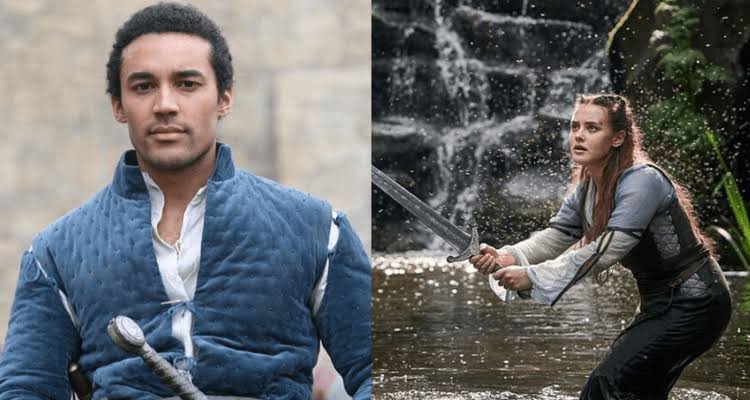 After her mom 's death, she finds a partner in Arthur. Arthur is a young mercenary who is on a journey to find Merlin and to deliver an ancient sword.
As per reports, when the story will move forward, Nimue will come out as a symbol of courage and rebellion. She will be fighting against the dreadful Red Paladins and also their complicit King Uther.
Stay safe and keep reading for more updates.