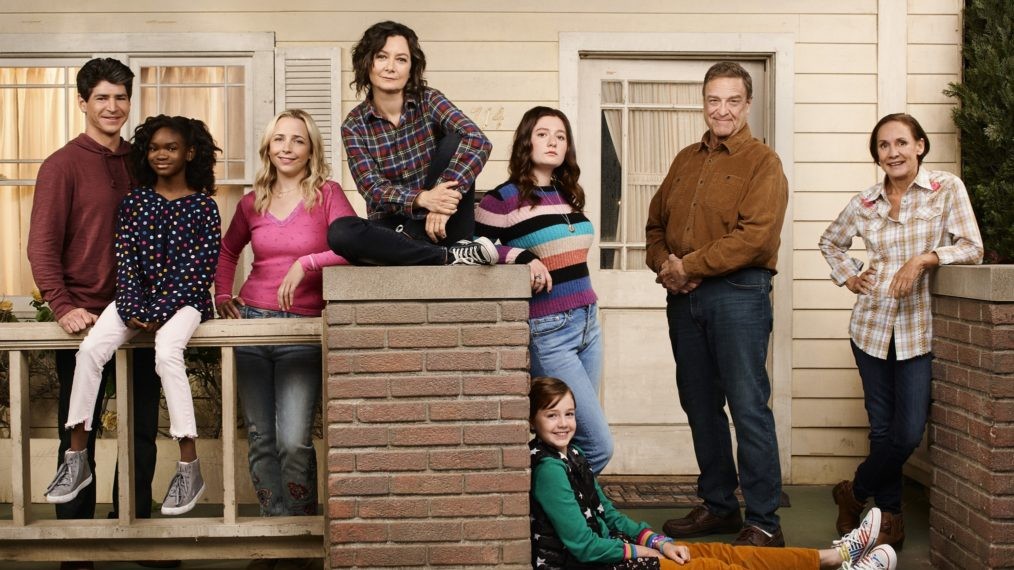 The Conners is an interesting American sitcom television series. It first aired on ABC Network on October 16, 2018. The Conners Season 3 remains under production.
This series is a spin-off of the original Roseanne. In May 2018, the original declared the cancelation. Hence, the next month ABC came up with a new version of the same Roseanne. It aired a total of two season until now.
The First Glance!
In May 2023, ABC confined the arrival of The Conners Season 3.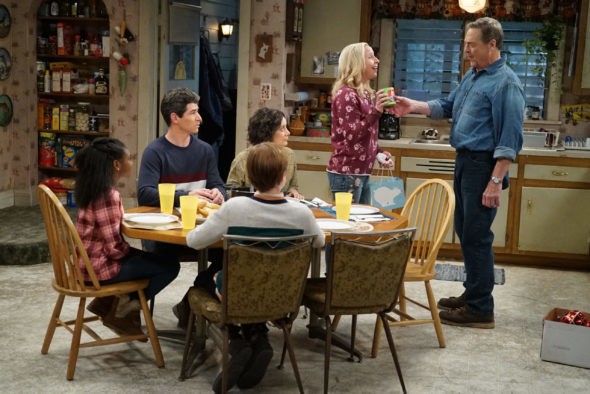 The world now under the influence of CoVid pandemic has lead us to the extent of social-distancing. People nowadays don't go out of their homes without covering up their faces with masks.
But, the stars of The Conners Season 3 to entertain the audience have faced the virus bravely and released a first look of the Season 3. All the stars are wearing designer masks for their protection. Dan Conner (John Goodman), Jackie Harris (Laurie Metcalf), Darlene Conner-Healy (Sara Gilbert), Becky Conner (Lecy Goranson) and D.J. Conner (Michael Fishman) feature in this first look!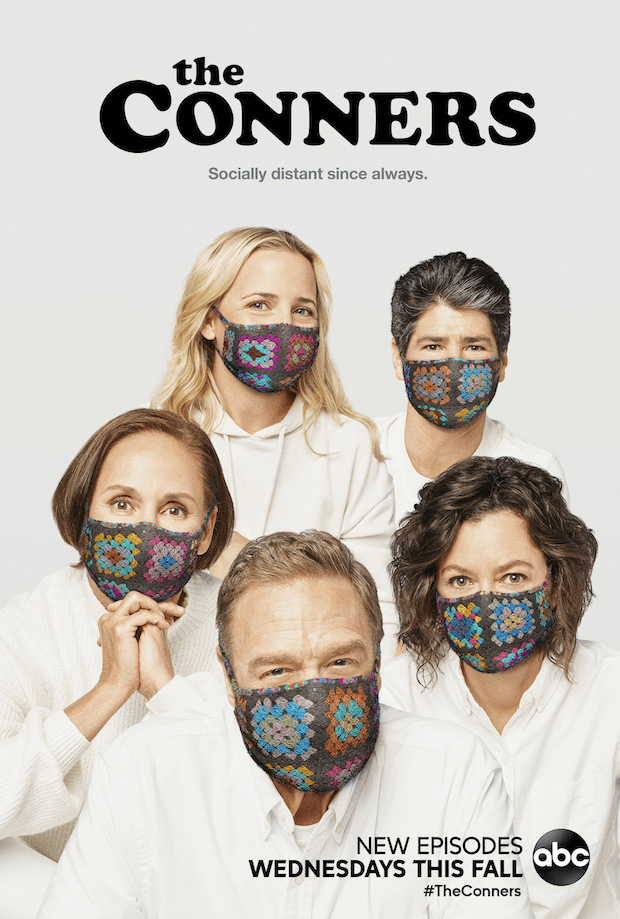 The process and filming of Season 3 remains on-going amidst the crisis. The crew has admitted that they have used every known protocol for the safety measures of the cast and crew.
More Details on The Conners Season 3!
The series will release on ABC this fall time. The episodes will be uploaded every Wednesday. The exact date of the release remains unknown. But, soon they intend to declare the releasing dates. The stars in this sitcom are very excited for the shoot along with their safety. According to some leak, the current situation to gets indulged in the story.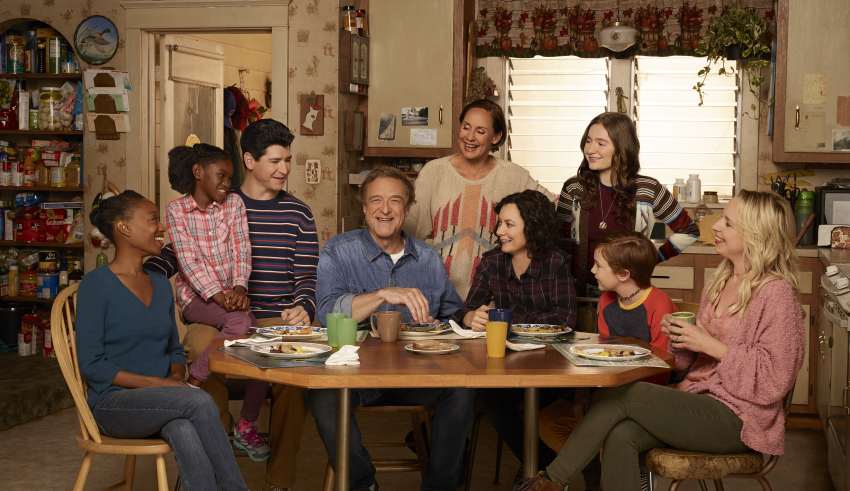 The story involves all the dramatic life events each person of the family and the people involved with them. The Conners Season 3 too will have an outburst of epic humour and madness. All hope for the shoot to go safe and sound!