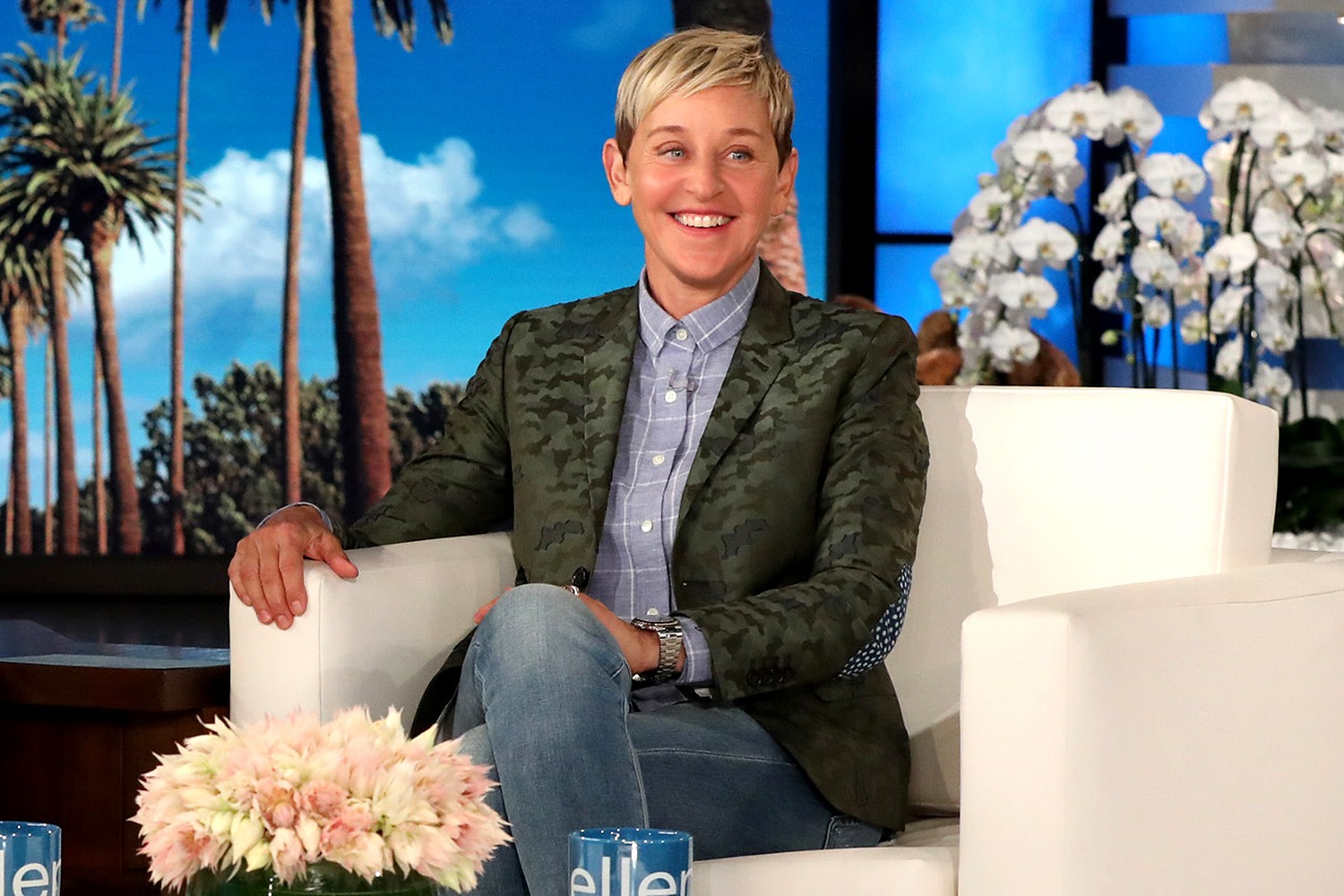 Ellen Lee DeGeneres is an American comedian, television host, actress, writer, and producer. She has remained as the heart-winner aurora amongst a lot of people. She starred in the sitcom Ellen from 1994 to 1998 and has hosted her too famous TV talk show, The Ellen DeGeneres Show, since 2003.
A lot of celebs have appeared on the front, which has captured the audiences hearts.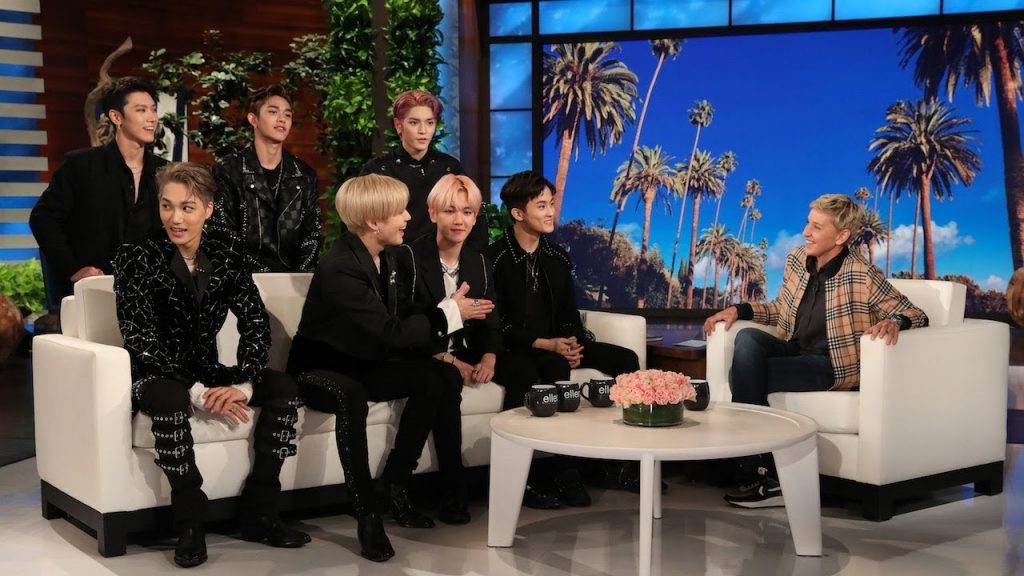 What's the Deal!?
Ellen has always focused on the phrase, "Be kind to one another."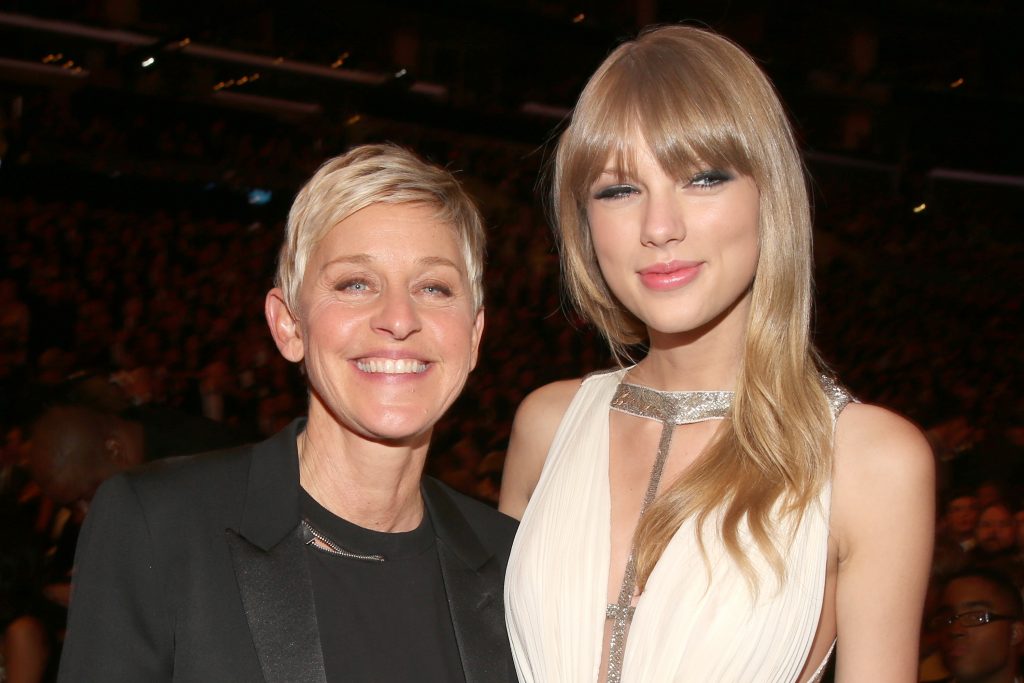 In March 2023, Kevin Porter, a comedian polled on the worst show experiences. He mentioned Ellen DeGeneres as "One of the meanest people alive."
Right now we all need a little kindness. You know, like Ellen Degeneres always talks about! ?❤️

She's also notoriously one of the meanest people alive

Respond to this with the most insane stories you've heard about Ellen being mean & I'll match every one w/ $2 to @LAFoodBank

— Kevin T. Porter (@KevinTPorter) March 20, 2023
His tweet went viral. It gained many approvers and many haters too.
Another argument claims that Ellen never looks eye to eye with her employees.
Many celebs have come to Ellen DeGeneres' rescue. Katy Perry, Ashton Kutcher, Scooter Braun, and Kevin Hart, Rosie O'Donnell, and family (Portia de Rosie–wife and Vance DeGeneres–brother). Rosie amongst them, has known Ellen for decades. She took up the opportunity to defend her.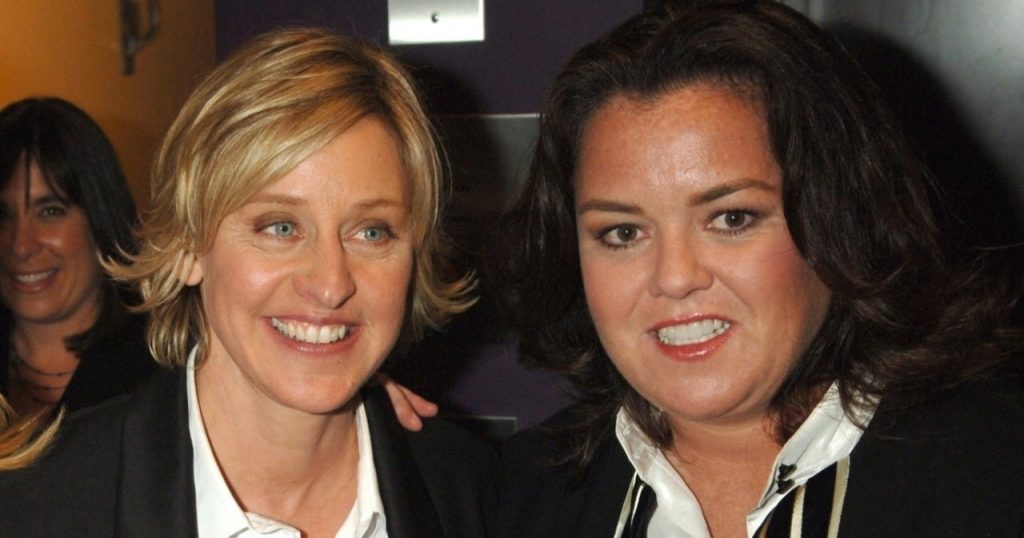 Rosie recently revealed things during her appearance on the Busy Philipps is Doing Her Best podcast. She never appeared on The Ellen DeGeneres Show because of the host's inclination to scare her guests. But as a host herself she spoke that one couldn't fake their essence, which is why she has compassion for her. 
Rosie spoke up for Ellen with her knowledge with her and the experience as a host herself.
She also adds that with experience, she feels that the fame might have got to Ellen, which arouse the matter. But, that makes her feel compassionate towards her.
What happened to Ellen DeGeneres since then!?
Since the investigation on this matter began, many claimed for Ellen to get replaced as the host. But, after the incident Warner Bros., the managing production company has fired some top producers of the show. The host issued an apology to everybody who felt hurt due to her. She also topped her employees with benefits since then. No replacement statements or cancellation did get published from the production company. So, we still have the talk show on our screens.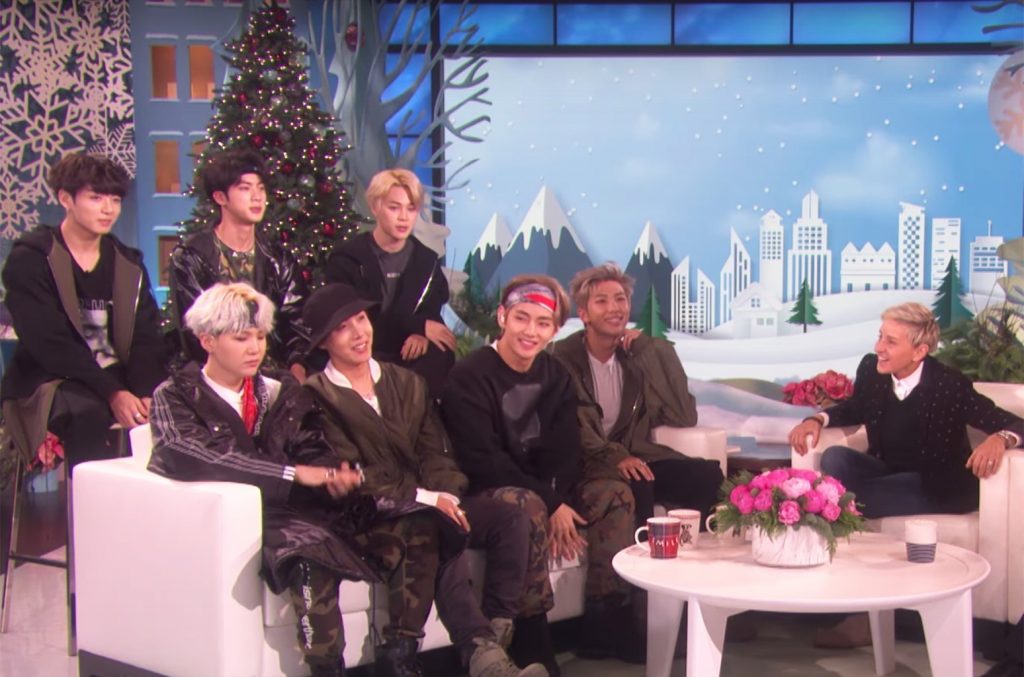 She now aims at directly communicating and spending time with her fans. She hopes that the misunderstandings will get clarified. With a lot of fans to support her, Ellen has always been youthful and will continue to do so.
Click here for more info about The Conners teaser: CoVid inspired the first look!