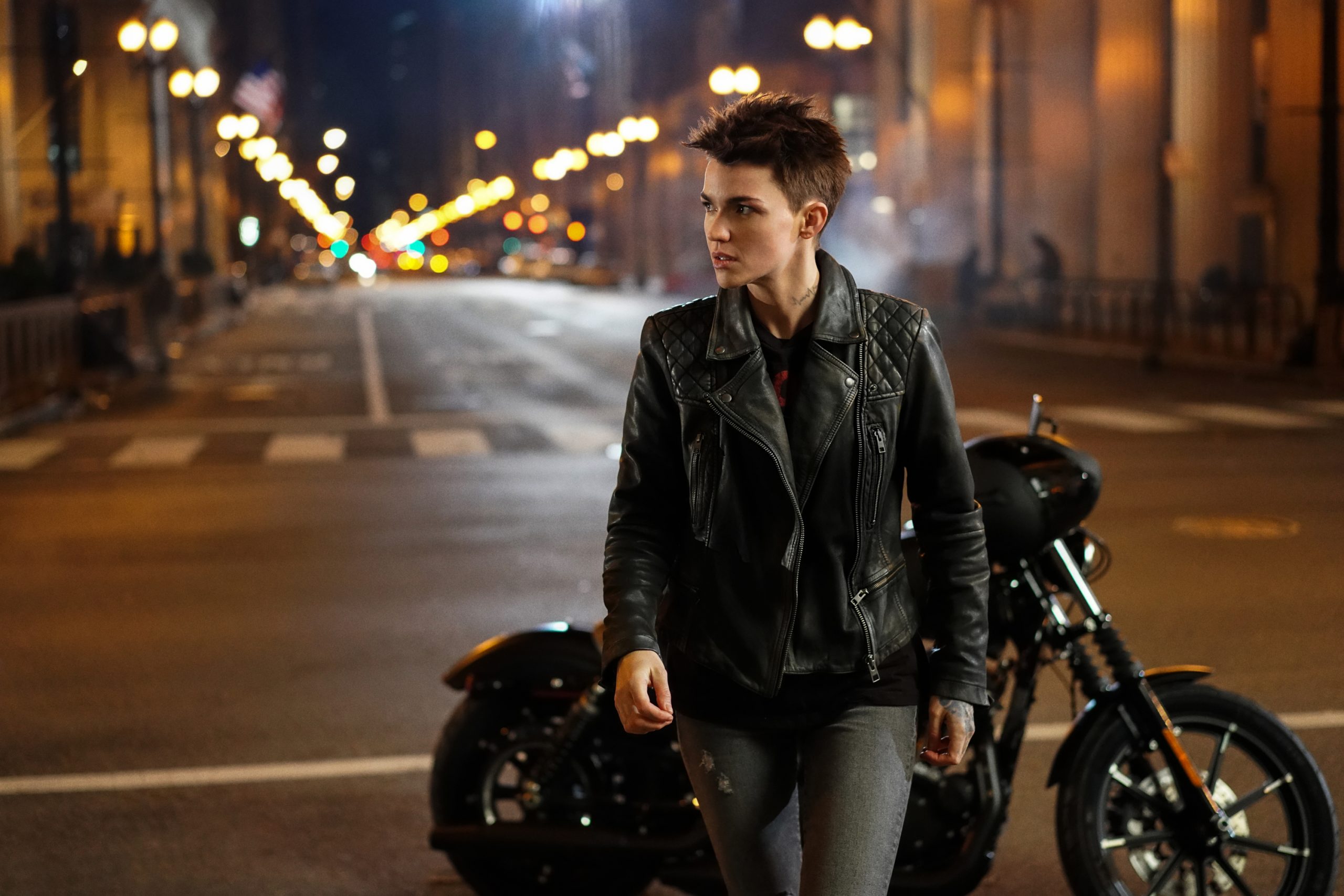 Ruby Rose's role as Kate Kane, a.k.a. Batwoman is in the talks of replacement by a new character. The hit Television show of CW will be witnessing a new character in the lead role. Rube is an Australian actress and is well known for her character as Kate lane or rather say Batwoman. She announced last month that she would be leaving the cast as the main lead for the second season of Batwoman. She further added that the producers have already started searching for a new character to replace Rube Rose's, Kate Kane.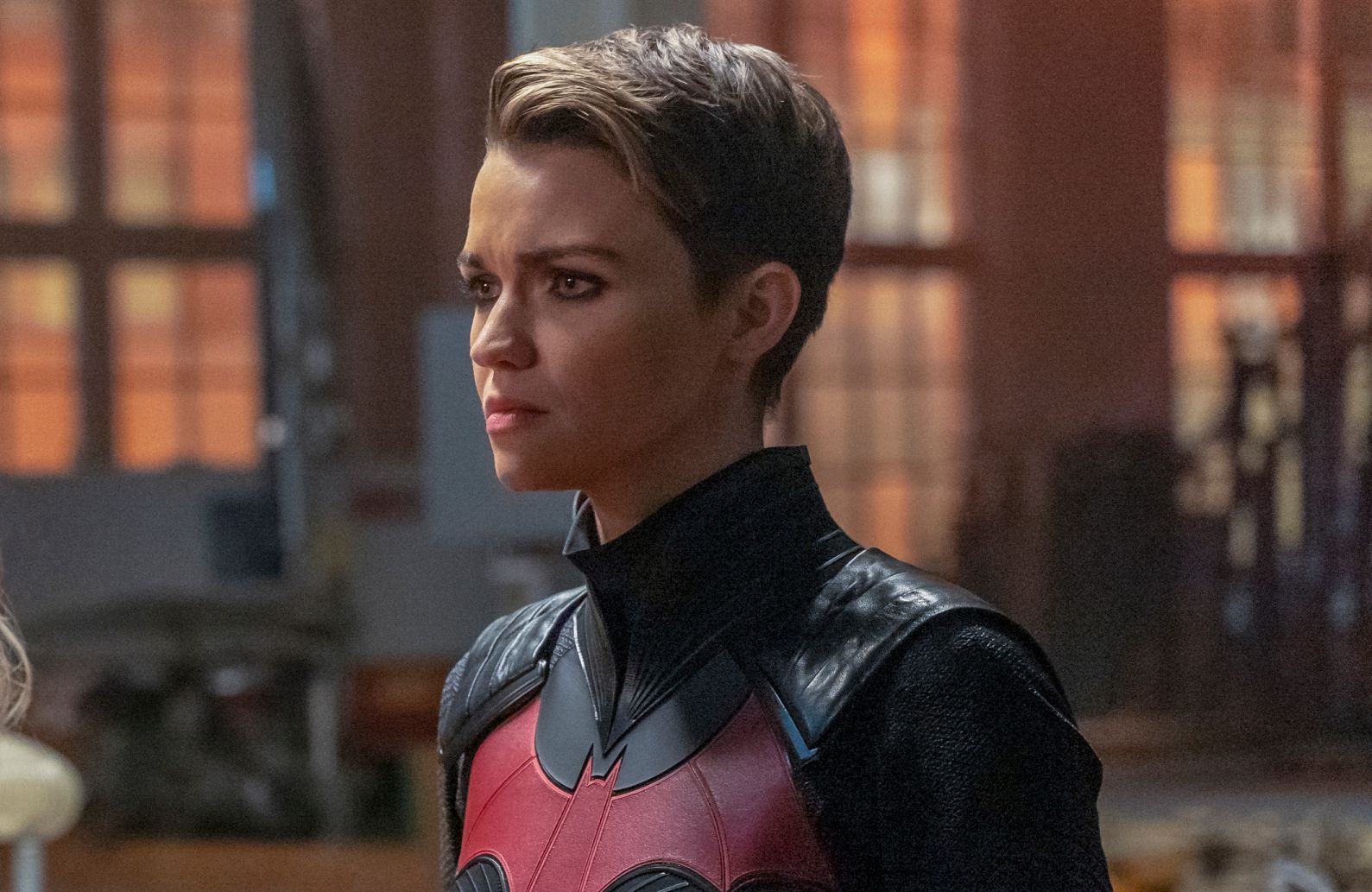 A lot of information is dispersed on the internet about this topic. Don't worry, for your convenience, and we have gathered all the information that is required in this post. You will get all the details regarding this replacement through this article.
Who will be Replacing Ruby Rose?
If certain updates are to be believed, then the production team is planning to remove the character of Batwoman completely from the plot. As a replacement to this character, a new character named Ryan Wilder will be introduced as a crimefighter.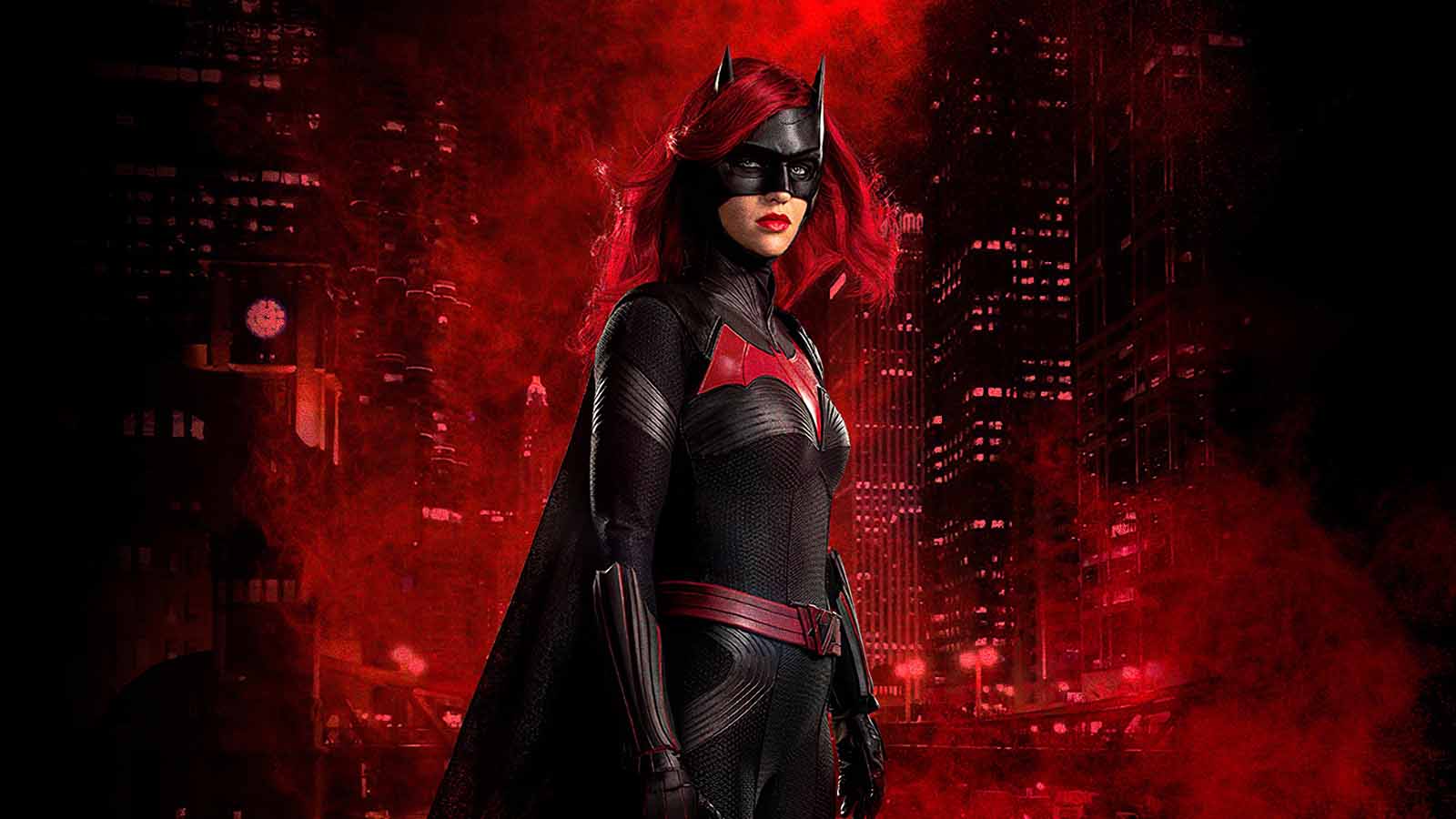 The new character is described as likable, messy, slightly goofy, and untamed. Adding further to the character, she is described as the one who has no one in her life to keep a track on her, and also, she spent years dodging Gotham City Police Department as a drug-runner. She is the one who hides her pain with bad habits; she is reformed and sober and lives in a van with her plant.
Ryan will be the most dangerous character you will ever meet; she steals milk from an alley cat but also can kill you with her bare hands.
Batwoman Season 2 Release Date
Initially, the release date of the Batwoman Season 2 was expected to be October 4, 2022, but things have changed now. Due to ongoing coronavirus pandemic situation, the release may experience a delay. We will be updating you as soon as any official information is out.