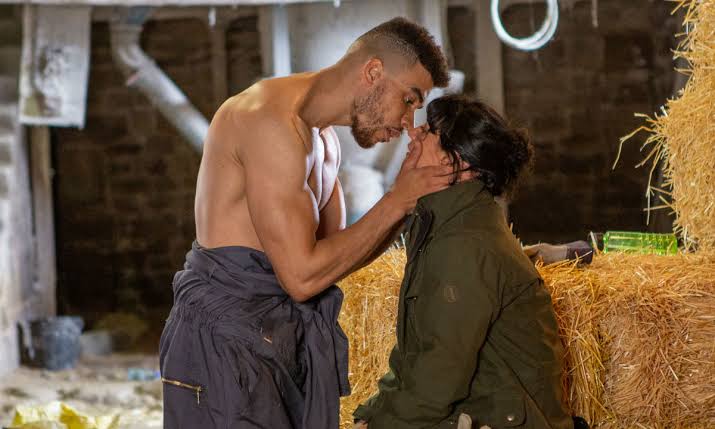 TV Soaps are slowly getting back to business post lockdown. The safety of cast and crew is the top priority, so the social distancing rules are applicable on the sets. This has made it very difficult to tell a story, especially when it comes to romantic ones.
The question is, how can one convincingly portray a passionate affair when the actors are not even close?
How will the TV soaps potray intimacy without getting close?
This has become one of the biggest challenges for the producers of the TV soaps. The intimacy between actors is not possible, no kissing, no cuddling, and nothing that requires the actors to violate the two-meter distance between each other. Will this be an end to the excellent relationships that these shows are so famous for?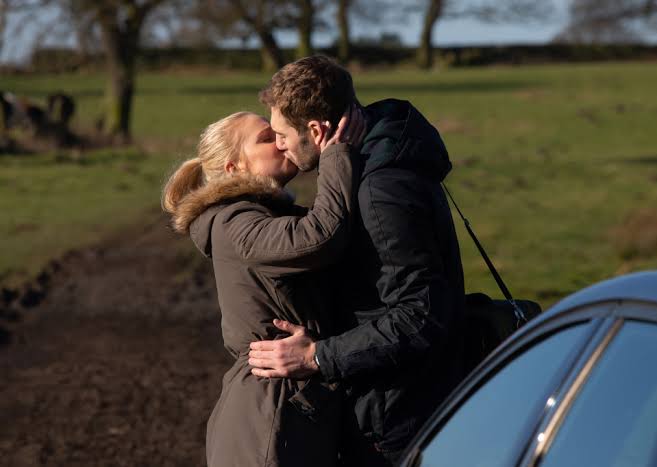 Emmerdale's executive producer says, "We'll have lots of looks of intent, people edging towards each other but backing away, and scenes starting with shirts being tucked in" to show such scenes.
She also added, "It doesn't mean there won't be affairs, although it's fair to say some stories we might hold back on slightly for the moment. Yes, it is going to be a challenge for how we make it work, but our job is to come up with ways of telling stories. But tackling scenes where there should be intimacy is our most challenging area now, that's for sure."
She talks about a two-meter retractable pole that will be used on the sets to maintain the necessary distance. Later, she reveals a 'smoke and mirrors' approach, which will make actors playing the characters living in the same fictional household look closer than they are.
Adding to that, she says, "You'll be in shock by the lockdown episodes as you won't notice the two meters. There are clever camera tricks you can do. There is a lot of choreography on set, and our director Ian Bevitt is a genius."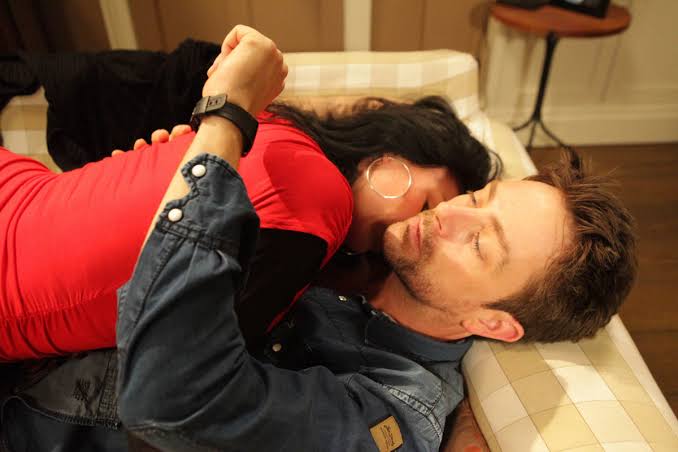 Australian counterpart Neighbours was the first English-speaking TV soap in the world to resume their shooting within the global pandemic. They have been the path breaker and an inspiration for all the other shows.
Now, the fans are hoping that they get to see their favorite shows without manipulation of much of the storyline.
Stay safe and keep reading for more updates.