With the Eighth season of Chicago PD all set to make a comeback, there's new details out. After Seven illustrious instalments, the show looks towards the next. Fan of the show are very excited to enjoy the thrill of following the law and bust some crimes once again.
National Broadcasting Company aka NBC hold the broadcasting rights of the show, and seem very confident in their product. Ever since the debut in 2014, the show has continuously been a great success. However, with new dawns, come new changes. This time it's a cast member that's going out.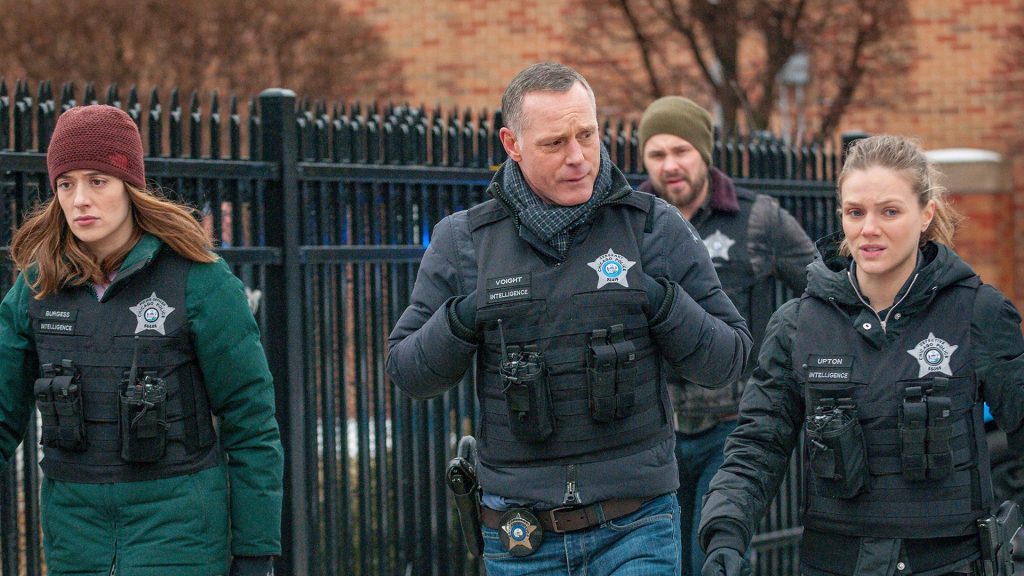 Why did Lisseth aka Rojas exit the show?
After being a series regular for the previous instalment, Lisseth Chavez is going out of the door. However, the exit is marked by more positivity than negativity. She's leaving the banks of this wonderful show to another colossal series.
Next destination of the versatile actor is The CW's DC's Legends of Tomorrow Season 6. This opportunity comes on the heels of her strong performances in the seventh season of the cop series. Obviously, this is an incredible opportunity for the 31-year-old to further her name.
Rojas will surely be remembered by the franchise faithful as a great character. Also, loads of wishes go out for her in her latest endeavour.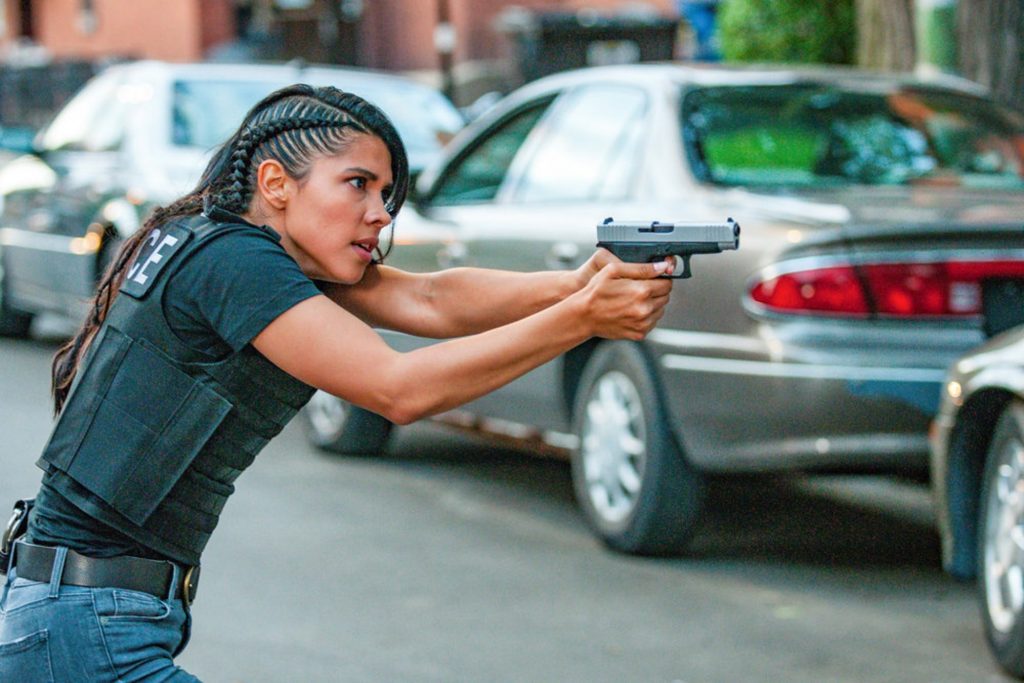 Legacy of the show and imminent schedule:-
The Brilliant casting, characters and acting, realistic action and a lot of moments as police put their lives in danger to put away an endless stream of evil in the city. Personal relationships are well-handled, too. The show isn't just based on the sound of bullets and dance of death.
New challenge of the creators will be to establish the same trust into the good cops as before, especially after the recent real-life protests related to the backlash against the police. With the rise in police brutality and mistrust with cops, the show carries a special responsibility in portrayal of the world view.
Chicago PD Season Eight will premiere on NBC on 11th November, 2023 at the usual 10 PM weekly broadcast. The initial schedule was for the new season to come out in September like the regular pattern for the franchise. There's no need to tell you why any show got delayed in 2023, right?
Check out more articles like this on The Nation Roar:-