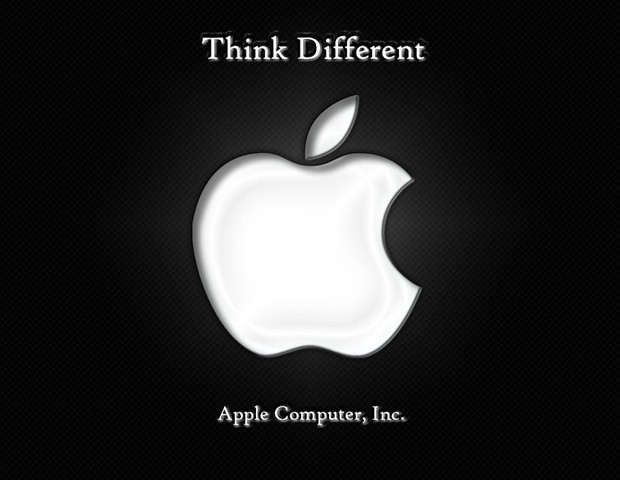 Apple AirPods are one of the most amazing Bluetooth earbuds of all time. It remains as Apple's most approved and successful gadget by all. The Siri support and the handsfree work makes the Apple users quite comfortable with the product. The pods can work with any Apple or Android devices.
SALE in Amazon US!!!
The cost for AirPods 2 and Pro have dropped larger than during the Prime Day or Black Friday Sales of last year!
Apple AirPods Pro remains one of the most costly earbuds by Apple. It focuses on the compact design and active noise cancelling feature. This feature can not be found in the other pods by the company. It nearly costs about $249, but due to the big sale it just costs for $219.98 on Amazon.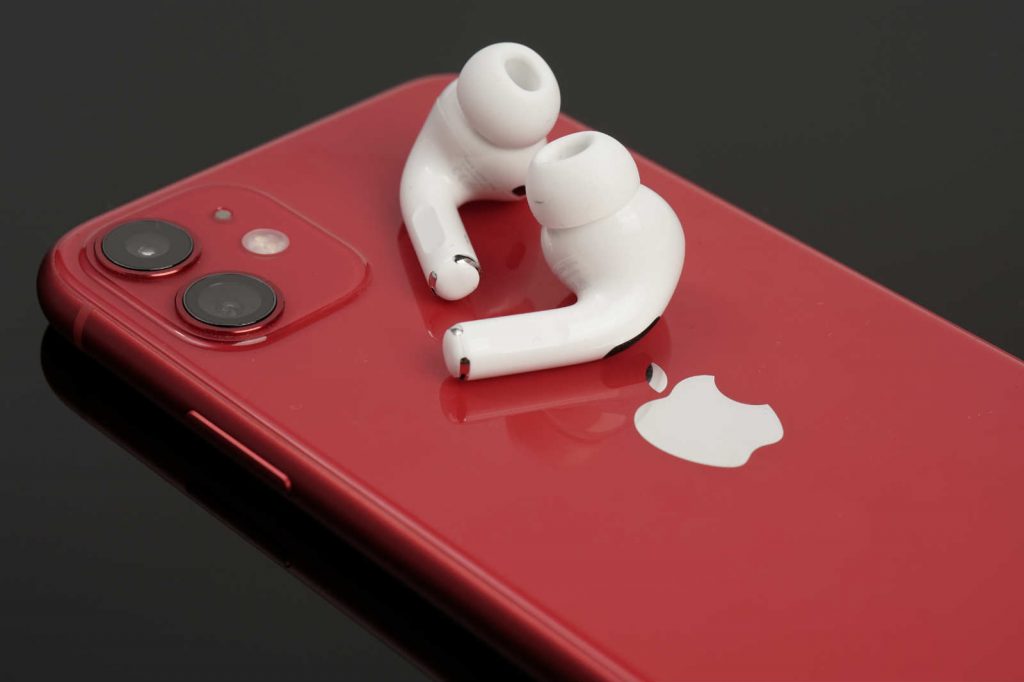 Apple AirPods 2nd Generation with Wireless Charging also remain on sale. It costs nearly $199 on the Apple Store, but here Amazon put up these original wireless earbuds for just $154.98.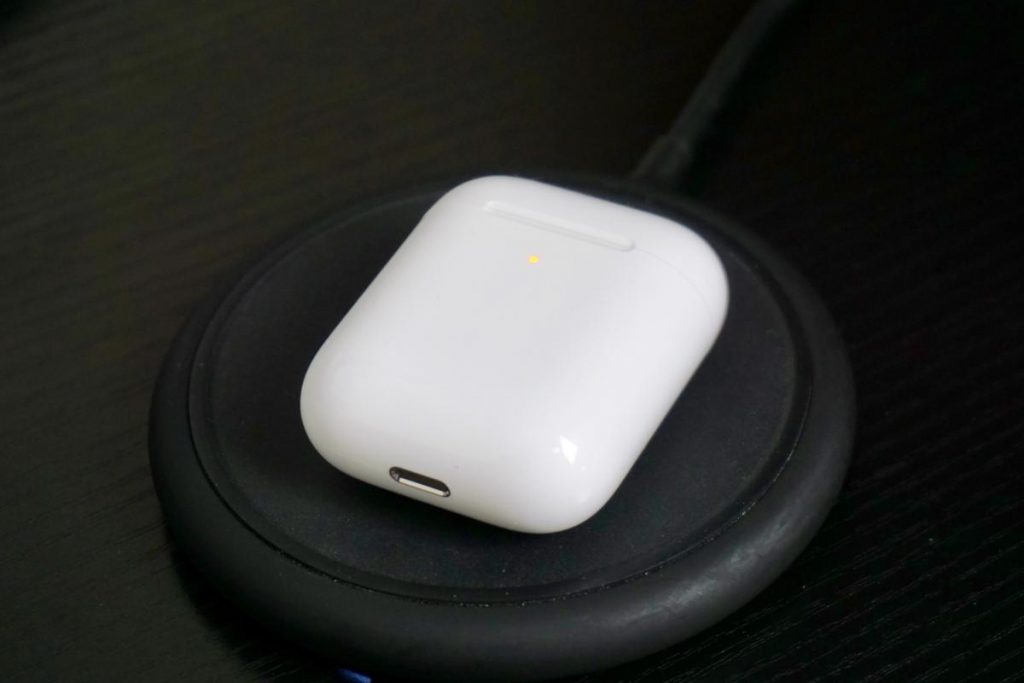 The Apple AirPods 2 or 2nd Generation, having Standard Charging costs for just $129.98, compared to its usual rate of $159.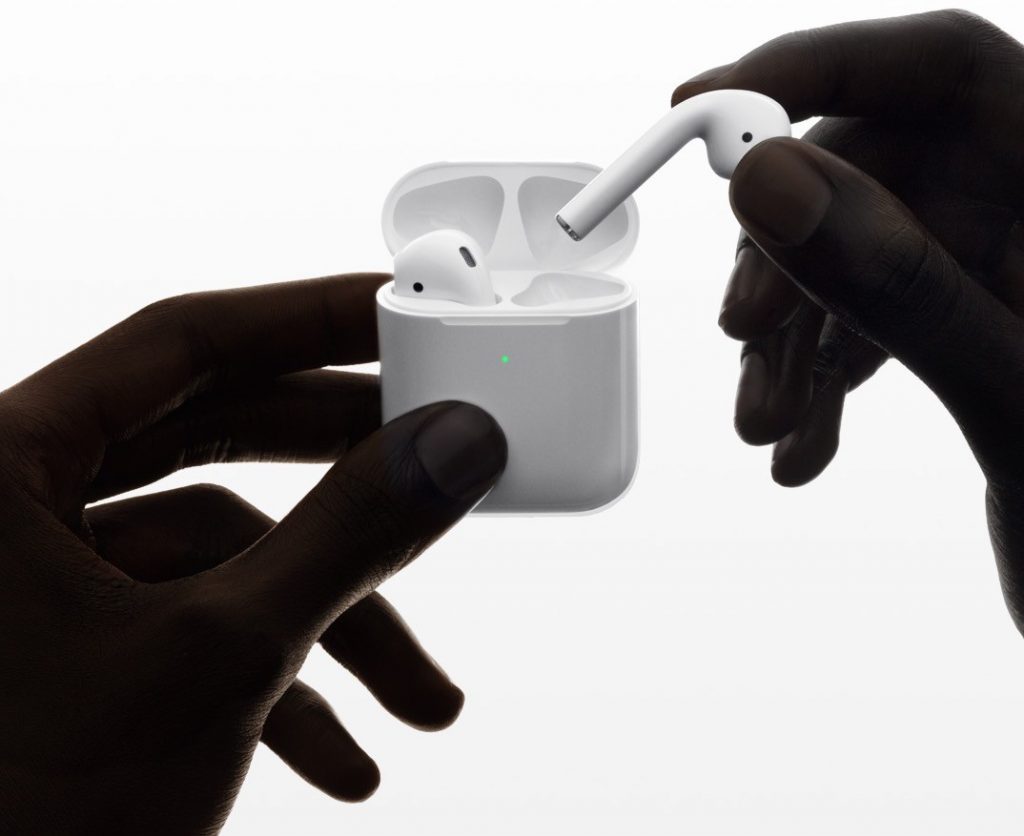 The sales are really huge than any other sales. Apple generally never comes up with too huge of discounts at much times. Hence, this can be a rare opportunity for the of-season grab offer! Switch to your Amazon account on your phone, table, laptop, or computer.
Apple AirPods in Amazon UK~
The Wireless Charging pods are now available on UK Amazon for £158 instead to the standard rate of £199.
A lot of Apple product deals are available across the globe. But especially on Amazon US, UK and Australia platforms have more than the regular offered discount on these products. Apple product fans are now happy with the drop in prices. The deal does not last long, so make sure to grab it quickly before it gets snatched away!
Click here for more info about Batwoman's new Batsuit in the Season 2!