Jaden Smith Breaks Silence on Sofia Richie relationship & Claims they 'Love Each Other': In our last article we talked about the chemistry, mystery-ish between Jaden Smith and Sofia Richie. Well, now Jaden Smith revealed the truth about the relationship he is sharing with the model Sofia Richie. He confirmed it in just six days after the longtime friends were seen holding hands at the beach.
Jaden Smith & Sofia Richie
Jaden Smith, 22, throws some light on the correct nature of his relationship with his longtime newly single Sofia Richie, 22. Smith and Sofia seemed to have an amorous beach fun on September 5. Many photos of their beach day — which included a picture of the rumoured exes holding hands in the water. Jaden Smith Breaks Silence on Sofia Richie relationship report during the episode of On Air with Ryan Seacrest September 11. Jaden said, "You know, I actually don't look at the internet, so I didn't see that."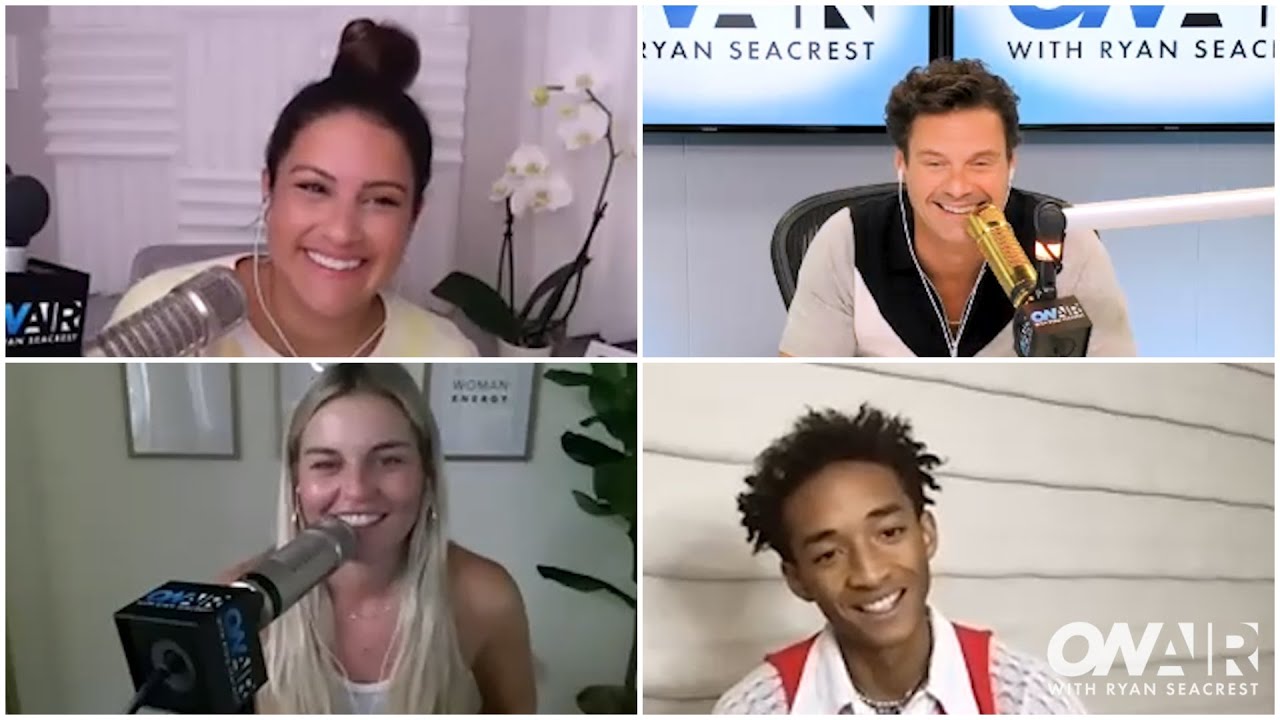 Still, the singer-rapper didn't let the world guess for too long about the bond of his and Richie. Jaden clarified, "But, me and Sofia have been friends for like ten years. We have been going to the beach quite consistently for ten years too." He seemed to clear himself out, so he holds out, "But, yeah, we are just buddies. And yeah we love each other, and it was fun.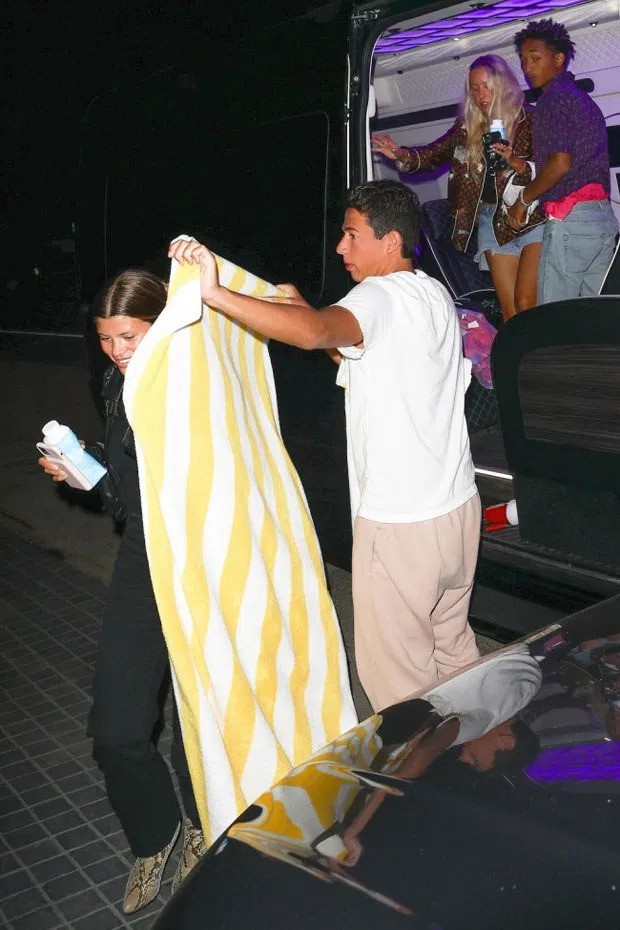 As we reported before, On the Labour Day weekend. The duo, Jaden and Sofia were also seen arriving at a friends' home in Malibu, and ofc with there friends. A source close to Sofia and Jaden said, "They both laugh off these kinds of rumours and Sofiaespeciallyloves to do these kinds of things when the paparazzi are around, so she probably played it up for that." The above statement presented before Jaden broke his silence on the dating gossips all over the internet. Apart from this, while Sofia was still in a relationship with Scott Disick, this childhood friends were still "hanging out." Nonetheless, Sofia and Scoot broke up in May.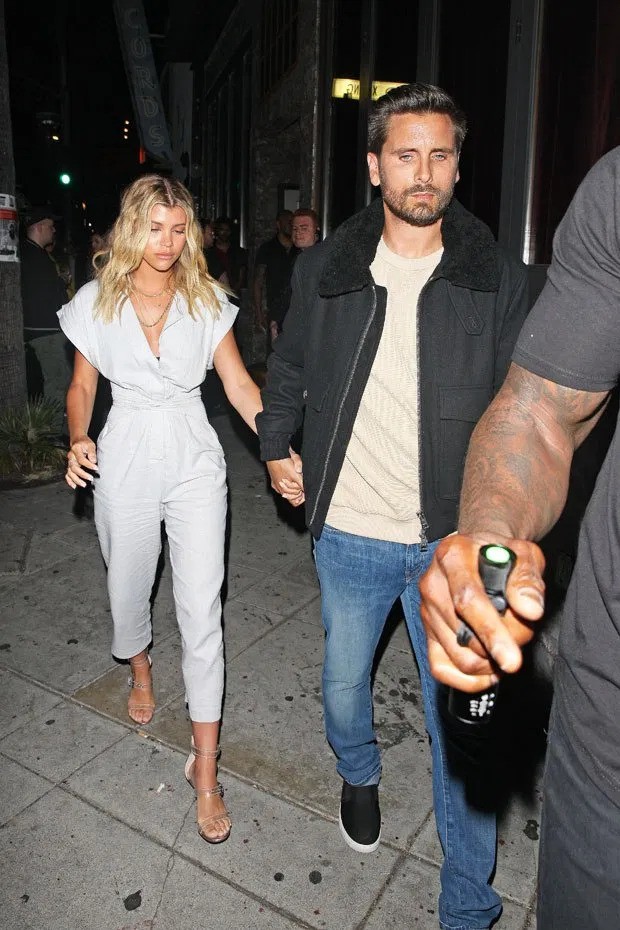 For now, it seems that Sofia doesn't want to have romantic partners now. Cause she is sticking with her friends after the breakup. The source told us, "She's still dealing with her breakup from Scott, and she's just looking to have fun right now."
Also read: Sofia Richie And Jaden Smith: A Romance Is Rekindling?