Jaden Smith and Sofia Richie tongues are fluttering over the labour day weekend. After, they were spotted enjoying the day out at a beach together. The longtime forever friends Sofia Richie and Jaden Smith seemed flirty. And they laughed, enjoyed and cuddled during what appeared to be a chilled beach date.
The Forever ones were part of a bigger friends group for their day out in Malibu. But snaps revealed plenty of affectionate moments between them. This 22-year-old stars are getting goofy. Heard from the source 'This new rumoured couple, spent the afternoon on the beach with friends. But they only had eyes for each other for long. 'They swam in the water together. They hold hands. And then they hugged each other.'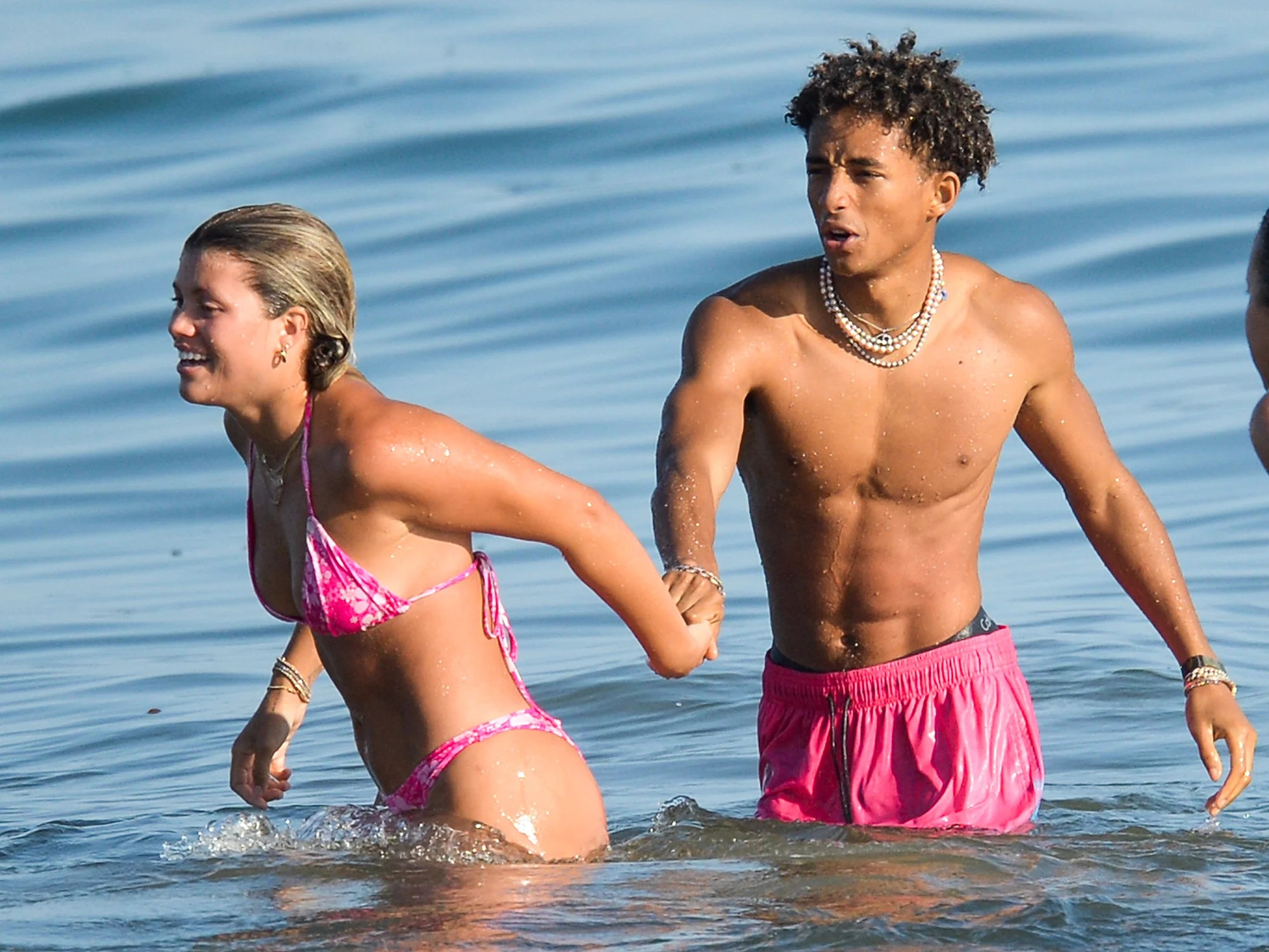 They were smiling and all flirty with each other and seemed pretty happy.
Not only day out but The evening AND the night was also so pretty.
Spending the day out at the beach, they seemed to spend the evening all together. They were delighted together. They spent several hours and left together. Even getting in sprinter van for leaving Sofia was so in the mood. She Never stopped smiling till they left.
'They seem to be having a lot of fun, and they are pleased. She and Jaden went back to a friend's house for the night.' This whole noon of them giving us sign that they might be getting together. AND the way they were seemed happy with each other, wish they will together.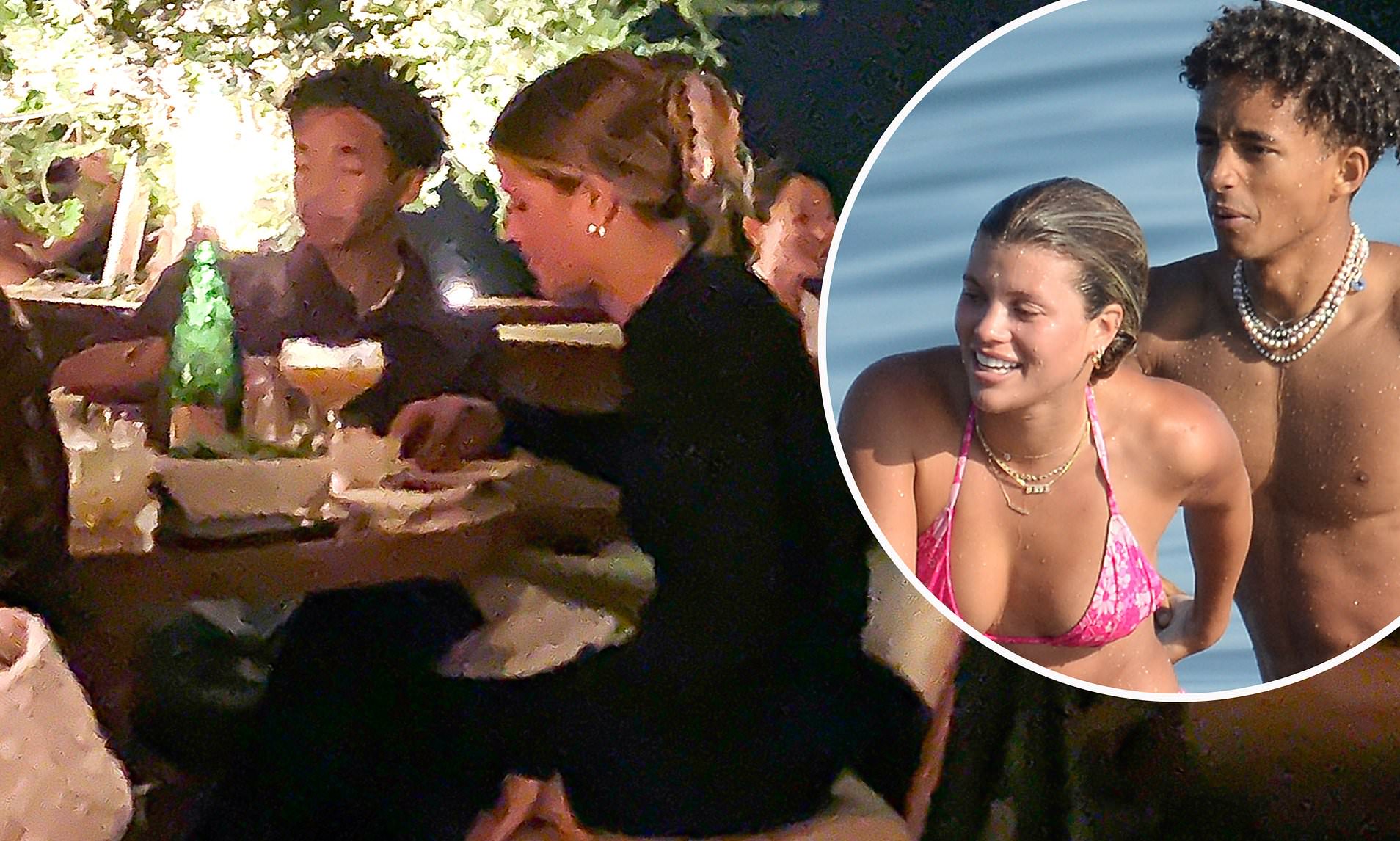 Have Jaden Smith and Sofia Richie dated in the past?
A big yes!. This two enjoyed their sweet teen romance. In 2012, by the age of 14, they seemed to be dating. But due to some reason they called off their romance by early 2013. And after that they famously went out dating with stars.
During the early time, they have managed to remain good friends, so maybe they've decided to explore romance once again.
Now they are in their20s! Till now, neither of them have commented about the dating rumours.
Also read, Jaden Smith Breaks Silence on Sofia Richie relationship & Claims they…