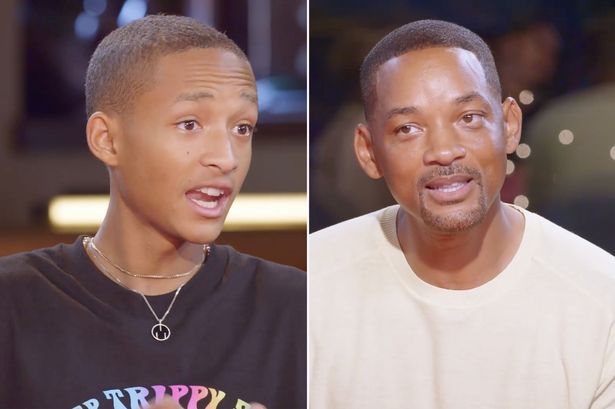 After Will and Jada Pinkett Smith decided to broadcast their family's health issues, Jaden Smith revealed that he was publicly shamed, and he nearly walked out on an episode of Red Table Talk.
The 21-year old rapper was scheduled to participate in this week's show alongside his father Will Smith, aged 50, mother Jada Pinkett Smith, aged 48, sister Willow Smith, aged 19, and Grandmother Adrienne Banfield-Norris, aged 66.
The family was going to have a health diagnosis altogether from Dr. Mark Hyman and nutritionist Mona Sharma.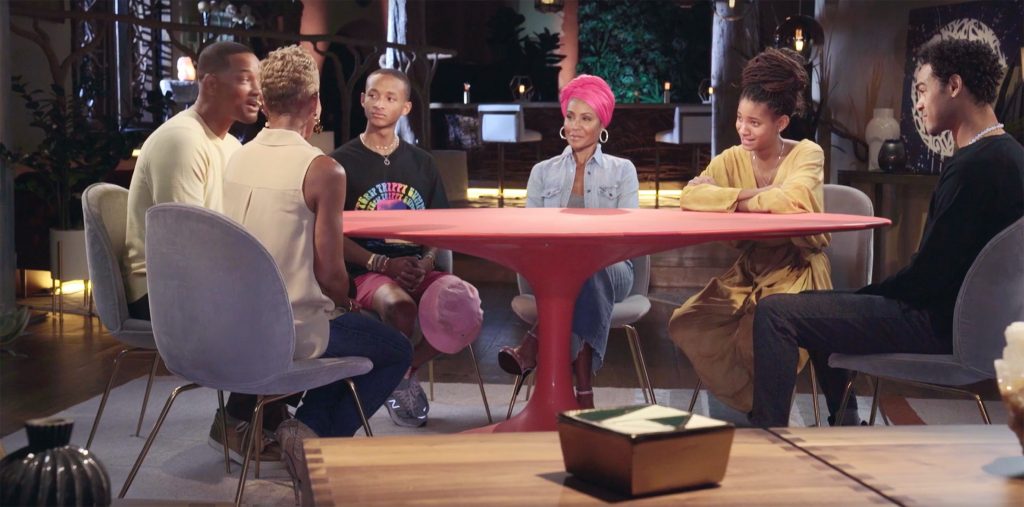 However, for the backlash Jaden got for going vegan, he nearly backed out of filming at the last minute.
Before sitting down at the famous Red Table again, Jaden told his family, "After the last episode, I walk in the street, and people are like, 'Oh my god! Are you sick? Can I pick you up? Could I get you some water?'"
Jaden added that strangers would come up to him and offer their food to him.
Jaden's health concerns were first raised in September when his mother, Jada, publicly revealed that she and her husband had to stage an intervention for their son over his eating habits.
Jada said on the Season 2 premiere of the Facebook Watch series, "Will and I had a bit of an intervention with Jaden because he's a vegan now, but we realized he wasn't getting enough protein,"
"So he was wasting away. He just looked drained; he was just depleted. He wasn't getting the nutrients."
Will said he was panicked to look at his son's health as they were much concerned about his well-being after Jaden turn vegan.
Will further revealed that Jaden had dark Jaden had the dark circles under his eyes; there was even a little greyness to his skin.
As a result of which Will and his wife got nervous.
Following the incident, Jaden admitted that his health took a dip due to a rigorous touring schedule and his decision to ditch animal products.
He said that he was eating two meals a day, and sometimes even one.
Jaden expressed his reservations to be a part of the episode titled "Smith Family Medical Results Revealed", however, he was pressurized to come.
Jaden revealed in the episode that he had experienced stomach issues frequently and that he eats pancakes for breakfast.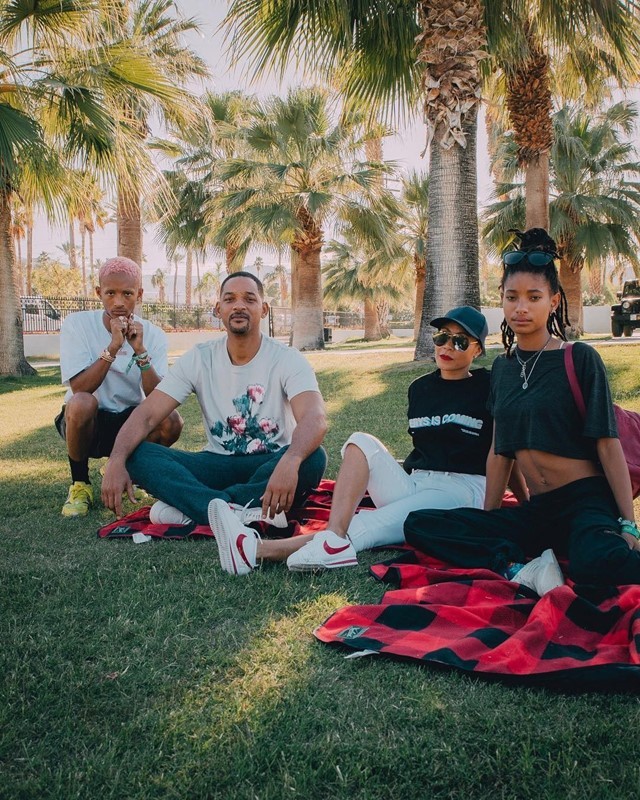 As per Dr. Hyman, Jaden's test results showed sensitivity to gluten and dairy.
He also said that Jaden had low levels of vitamin B12 and omega-3 from a lack of eating meat and fish, and low vitamin D.
However, he assured the star that he could remain vegetarian with just a few diet changes and additional supplements to help his stomach issues.
Another revelations from the family's group health assessment were revealed, which included Will has constipation, Willow has an intolerance to eggs, and Jada has a parasite.
Undergoing such an intensive health analysis was undoubtedly a daunting task.
But now, the Smiths appear to be on the road to recovery.
Will Smith said that "knowledge is power," and they've certainly inspired me and countless others to get our gut checked out!