Dear trailer, Celebrities reflect on fan letters in Apple T.V. + series. One of the leading gadgets brand apple is coming up with new ideas in the lockdown period—short and crisp documentary with all the well-known celebrities contributing it.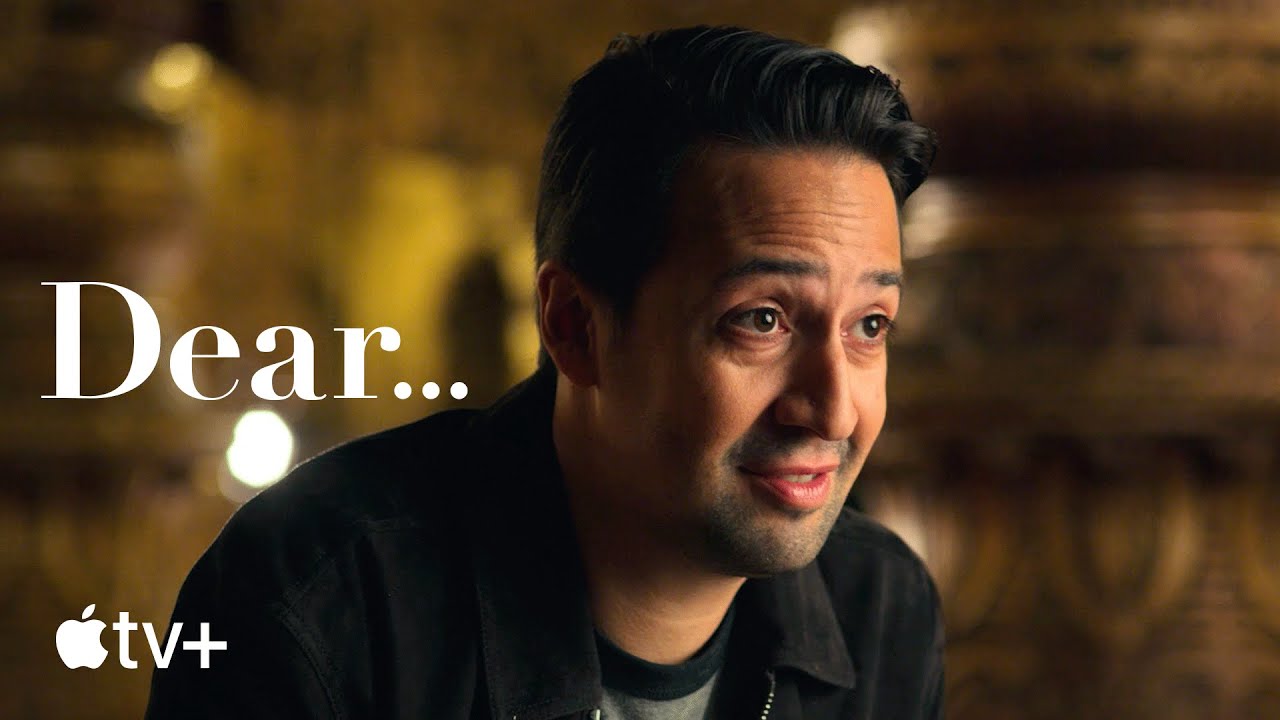 The first trailer of 'Dear' is out?
The first trailer for the upcoming documentary "Dear" on
Apple Tv+
has released it. The movie cast some of the most iconic celebrities and storytellers. Indicating on their careers through letters from their fans. The letters will be emotional and heart touching stories too from the side of fans.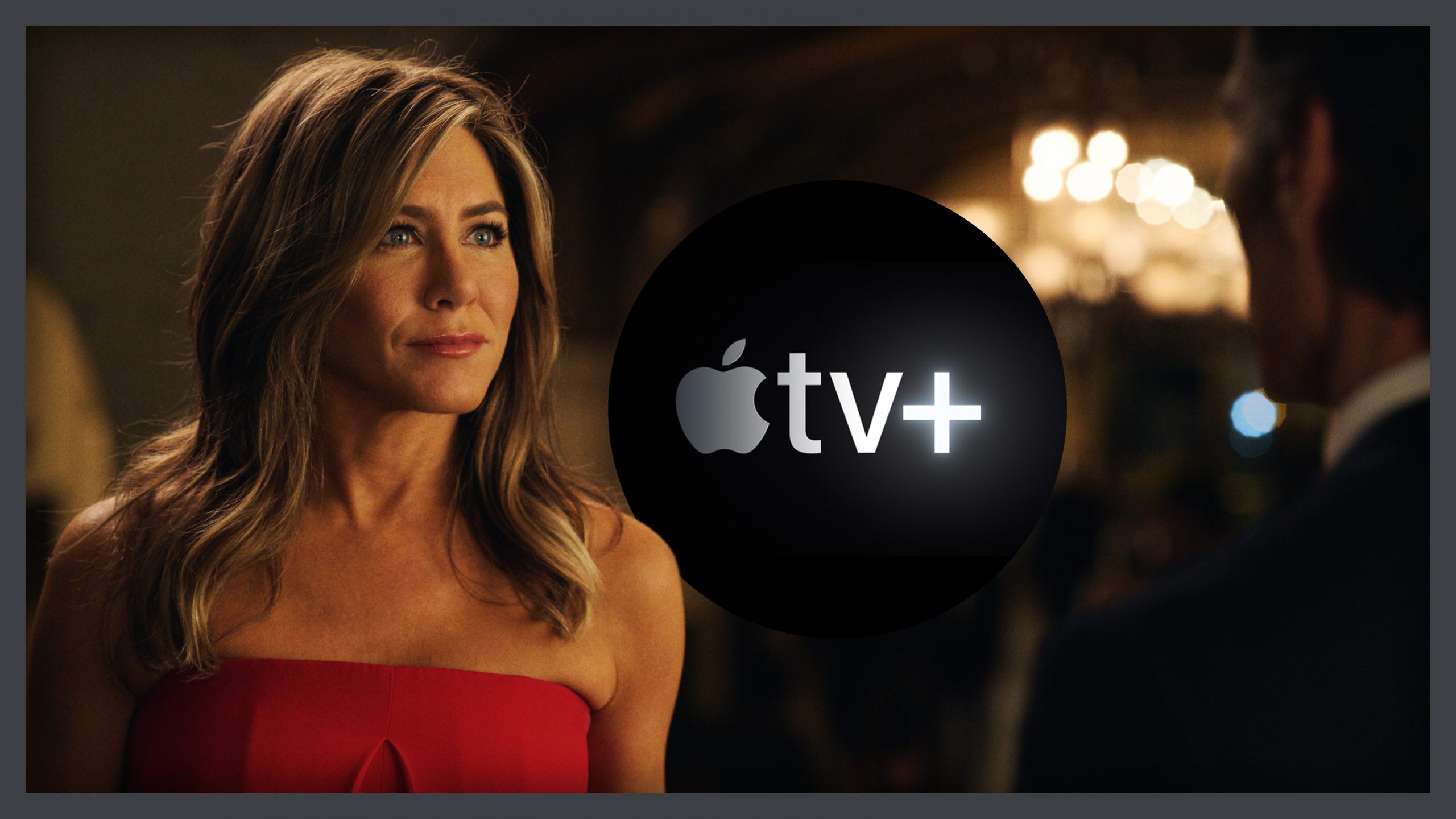 Seeking the path of Biographies?
Dear Apple T.V. points the series that takes the cinematic approach to seek the biographies of its iconic celebrity cast members. This will be done by written letters by their fans, who have been affected or inspired by their work. Stories of fans they want to convey to their role models.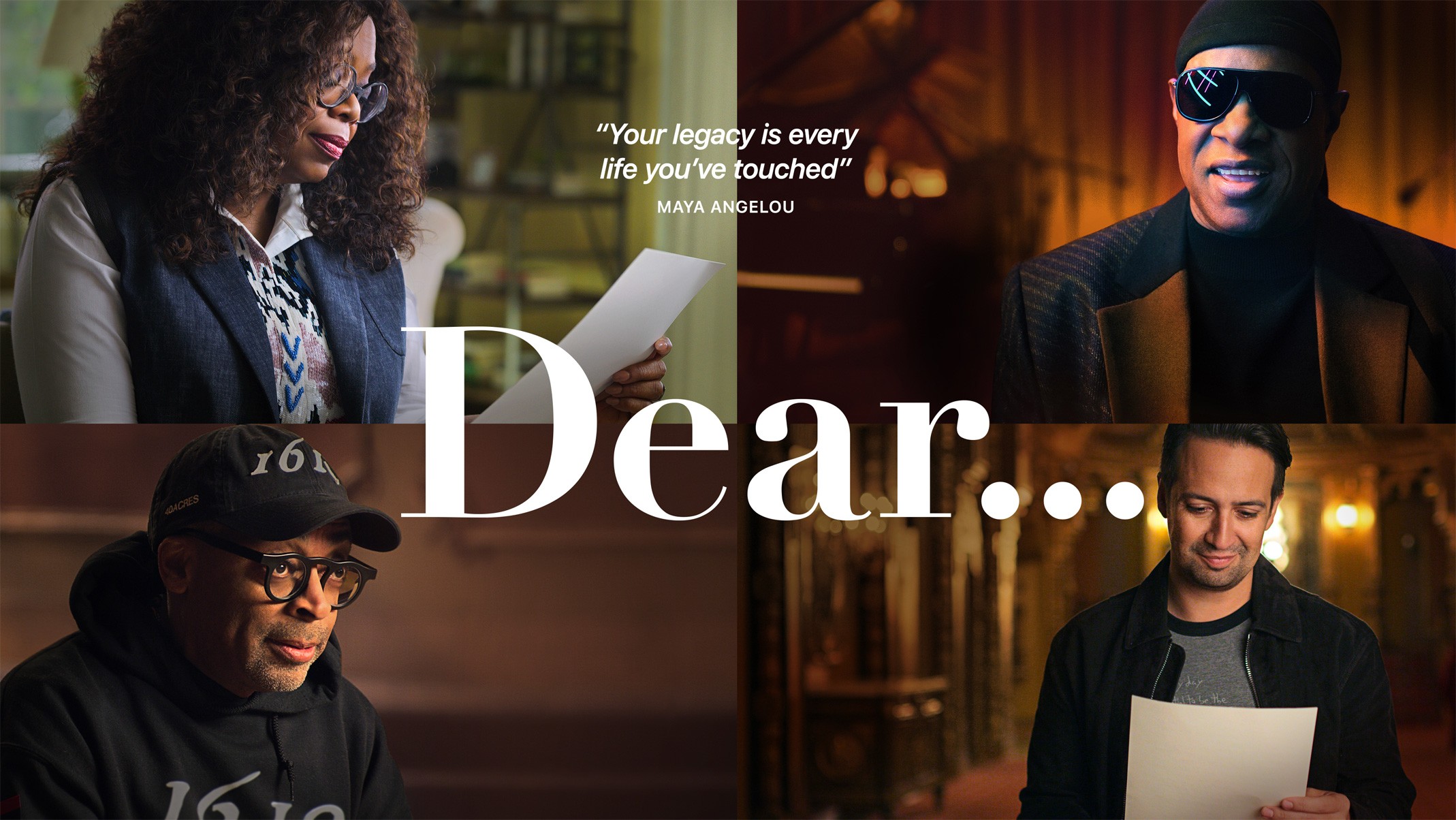 People associated with this Documentary?
The series includes 10 episodes on profiles on globally recognized and influential personalities.
Such as Oprah Winfrey, Spike Lee (Da 5 Bloods), Gloria Steinem, Lin-Manuel Miranda (Hamilton). Yara Shahidi(Grown-ish), Stevie Wonder, Big Bird, Aly Raisman, Misty Copeland, and many more.
The project of Apple, Emmy and Peabody Award-winning filmmaker R.J. cutler siding with Jay Peterson, Todd Lubin. Lyle Gamm, Jane Cha with cutler productions and Matador content. The award-winning filmmakers are coming together.