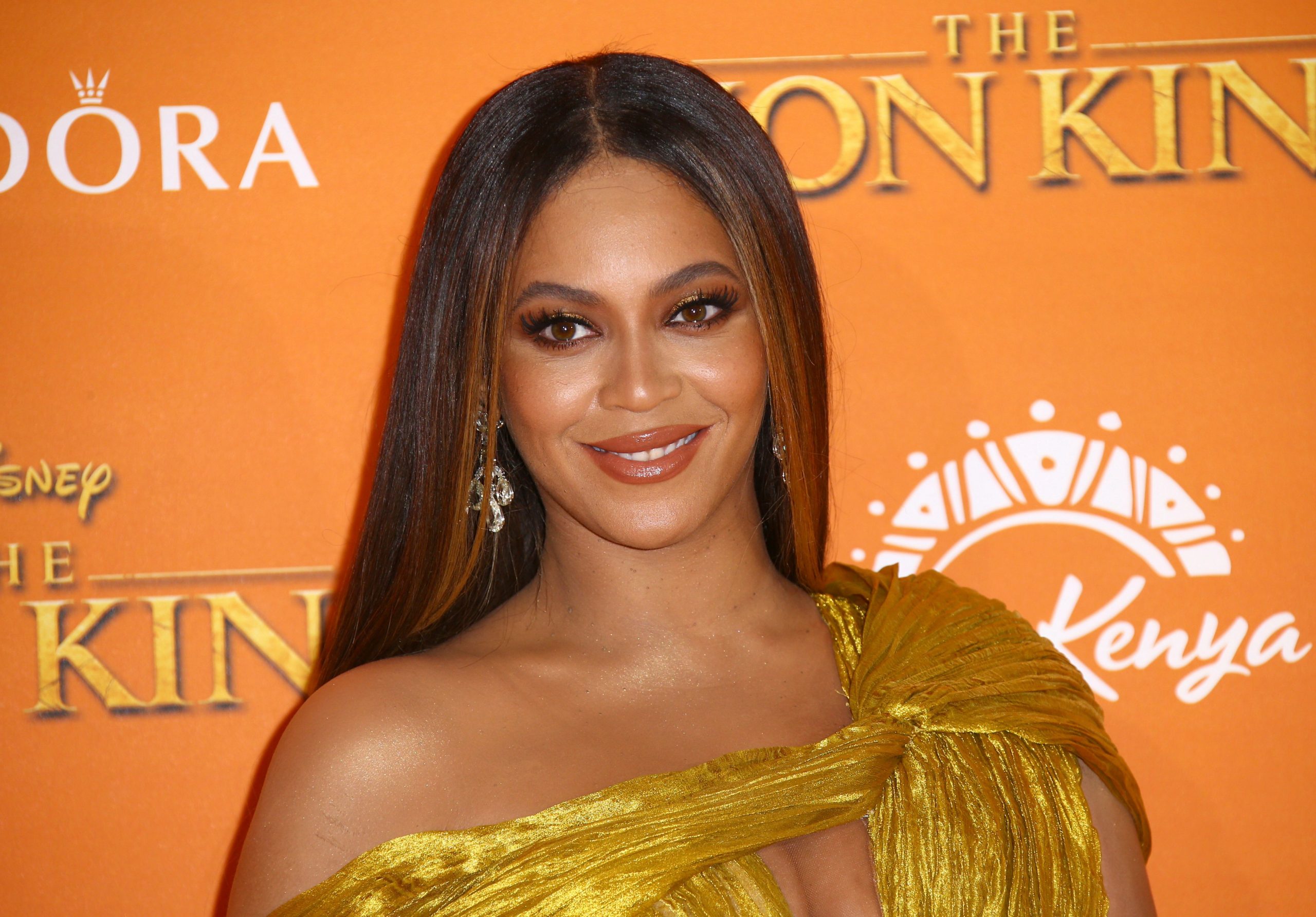 Beyonce, music royalty, has written and directed a new visual album that is titled, Black is King. The visual album is all set to be released in the next month on the online streaming platform, Disney+. This article will comprise of a detailed discussion of Beyonce's Black is King visual album, which is going to be released next month.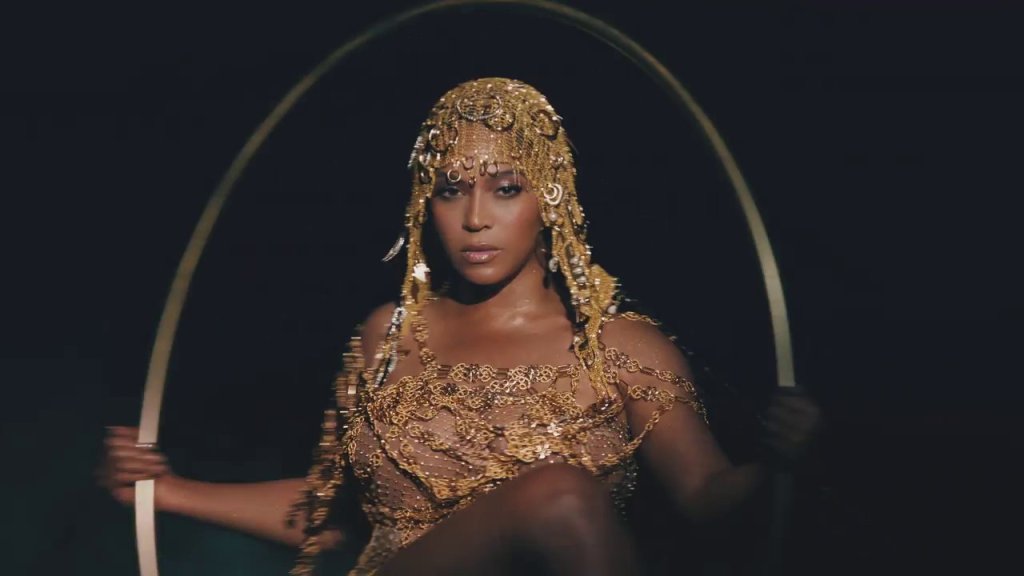 The official synopsis says that the project reimagines the lessons taught by the Lion King for young kids of today. Those young kids and queens who are there in search of their crowns.
The official trailer of the Black is King music album by Beyonce has been released, and if you have not watched it yet, then you can watch it here. The link directing to the trailer has been attached below.
The fans of the live-action remake of the 2019 The Lion King will be able to recall Beyonce voicing Nala, alongside Simba by Donald Grover.
What's so interesting about the Black is King Music Album by Beyonce?
The music album, Black King is coming at that point in time, when the Black Lives Matter is trending. This can be an affirmation to a grand purpose, containing lush visuals that are celebrating Black resilience and culture. The film will be highlighting the beauty of the tradition and excellence of the Black.
Related: Michelle Obama's Becoming: The new Netflix film is beyond ordinary. Here's everything you need to know
Also, the voyages of the families of Blacks throughout the time will be honored in this visual album, in a tale about a King's transcendent journey through love, self-identity, and a betrayal.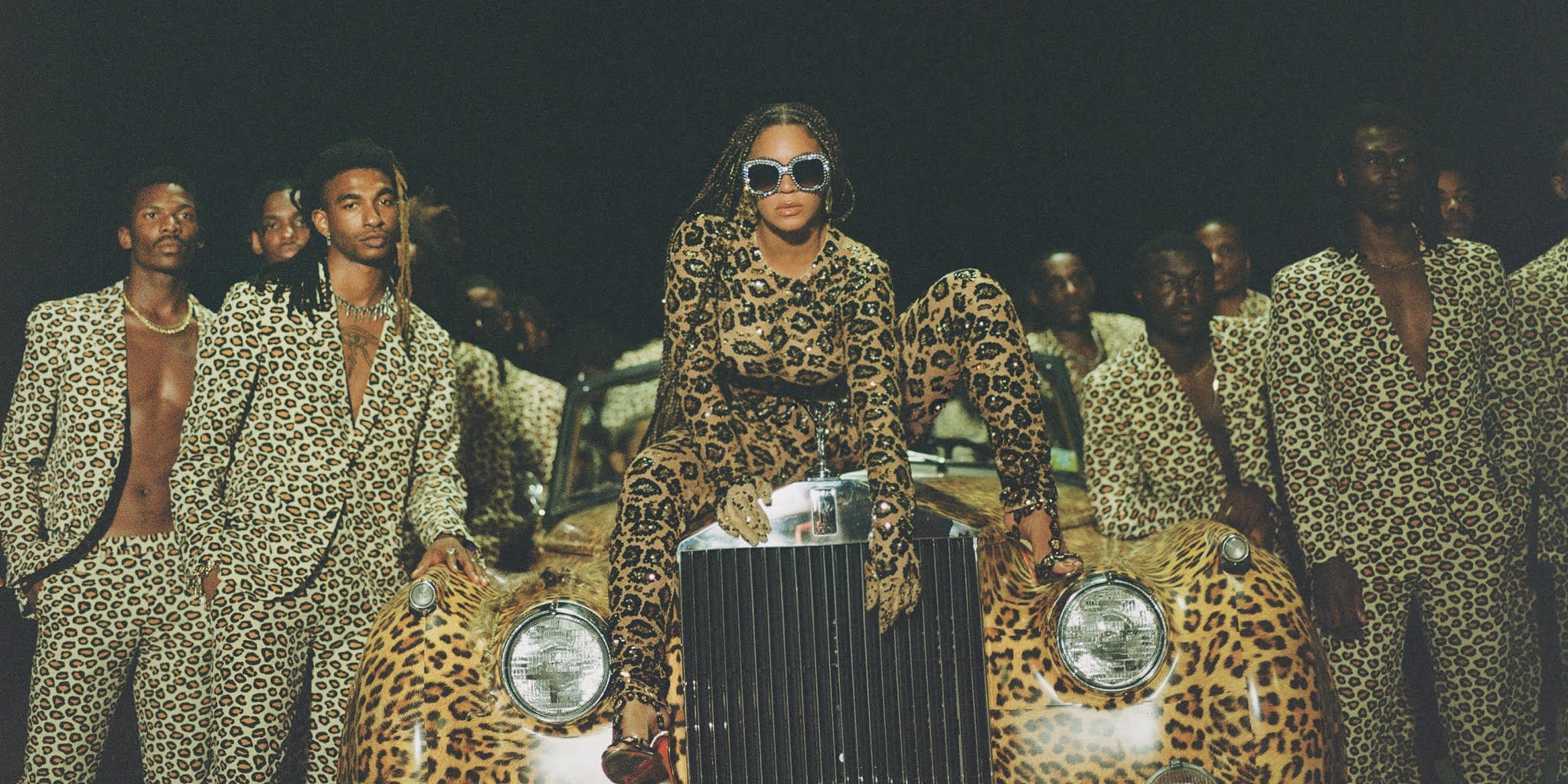 The album will be featuring a large number of special guests. Well, we, along with all the fans of Beyonce, need to wait and see which famous face/celebrity pops up.