BLACKPINK – a South Korean girl group, is formed by YG Entertainment. It consists of Jisoo, Jennie, Rosé, and Lisa.
They debuted on August 8, 2016. This debut occurred with their single album, Square One. Since then, BLACKPINK has earned a lot of fame with fans all over the world.
For fans that have been exquisite for the comeback of their favorite girls' group, the wait is finally over.
When will BLACKPINK be back?
Reports suggest that YG Entertainment and BLACKPINK are set to be back with a bang. The comeback will be 3-step starting in June 2023 with the first album getting launched in September, 2023.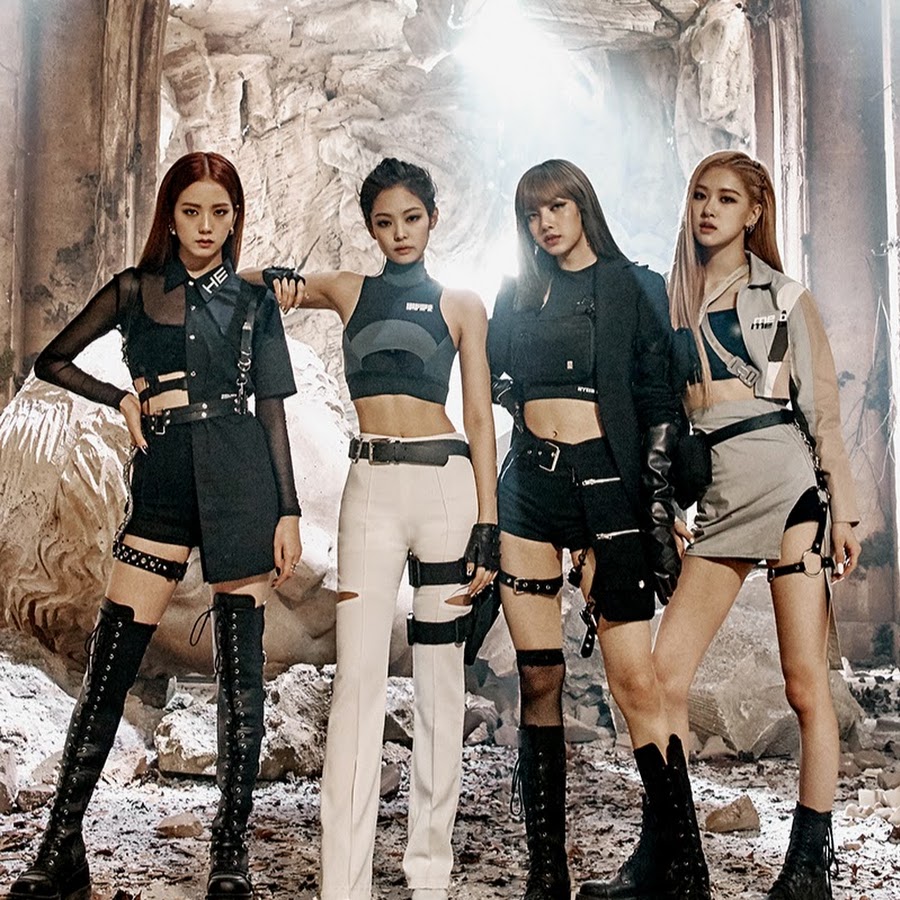 Besides this, the agency has revealed some details about the remarkable comeback. They say that the BLACKPINK has concluded the recordings of more than ten latest songs and that the production for the same is almost complete.
The 3-step return!
However, the comeback that was planned for June seemed to have interrupted due to some reasons.
As it did not go according to the plan, YG Entertainment announced the June release to be just a step of the multiphase idea. Also, it is reported that before the release in September, two more songs might be added.
YG Entertainment discloses the details:
YG Entertainment, in their recent statement, thanked the fans for their support and love. Further, they informed about the plans and declared the completion of over ten tracks by BLACKPINK, which composes their first album.
#BLACKPINK 정규 앨범에 대하여#블랙핑크 #YG pic.twitter.com/UNOqY8pkj4

— YG FAMILY (@ygent_official) May 18, 2023
Apart from this, the agency also disclosed that the very first song would arrive mid-June as a pre-release track. To add on, the BLACKPINK members are planning to shoot music video for the song. They are learning choreography for the same.
The agency announced that the group is almost ready with the preparations for the visual shooting and practice.
Read Also: Friends Reunion: Recent Updates About What It Will Bring To The Table
BLACKPINK hopes for a bright future!
The second new song might make its way by July or August and will have a unique format. Though there is no detailed information regarding the second song by YG Entertainment, the news has put the fans' minds under test.
Thus, all in all, this first album of BLACKPINK, which will release in three steps, would be remarkable. The group hopes to fulfill the expectations of the fans and find new opportunities in the future.