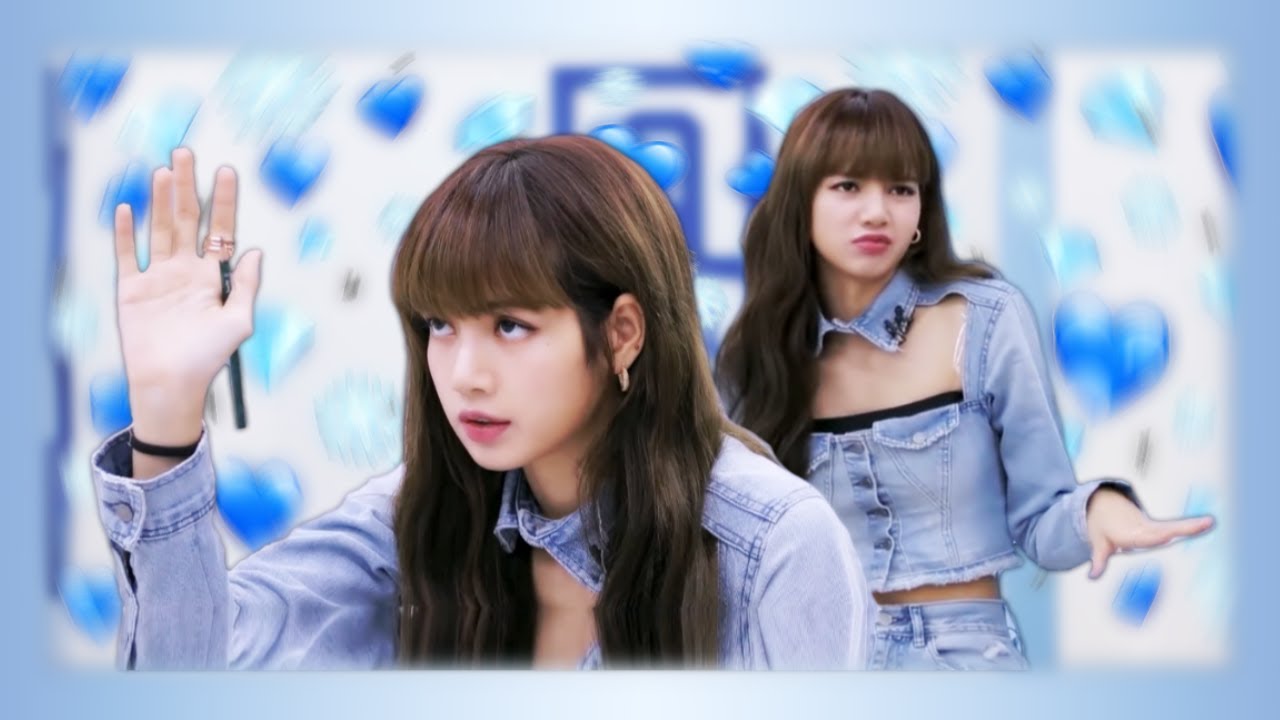 The last episode of China's hit reality show, Youth With You Season 2 was premiered on Saturday night. The finale episode took the world by storm, and it is among the top trending topics on Sina Weibo(China's twitter-like app). It surely got an overwhelming response over the internet, and it crossed over 2.2 billion viewers on Saturday afternoon in China. Apart from China, in 15 other countries, more than 400 hashtags were trending related to Youth with You on Twitter. Not only this, the clips of the finale episode that were uploaded to the show's official youtube channel gained more than 300 million views till now.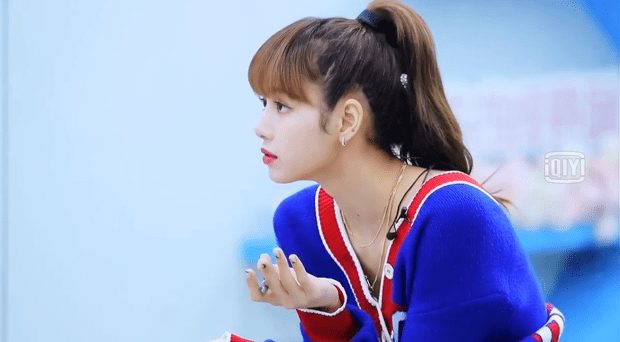 Top 20 mentors of the show were pared down to nine winners in the last episode and then debuted as China's newest group of girls, THE9. On the Saturday afternoon, IZONE, the Japanese girl group premiered a video to cheer. Moreover, what made the trainers and the fans more worried was that the rankings of all the ten contestants were updated every half-an-hour terminal during the show.
Lisa, the dance mentor of the show and the member of the k-pop girl band, Blackpink, also expressed her gratitude. She, on her Sina Weibo account, wrote, "Congratulations to the debut of THE9. I hope we can see each other on stage one day. Come on, girls. You can do even better".
Youth With You Season 2 Results
Finally, the results were revealed after the 4-hour-long episode. Liu Yuxin, along with her teammates, Yu Shuxin, Xu Jiaqi, Yu Yan, Xie Keyin, An Qi, Zhao Xiaotang, Kong Xueer and Lu Kieran was announced as the winner. The second season had 109 candidates, and from 109 potential candidates, they narrowed down the results to a nine girl band through audience voting.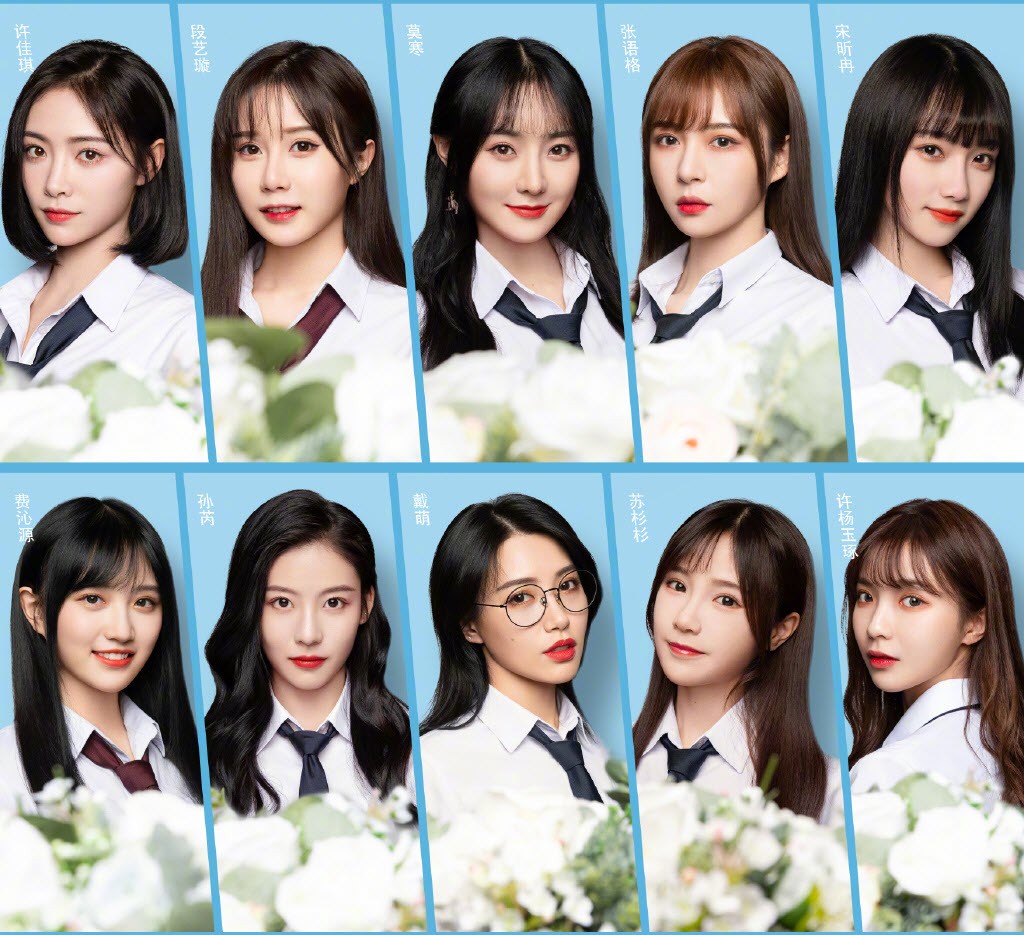 Most of the fans were happy and satisfied with the results, whereas some fans didn't accept the results as more potential candidates were not able to make it to the top 10.