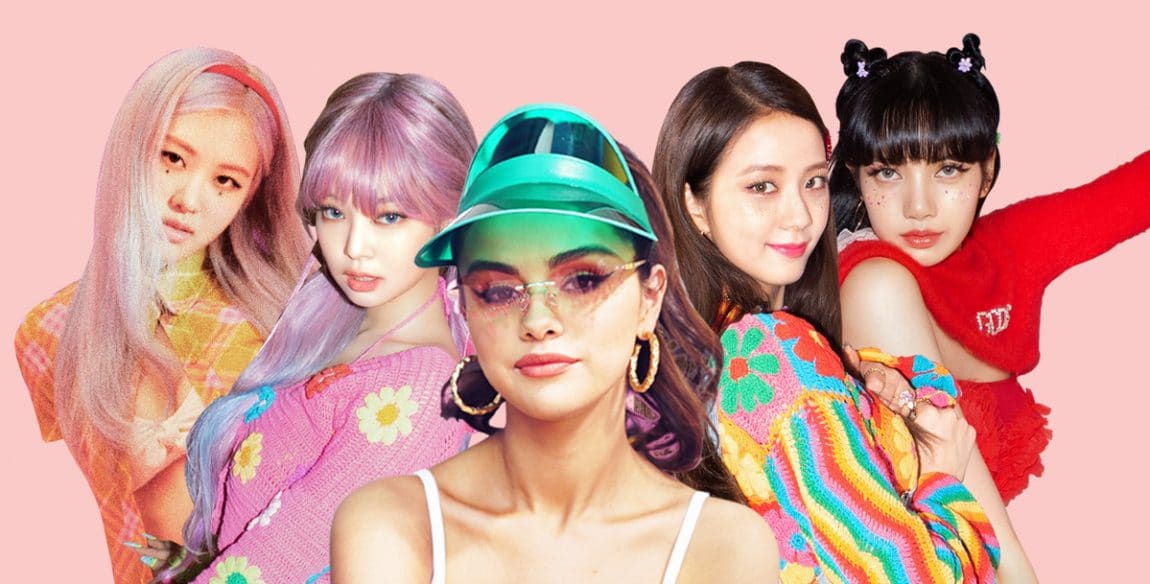 Selena Gomez and BLACKPINK both have remained as the best artists of this decade! The K-Pop girl group BLACKPINK rose to fame ever since their debut in 2016. Selena too rose to fame since her teen years. These top artists have finally collaborated giving the fans a taste of their new Ice-Cream!
Ice-Cream with Selena and BLACKPINK!
YG Entertainment announced a collaboration project of their girl group BLACKPINK with a Pop artist. The identity of the artist remained under the bars. But, some days earlier the members and Selena Gomez posted the photo of their mystery collaboration!
The Selenators and Blinks are excited and thrilled for the new Music Video!
In the Ice Cream M/V, the dressing and the background is filled with flirty, colourful pastel-colours, matching the theme of the song. The video starts with Selena Gomez sitting in as the ice-cream truck driver with the BLACKPINK members having fun and dancing around.
A lot of fans have said on how Selena looks so alluring in the candy-striped driver dress with a sailor's cap in this video.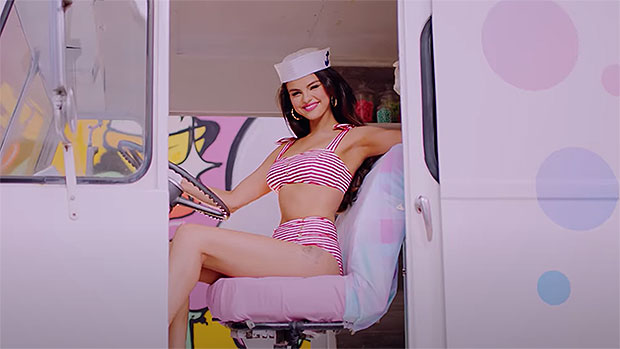 Selena also opts for a cute vintage look with pastel checkered dress in the video.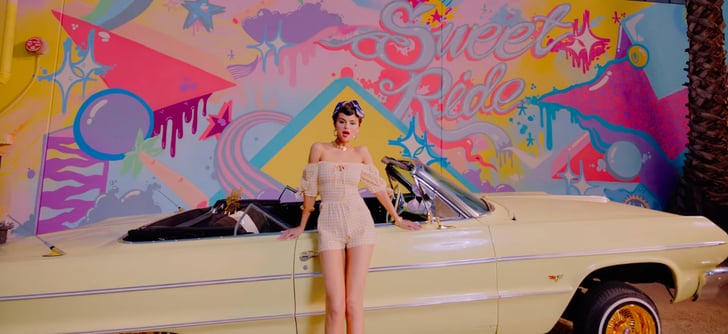 The M/V!
The song has a touch of girly vibes. Lisa's classic rhyming rap along with Jennie's melodious vocal and sweet rap, gives the song a whole new mood! Rose and Jisoo's vocals melt the hearts of the listeners. Selena Gomez has always amazed us with her voice. And, in this song, she maintains a sexy yet cute girl aura.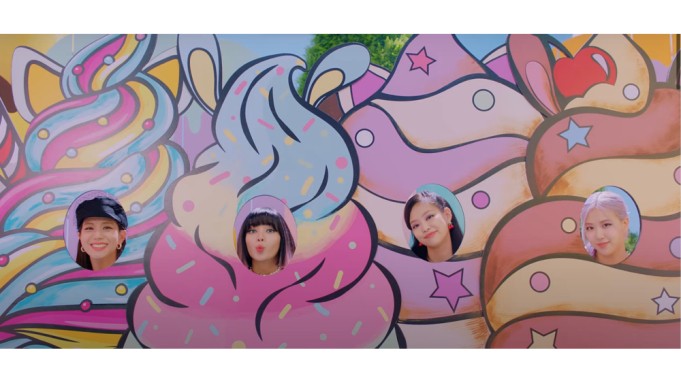 All the girls show different hairstyles and hair colours in each scene! They also play around with some cute animals. The members even rock the fashionable tennis outfits.
The chorus seems to be very groovy! Check out this latest track here uploaded on YG Entertainment's YouTube Channel- BLACKPINK!
Click here for more info on Nikki and Brie Bella's postpartum selfies!